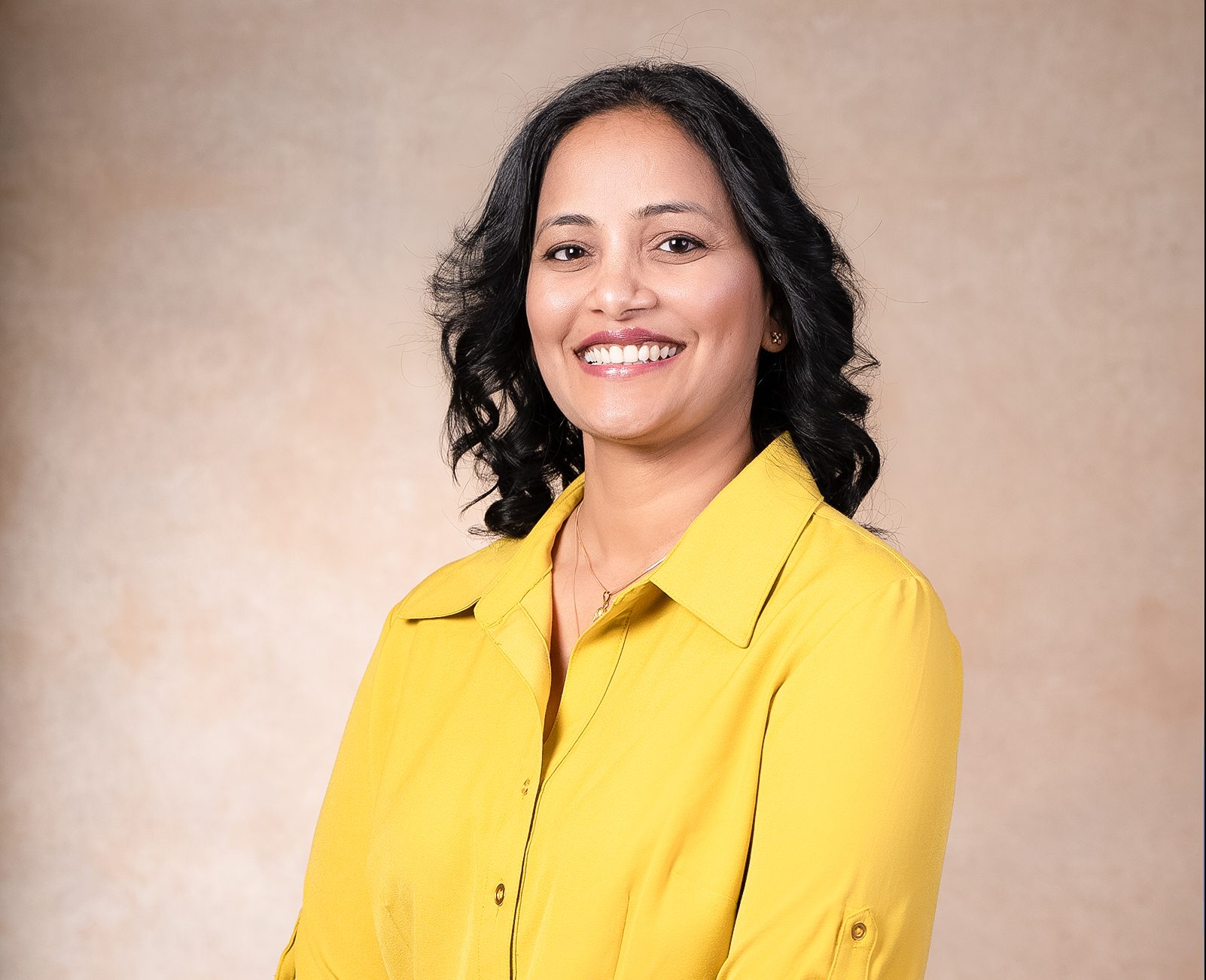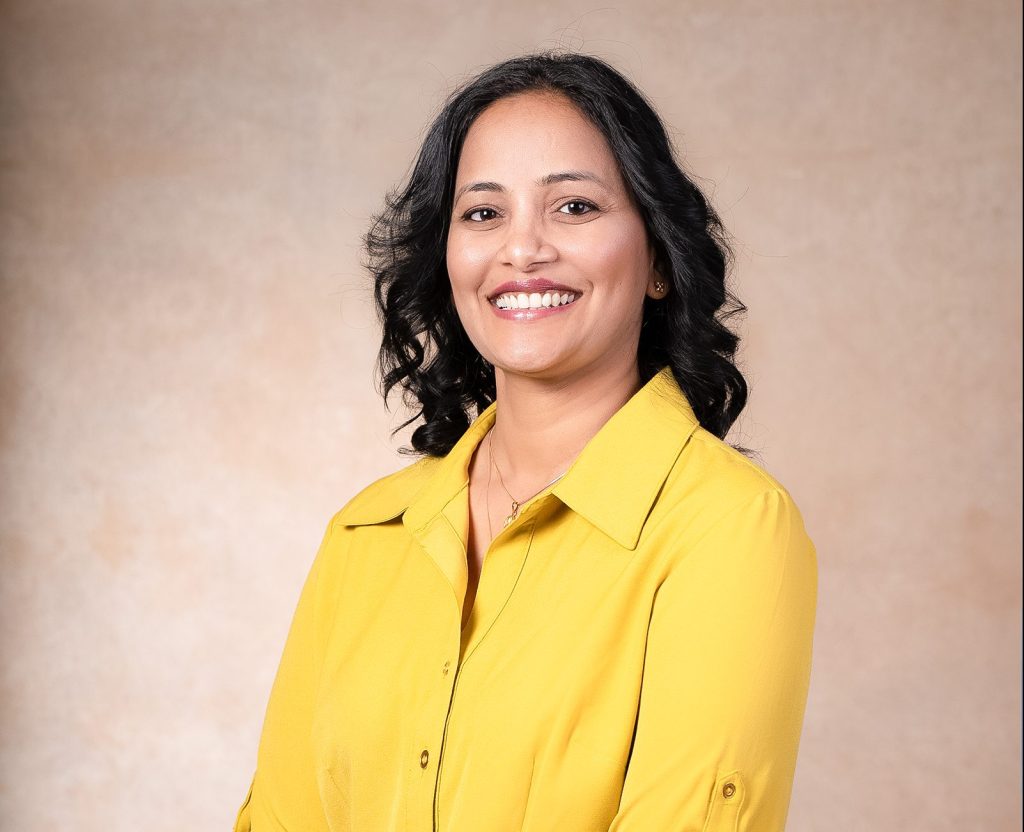 PHOTO BY NINO G. PHOTOGRAPHY
Yasoda Namala and her husband, Ramesh, are on a mission to provide and deliver fine quality and affordable consumer electronics and office furniture products that are fine quality and easy to install. Their company, QualGear, is the market leader in all types of audio-video accessories, from TV and projector mounting solutions to home-theater screens and office furniture.
If you are looking for audio video and office furniture products for your home or business, QualGear is ready to help with the most contemporary designs and cutting-edge technology. QualGear has received outstandingly honest five-star reviews on Amazon, Walmart, and other stores from satisfied customers worldwide. And with customer satisfaction being the company's top priority, you can be confident knowing you will receive world-class service from their support staff based in Plano, Texas.
Meet Yasoda Namala: A Leading Woman in the Technology Field
Yasoda has a vast background in the technology field. Before managing operations for QualGear, she worked in the IT department for Travel Centers of America. Then, Yasoda's career took her right here, to Allen, Texas, where she worked as an IT consultant for Insider Marketing in Dallas to develop the training website for Samsung for their Galaxy phones release.
The QualGear brand idea came to her when she and Ramesh built a home theater and searched for accessories like a projector mount, HDMI cable, and other components. "We encountered cheap and flimsy products that were difficult to install," she says. "The instructions were poorly written. The hardware bags were rusty, and all the screws were crammed in one bag. So, we wanted to change it in a small way, out of a passion and a service."
With Yasoda's technology expertise and Ramesh's background in engineering, the two decided to show how products could be — and should be — designed. They created their first projector mount and wrote an easy-to-understand instruction manual complete with full-color diagrams. They tested their design for safety and launched it in 2013 and received an overwhelming response from the AV industry and the end customers.
With the success of their first product, QualGear received a direct vendor invitation from Amazon, followed by Wal-Mart in 2015. Yasoda got more invitations from major retailers such as Staples, Home Depot, Lowe's, Wayfair, Sharper Image, Grommet, and more as customers became familiar with the brand. Besides the Amazon marketplace in the USA, QualGear received further invitations from their other marketplaces in Canada, Mexico, Europe, Australia, and Japan.
Today, QualGear has expanded to offer various products, including next-generation standing desks, TV mounts, monitor mounts, projector screens, HDMI cables, and cable management. Yasoda is incredibly proud of QualGear for receiving an invitation from Costco for a TV mount proposal. "Although we didn't get the contract, we felt an outstanding recognition for the brand," she says. Yasoda and Ramesh felt very proud of the success they received. They apprehended many great ways to succeed in giving the best products to you.
In addition to managing operations for QualGear, Yasoda is a dedicated wife, mom, and volunteer. Her family supports Hand in Hand USA, a nonprofit that provides education and healthcare to children in need. During the winter, Yasoda and her family buy sweaters and distribute them to homeless communities throughout the Metroplex.
You deserve the very best consumer electronics and state-of-the-art office furniture — and you deserve to get them at the best price. Visit QualGear.com today and let the team exceed your expectations with the finest products and unrivaled customer service.
Contact
1500 Precision Drive, Suite 100
Plano, Texas 75074
(972) 423-8960
QualGear.com