Women of Flower Mound recognizes milestone
By Bob Weir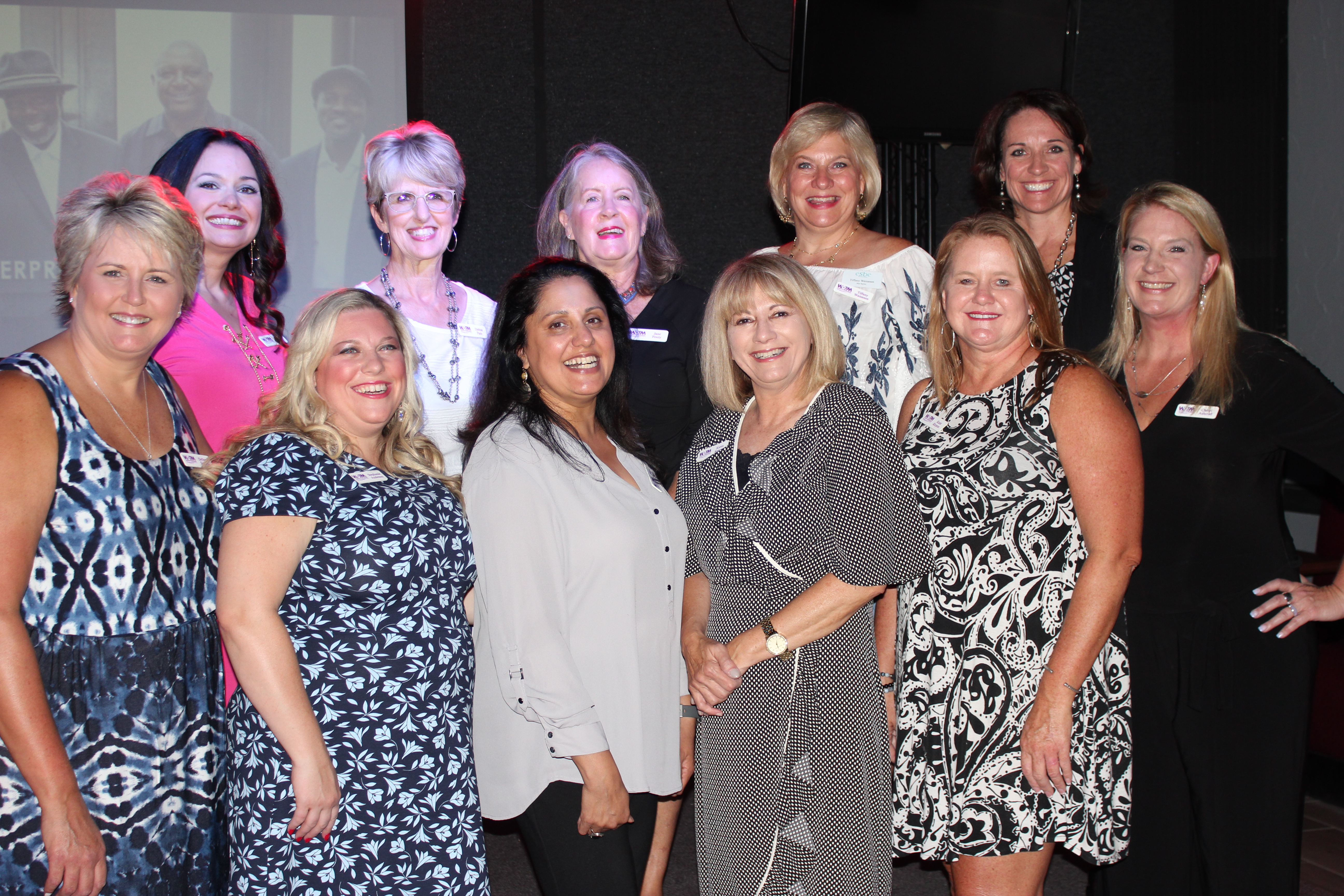 Whenever I drive around Flower Mound and look at the many wide and well-paved roads, schools, shopping centers, and restaurants, and notice the new large developments such as Lakeside and the River Walk, I often think back to 1989 when my wife and I set up residence in the formerly little burg about 10 minutes from DFW Airport.
Part of me reminisces fondly about the days when we would go jogging along some of the roads nearby and see herds of bison quietly munching on weed grass, beautiful horses galloping along a fenced area, and cattle grazing on hay in large open fields. Yet my reverie ends abruptly when I think about the long drives to Dallas and Fort Worth that were needed to find the aforementioned accommodations that are now only minutes away.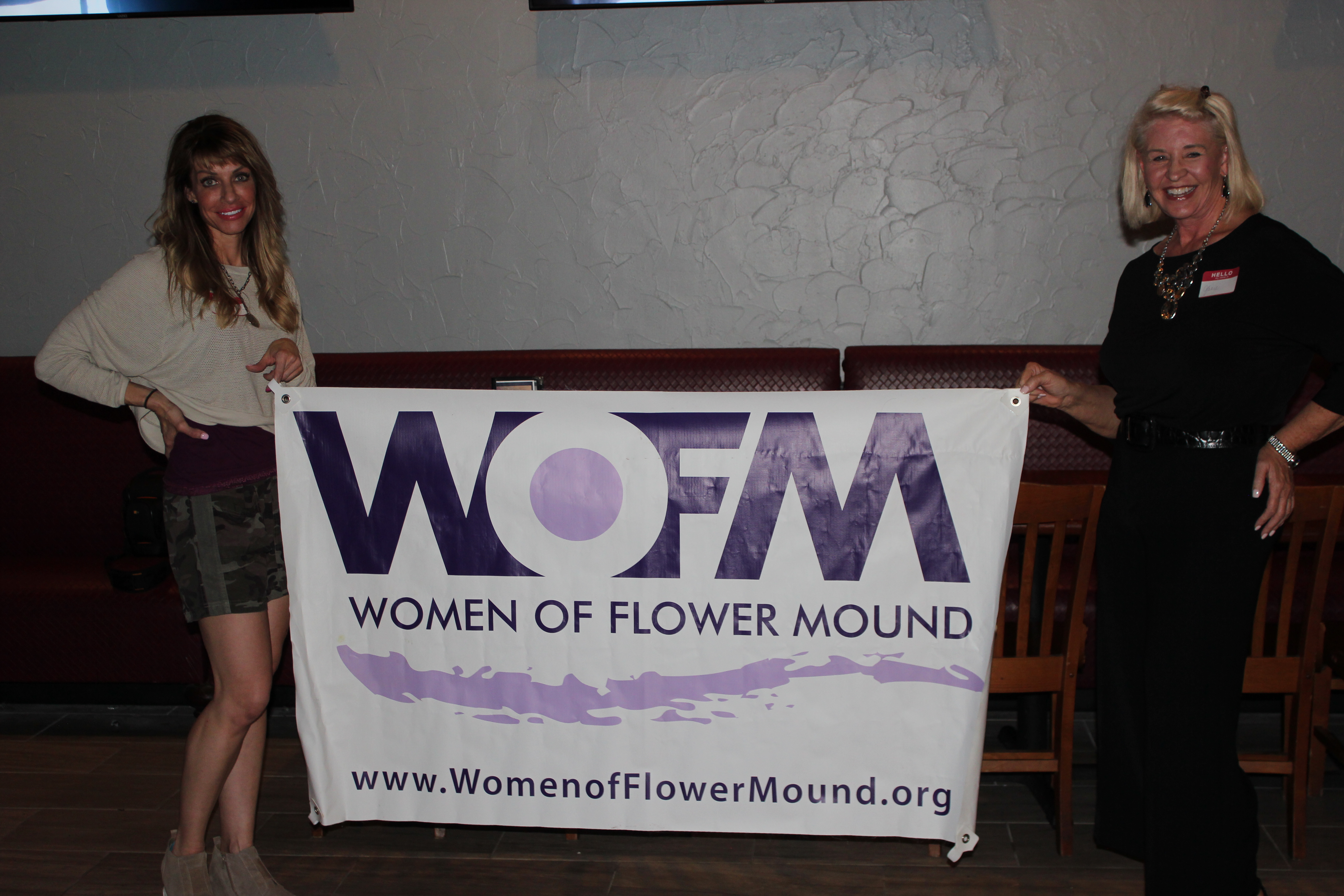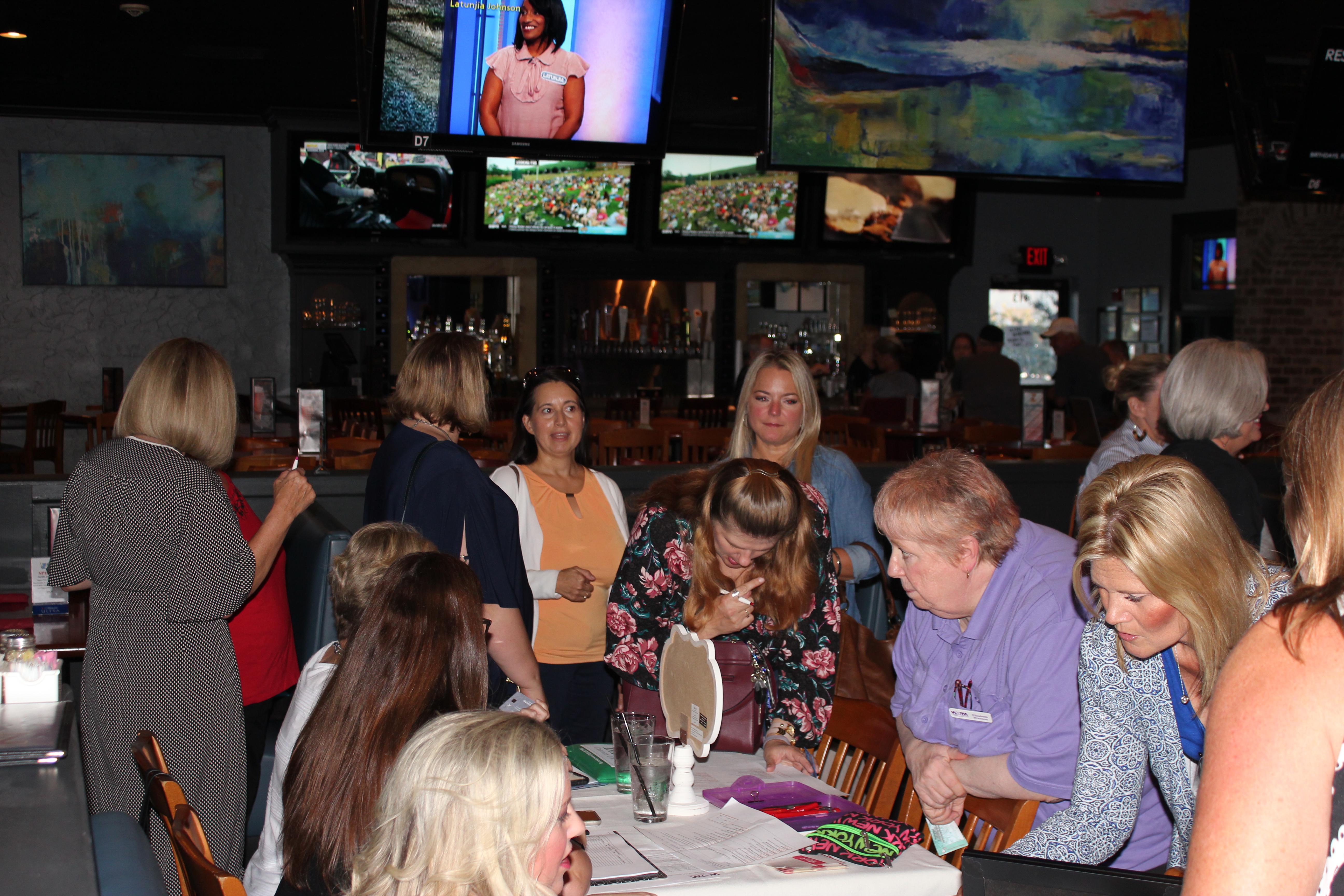 I also wonder what it was like in the early 1960s when pioneers like Bob Rheudasil and Bill Wilkerson had the vision to incorporate the town and name it after a 12.5 acre, 50 foot promontory covered with a variety of blue stem and Indian grass in the middle of the town. During those early days, a woman named Helen Johns and her husband Leonard moved to Flower Mound and became involved in startup community groups. Helen became a founding member of a charitable organization named The Women of Flower Mound (WOFM). She remained an active member until her passing last year, almost a half century later.
How many of our current residents have been in Flower Mound since 1975? That's when the Women of Flower Mound (WOFM) was founded as a philanthropic, 501c3 organization, raising funds to be donated to local students for scholarships. Today, the WOFM is in its 45th year of serving Flower Mound and the surrounding communities with their support of local charities, scholarship awards, community service, and social events that lead to fun, laughter, and new friendships!
There is so much more that can be said about the marvelous women who contribute so mightily, not only to Flower Mound, but to contiguous cities and towns. The organization's newest president, Cheryl Ashcraft, is enthusiastic about the group's continued impact.
"Three annual FUNdraising events–our Home for the Holidays Home Tour, Wine Tasting, and the Spring Fashion Show, continue to grow in popularity," says Ashcraft in a statement posted to WomenofFlowerMound.org.
"Our program director, Stephanie Anderson, has also planned some fun Monthly Meetings at area establishments. The new year promises all kinds of new events and new adventures! I'm honored to be your President this year. My hope is to inspire you to get involved in our wonderful community, and to welcome many more women to become part of our growing organization."
• To learn more about how to participate in the local group that's become an area institution, head to WomenofFlowerMound.org