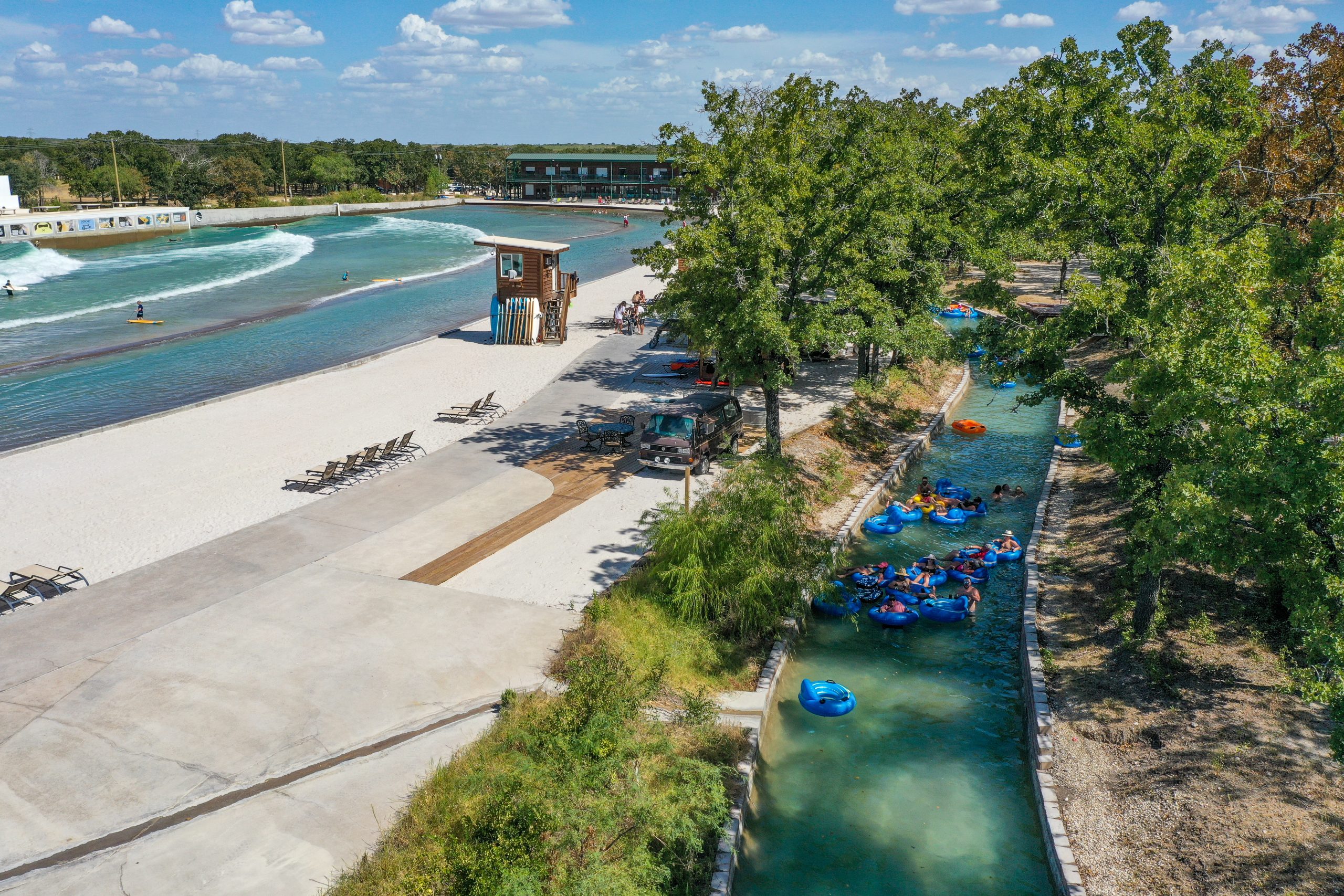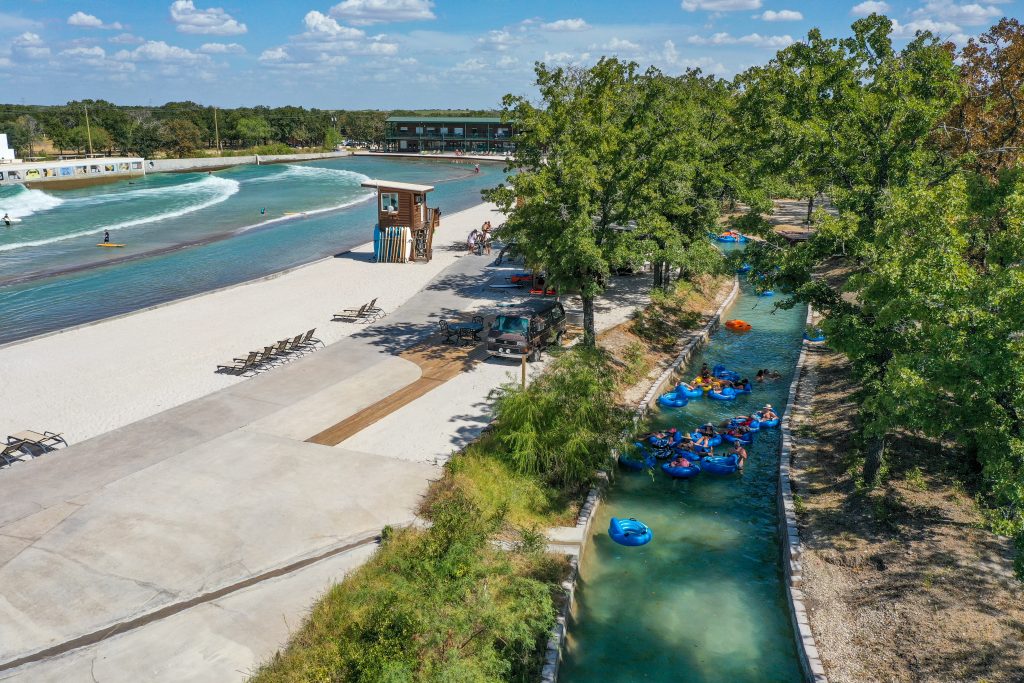 By
Christina Garica
---
Sure, sports and sugar are great, but Waco has more than Baylor University and the Dr. Pepper Museum. With Magnolia Market, Chip and Joanna Gaines of HGTV's Fixer Upper give San Antonio's Pearl District a run for the money. The city also has — and we're not making this up — surfing. Waco Surf makes the midway point between Dallas and Austin, home to America's only public surf park. Beyond this, one of America's eight mammoth sites comes alive at Waco Mammoth National Monument. Throw in a weekly farmer's market, a historic vaudeville theater, and a heaping side of ghost stories, and you've got plenty to write home about.
One man's spooky seance is another's campy satire. In red contacts and a skeleton suit, the Brazos Tours' Ghost Tour guide weaved history with dad jokes on a recent visit. "Waco was settled by the Huaco people," Adam declared, saying it three times slowly, "Hhhhhhew-ahko." By way of explanation for all the ghosts, he mentioned the 1952 tornado, which hop-scotched through the city in one of the worst such weather disasters in Texas.
His tour stopped at The Hippodrome, a 1928-built vaudeville theater. Box Office Manager Michelle Proctor later told us how she had recently spoken to the kind child ghost there named Mary. She said the theater was the only one of four to survive the 1952 tornado, and resident spirits grew to a community of 33 as surrounding buildings were torn down. Proctor told us how a live seal was one of the theater's first acts, pointing out original features like chandeliers and gold-flake paint above. Today, patrons come to see live music acts.
When in Waco, do as the Wacoians do and enjoy the variety of activities this growing city has to offer.