Shed Ahead
By Cheryl Alexander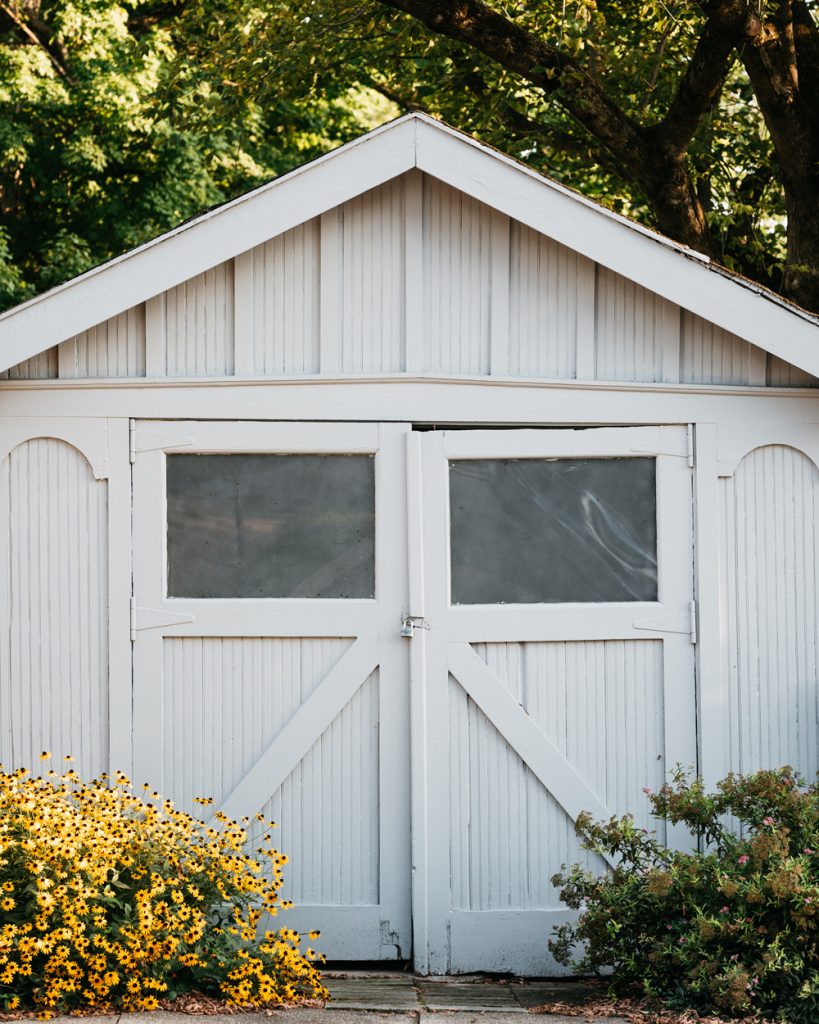 Garage overflowing? No place to play? Hobbies becoming space-inhibited? It might be time for a shed. A shed can provide adequate and safe space for storing belongings and cultivating personal interests that will add value to your property. Our informal survey indicates the ten top reasons people would get, or have already gotten, a shed:
Storage
Free up space and put things neatly and safely out of the way. Tools, decorations, bikes, mowers, and more will have a new home.
Safety
A shed constructed with appropriate materials, including locks and bolts, will secure and protect your belongings.
Outdoor Retreat
If relaxation and comfort is more your style, you can outfit your shed out with comfy chairs and cushions, and you'll have the perfect man-cave or she-space.
Hobbies
A shed can provide much needed extra space to take up painting, sewing, model-making, or scrapbooking.
Workspace
Whether you're welding, repairing, or simply upcycling household items, a shed can offer workspace your home may not afford.
Value
Having a shed or garden building will add value to your home when or if it's time to sell or rent.
Going green
During winter, your shed could as an indoor greenhouse. Consider growing your own produce and honing your gardening skills.
Entertain in Style
A well-dressed shed embellished with a nice paint job and decorations appropriate for the outdoors can be the ultimate addition to a stylish garden and provide an ideal party base.
Playroom
Keep your house clutter-free by constructing your shed as a playroom—close enough to keep an eye on, but far enough to keep the mess out of sight.
Exercise
Create an easy access exercise space and keep your resolution to stay fit.
Once you've determined the reason why a shed is right for you, consider what kind of shed you're ready for.
Estimate how much storage you need by laying out the tools or equipment you'll be housing. Add in extra walking/moving space. Make sure that your largest piece of equipment will fit through the doors. Consider overhead space.

Decide whether you want a prefabricated shed or a DIY kit, or if you want to hire professionals.

Select a climate-suitable material that matches your home.

Install shelves to keep the floor clutter-free. Install pegboards for additional organization. Heavy-duty hangers keep ladders and garden hoses off the floor. Consider baskets or plastic bins for gardening gloves or craft supplies.

Add a ramp to easily roll wheeled items in and out.

Plant shrubs or attach window boxes filled with flowers to blend your shed into the landscape.

Install lights (wireless, solar, or motion-activated) so you can use your shed after dark.