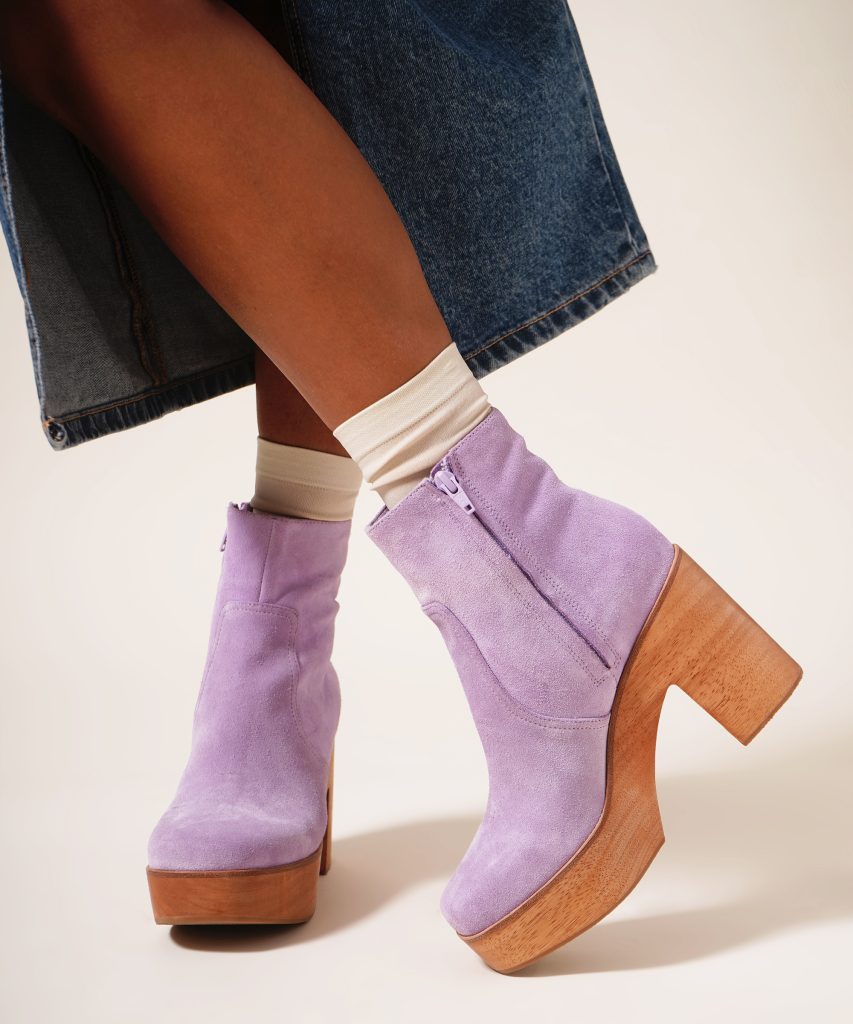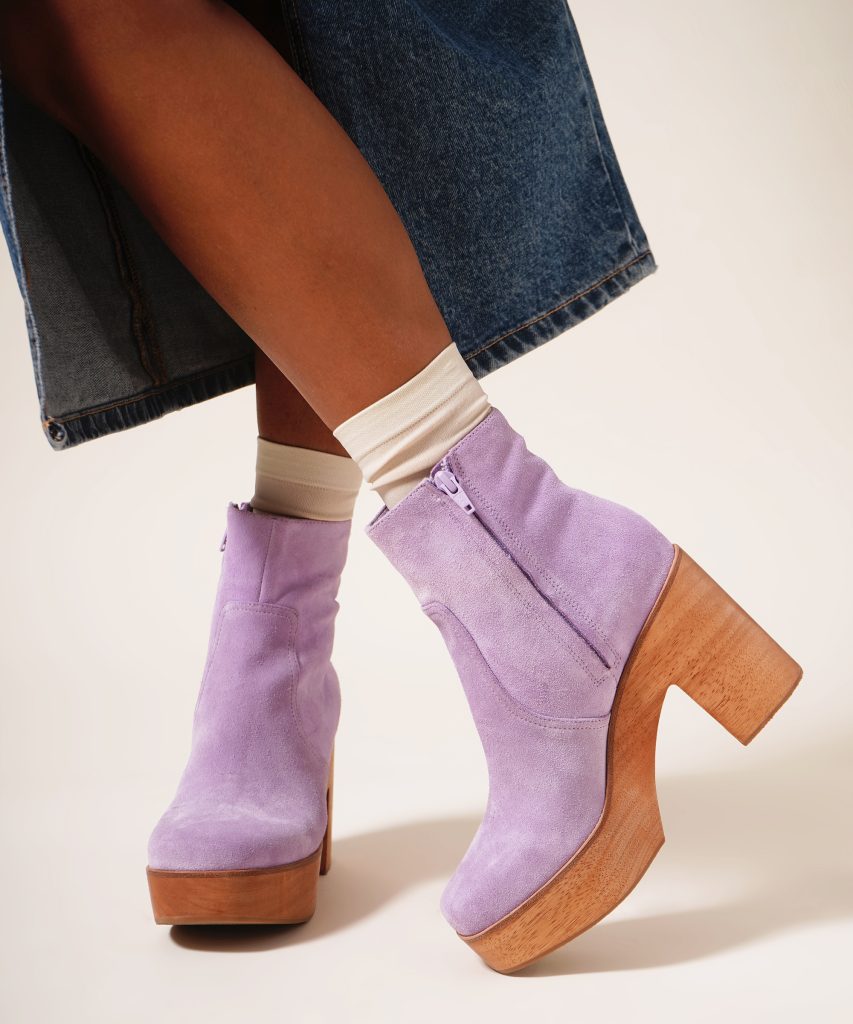 BY JESSICA SUTTON
From reimagined western styles to luxurious snakeskin textures, think bold this year when slipping your feet into fall. But, if you're not quite ready for a metallic move or a colorful platform just yet, take a look at classic Chelsea's or timeless combats for comfortable kicks that you can wear all year long. When hunting for the perfect boot, make sure they're versatile enough to grab your favorite fall-flavored latte, and then turn around them for
an upscale event.
Wild West
Western boots are not just an essential you need in your wardrobe, but they're also the most playful shoe of the season. Don't fret, though — you don't have to pull out rhinestone jeans and a plaid blouse to make this look work. Think off-duty model attire, like relaxed jeans and a comfortable tee or a flowy mini dress.
Here are some suggestions:
Reike Nen
Pinched Wave Boots in Off White
$520, wconcept.com
Reike Nen
Piping Kitten Heel Boots in Chestnut
$520, wconcept.com
Platform Power
Once again, platform shoes walked the runways
this season. They're the ultimate style to stand tall in, and let's face it, we all need a little lifting-up these days. Whether you need some additional height or you simply like the look, this style is one you'll want to grab for everyday wear.
Here are some suggestions:
Charlotte Stone
Paz Boot in Lilac
$284, charlotte-stone.com
Wandler
Rosa Long Boot in Pinot
$810
Wandler
Rosa Boot in Python
$640
Loeffler Randall
Tara Boot
$395, loefflerrandall.com
Prices and availability are subject to change at any time.
Please visit brand website for current pricing information.