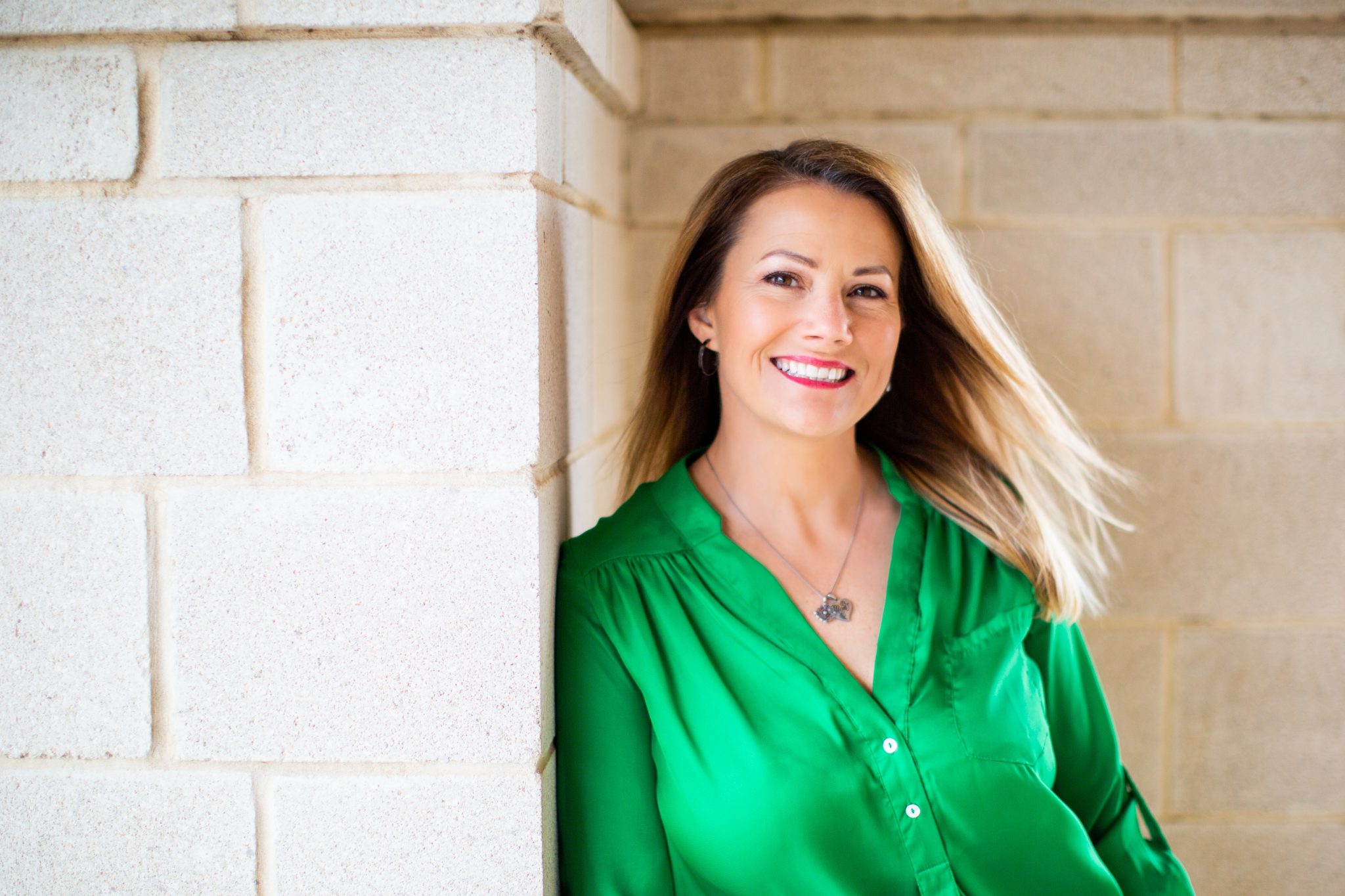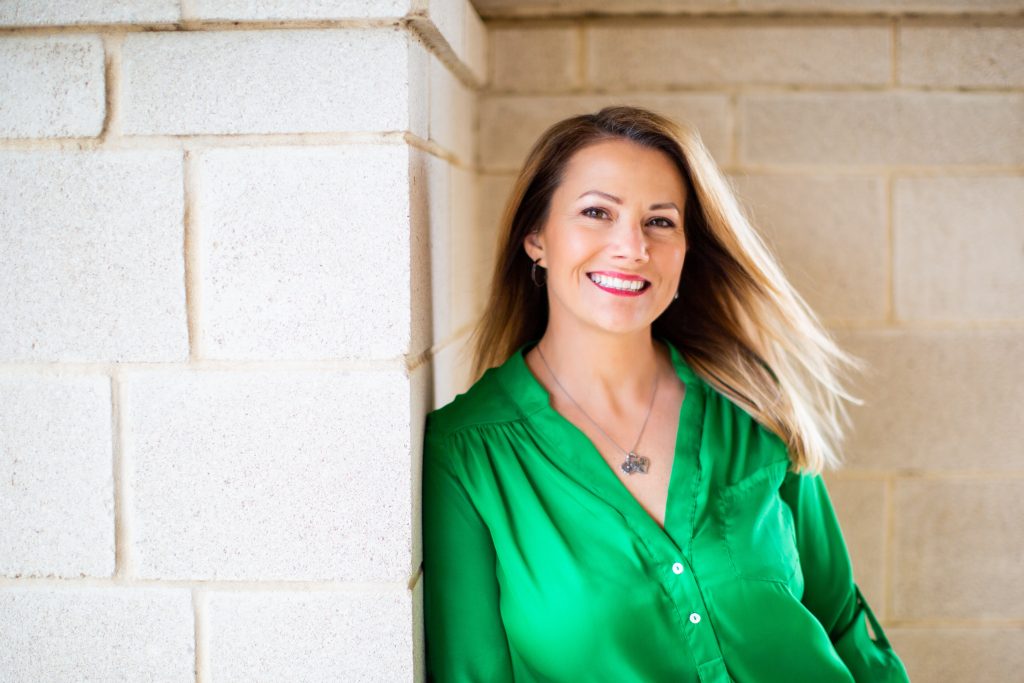 BY MEREDITH KNIGHT | PHOTO BY LAUREN MEDEAN
Wendy Danner is a busy gal. Not only does she own three thriving Massage Envy franchises but she's a devoted mom of four kids who plays soccer, whenever she can get in a game, and somehow still found time to obtain her real estate license to work with families realizing their dream of home ownership.
Wendy's entrepreneurial journey began with the example of her father. "He was an entrepreneur and worked harder than anyone I've ever known yet I saw the fulfillment he gained from his work," she said. "He inspired me to reach for high goals and find eventual success in owning my own businesses. My mom was a school teacher who encouraged me to step outside my comfort zone and trust my own ability." Wendy originally worked toward a law career, obtaining her doctorate in law, and working for a couple of years at a Houston law firm. That when she was introduced to Massage Envy and the opportunity of owning her own franchise. "I was so impressed with the business model and the idea of helping people in their wellness journey that it was an easy decision to transition into owning my own South 360 franchise location with my mom," she said.
Five years later, Wendy opened a second Massage Envy location in Mansfield and in 2019 open a third in North Arlington in partnership with her husband. "Since then, I've been fortunate to achieve another lifelong dream by obtaining my real estate license," she said. "As a realtor with Storybook Realty, I find joy in helping people buy and sell their homes. It's an honor to walk others through the process of reaching their home dreams. I'm grateful for God's provision in allowing me to focus on achieving career success while having a schedule that's conducive with focusing on my family. They always come first."
Whether it's as a business owner, a realtor, a mom, or a human being, Wendy is always striving to be better, do more, and learn more. She's an ardent believer in paying it forward which she achieves through efforts such as gathering Toys for Tots donations at her three Massage Envy locations, rallying clients to contribute to food drives, and helping organize the Run for Warriors 5k charity run/walk for the Wounded Warrior Project.
"I believe anyone is capable of achieving success if they're willing to put in the effort and most importantly just start taking steps towards your goal," Wendy said. "Those steps will eventually lead you toward larger goals you might not even anticipate right now. You don't have to be the smartest person in the room to work hard and reach your goals. If I can do it, anyone can, and it is never too late to start a new career." That philosophy has certainly been a winning one for this local wife, mother, business owner, realtor, and community leader.
Contact
Massage Envy South 360 Mansfield, and North Arlington
StorybookDFW.com
MassageEnvy.com