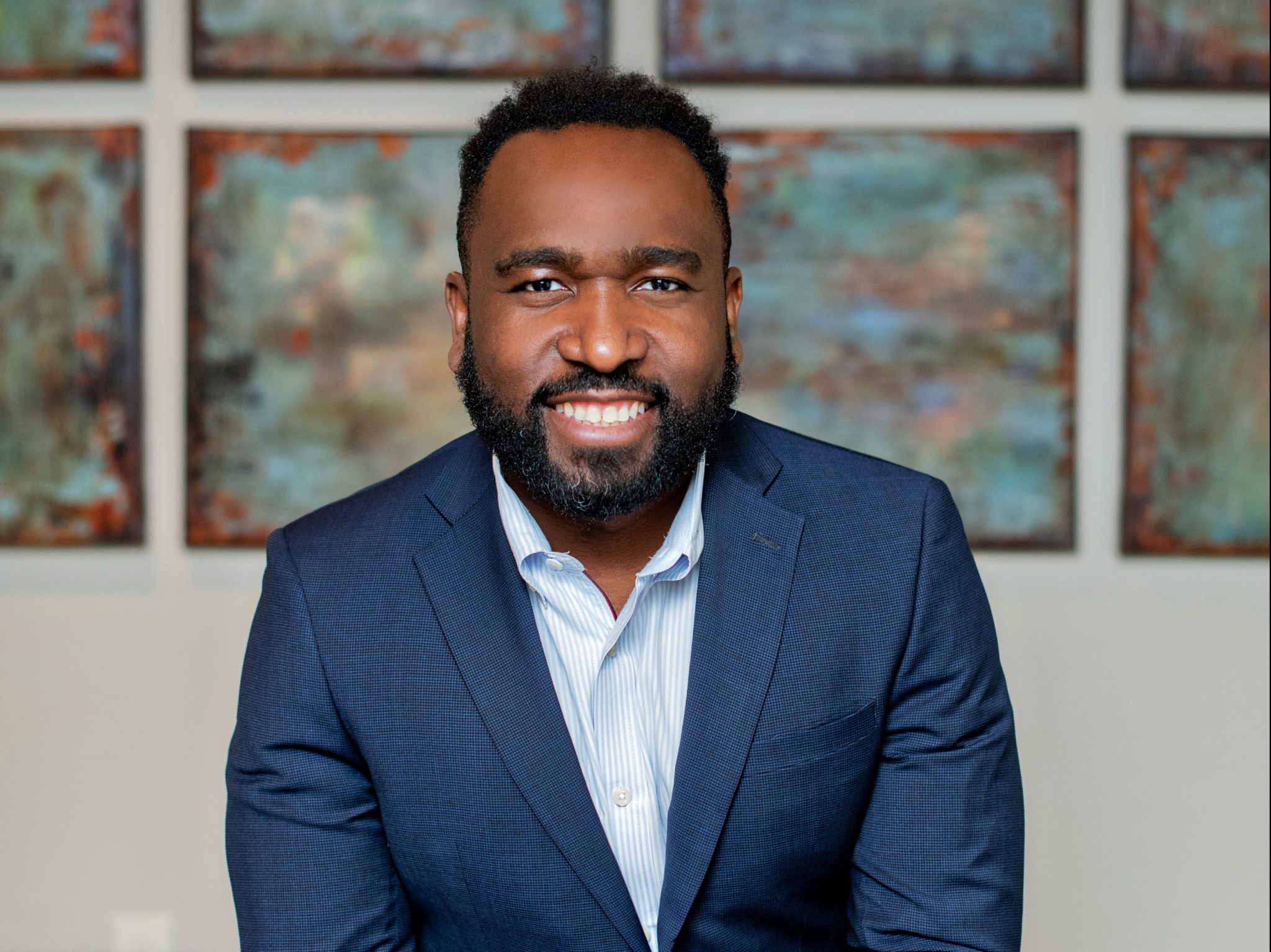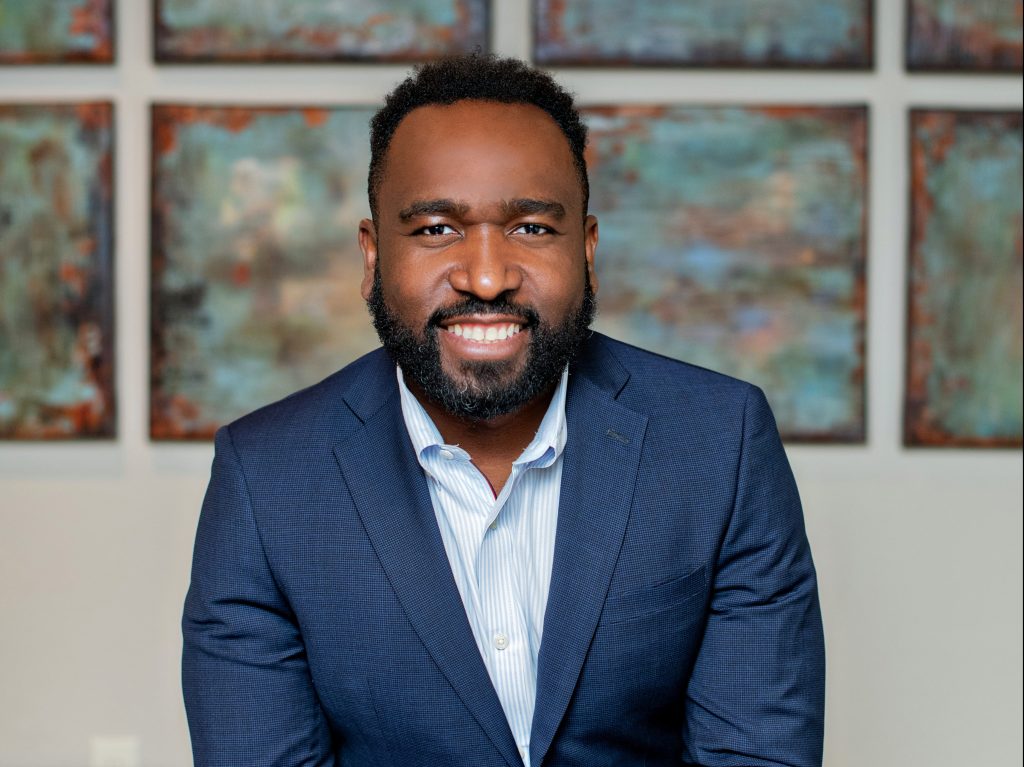 PHOTO BY YOUR CANDID MEMORIES
If you're like most Americans, each new year brings a renewed focus on health. From working out to eating a healthy diet and, the most popular resolution, losing weight, many of us make the same commitments.
But when it comes to achieving a healthy weight, you don't just want a successful year — you want a successful life. No more starting over every new year. No more getting stuck in the start-over cycle.
Make a New Life Resolution
Beyond New Year's resolutions, Weight Loss Specialists of North Texas offers solutions for a whole new life. Step into the life you want with the confidence that comes with having a solid, proven plan for success and the support you need to make it happen.
Weight Loss Specialists has everything you need to become the best version of "you." The bariatric practice founded by Folahan Ayoola, MD, is helping individuals transform their lives and their health with a comprehensive approach to achieving and maintaining a healthy weight for a lifetime.
From accountability groups and customized weight-loss programs to help with toning up after weight loss, they've got you covered. Rebirth Medical Aesthetics
is onsite with doctor-supervised offerings, including skin tightening and body-contouring treatments to help you look as great as you feel.
At Weight Loss Specialists, you have access to:
Nutrition guidance
Weight loss (prescription) medication
Weight loss (bariatric) surgery
Personal training
Medical aesthetics with rebirth
The Dr. A Way
Weight loss is not a one-size-fits-all scenario, and this is where Weight Loss Specialists distinguish themselves from most other bariatric medicine practices. "Treatment plans are customized to each person who comes to us for help," said Dr. A.
Our holistic approach is designed to support every facet of your weight-loss journey."
Dr. A and partner surgeon Dr. Tarik Al-Kalla have built the practice on a foundation of compassionate and customized care. Sought after for their surgical skills and countless success stories, they are most loved by patients for the way they make them feel — empowered and strong with no shame attached.
Dr. A attended medical school at the University of Texas Southwestern Medical Center and completed his medical residency at Virginia Commonwealth University. He is board
certified in general surgery with fellowship training in bariatric and minimally invasive surgery. Dr. A has specialized expertise in the duodenal switch bariatric procedure and revisional bariatric surgery for patients experiencing weight regain after bariatric surgery.
Dr. Al-Kalla graduated from Texas Tech University Health Sciences Center School of Medicine, completed a general surgery residency and then a rigorous fellowship in bariatric and minimally invasive surgery. Dr. Al-Kalla's main interests are in robotic bariatric surgery, hiatal hernia and reflux surgery for GERD (gastroesophageal reflux disease), and abdominal hernia surgery.
If you're ready to make a new life resolution, schedule a consultation
at Weight Loss Specialists of North Texas today.
Contact
3321 Colorado Boulevard
Denton, Texas 76210
4370 Medical Arts Drive, Suite 105
Flower Mound, Texas 75028
5680 Frisco Square Boulevard, Suite 2500
Frisco, Texas 75034
(940) 382-9429
WeightLossSurgeon.com