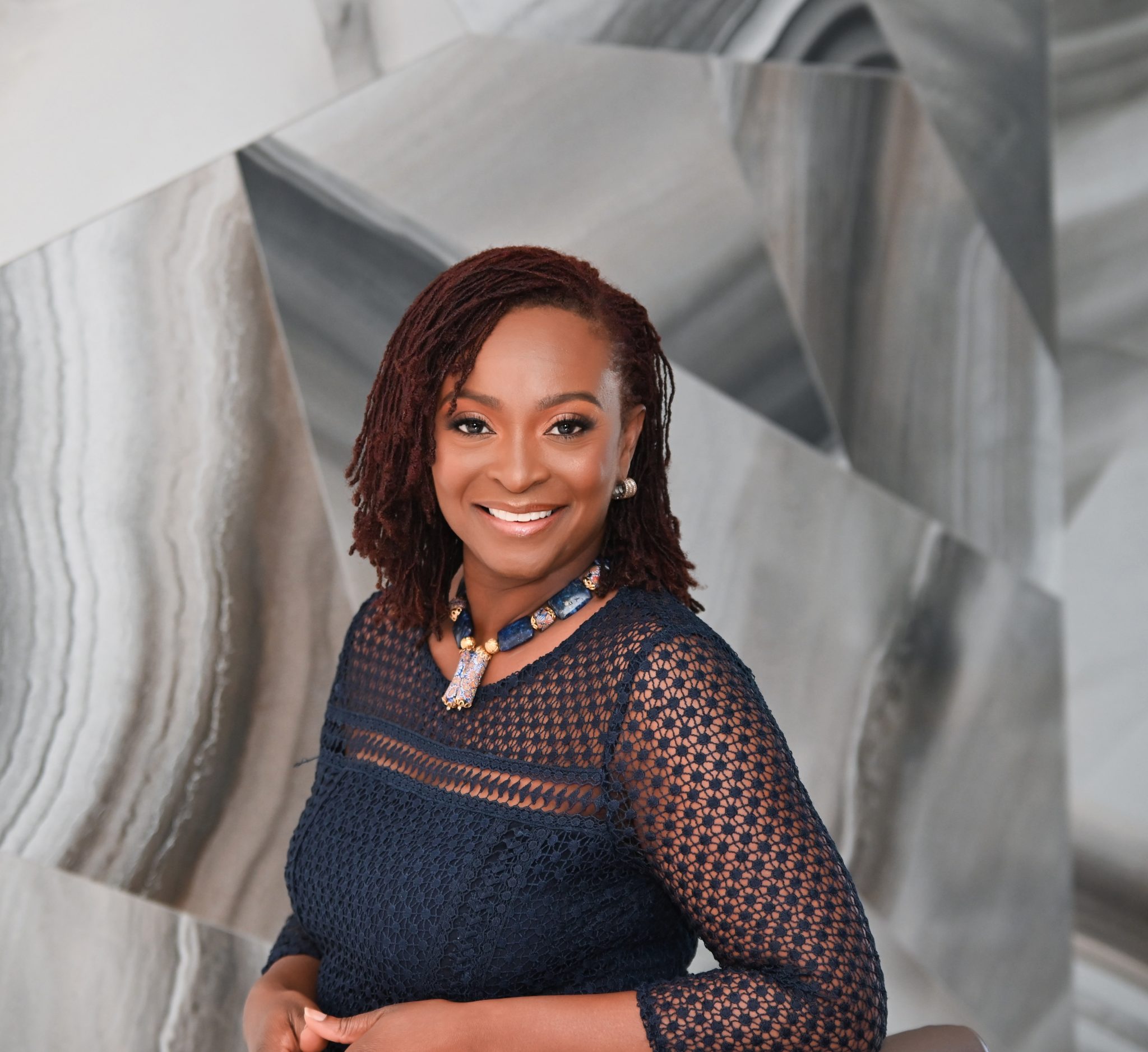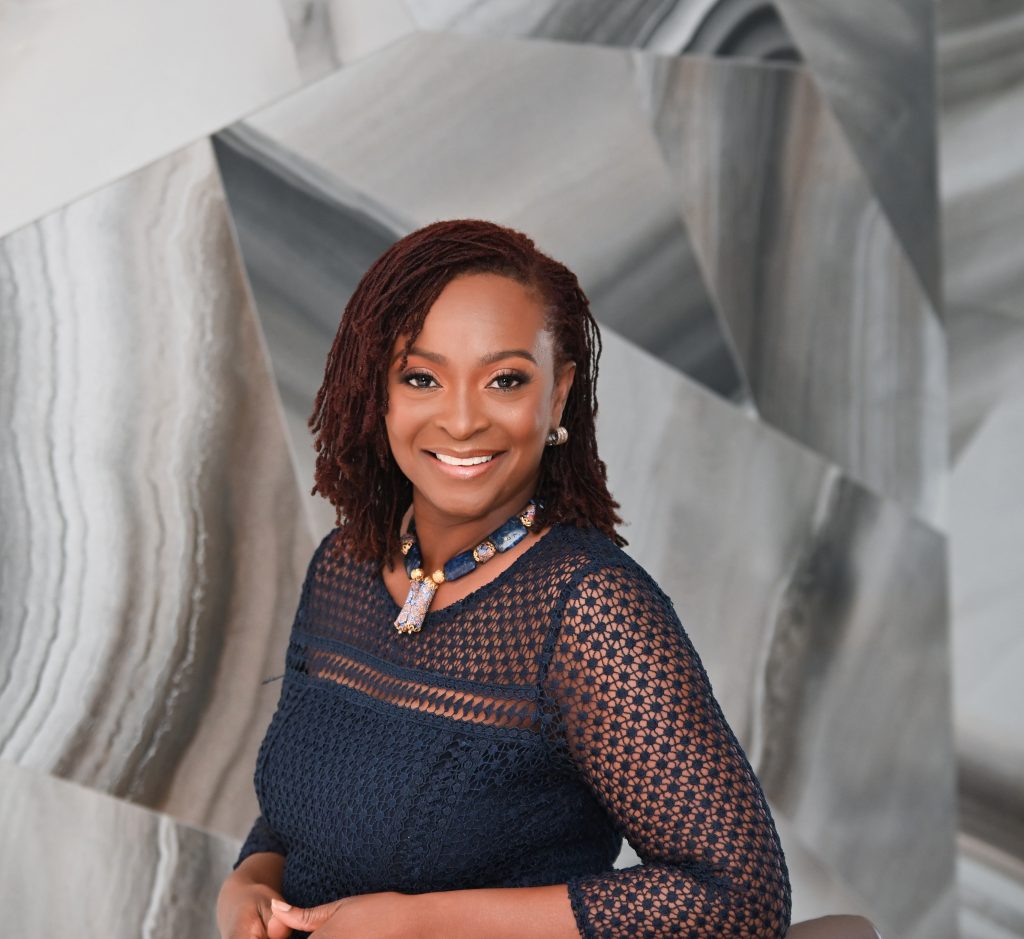 In one of many five-star reviews, a patient wrote of Dr. Vivian Asamoah: "I cannot recommend Dr. Asamoah and her team enough. I've been having GI issues for a while and have been to other doctors but could never really get my symptoms in check. The care and attention I've received from everyone in this office is amazing and you know they truly care about you and your outcome. I also went through the holistic program they offer, and it was the best decision I could have made for my health and well-being. If you're looking for a doctor and office that will take time and hear you, this is the place to go."
Dr. Asamoah or "Dr.V", as she's affectionately called, received her training at the renowned Johns Hopkins Hospital. She is board-certified in Gastroenterology, Hepatology, and Nutrition. Dr. Asamoah sees the practice of gastroenterology as more than just "gut health." She strives for the overall wellness of her patients. In this regard, she pursued three additional years of training to become certified in integrative/functional medicine to bring more value to those who seek her care.
"Using a more integrative approach, we're better able to effectively diagnose and treat gastrointestinal issues. We incorporate functional medicine, lifestyle and nutrition, coaching, and other wellness modalities to identify the root cause of illness in order to prevent or reverse chronic functional gastrointestinal disorders" Dr. Asamoah said. "Through innovative testing and integrative treatment plans, we work hand-in-hand with our patients toward long-lasting, sustainable health improvements while building ongoing optimal health partnerships that help patients regain control of their health," she further intimated. Partnership is based on trust which she strives to establish in every patient relationship by truly listening to ensure proper education to make a difference. She hosts a Facebook Live every week on a private Facebook group, Natural Gut Relief, focused on evidence-based lifestyle solutions for people with chronic abdominal complaints.
Dr. Asamoah is a national speaker on the topics of SIBO and functional dyspepsia. She provides second-opinion consultations for integrative practitioners with difficult GI cases. As a member of The Association of Black Gastroenterologists and Hepatologists, she works to bridge the gap in access-to-care for all Americans.
Personal and professional challenges within these past few years have led this wife and mother of two to experience and focus and certain life value shifts. Growth in mind, body, and soul starts from within, in order to organically extend to family, community, and beyond. She's a firm believer that educating children leads to community growth. For this reason, she prioritizes organizations like "Whole Kids Foundation" in her charitable work.
Every March, Dr V joins the national effort in raising awareness for colon cancer prevention in the "Walk with a Doc" event. She would love you to join her in this wellness endeavor.
Visit DrVivianAsamoah.com for more info.
Contact
25230 Kingsland Boulevard, Suite 101
Katy, Texas 77494
(281) 746-9284
DrVivianAsamoah.com