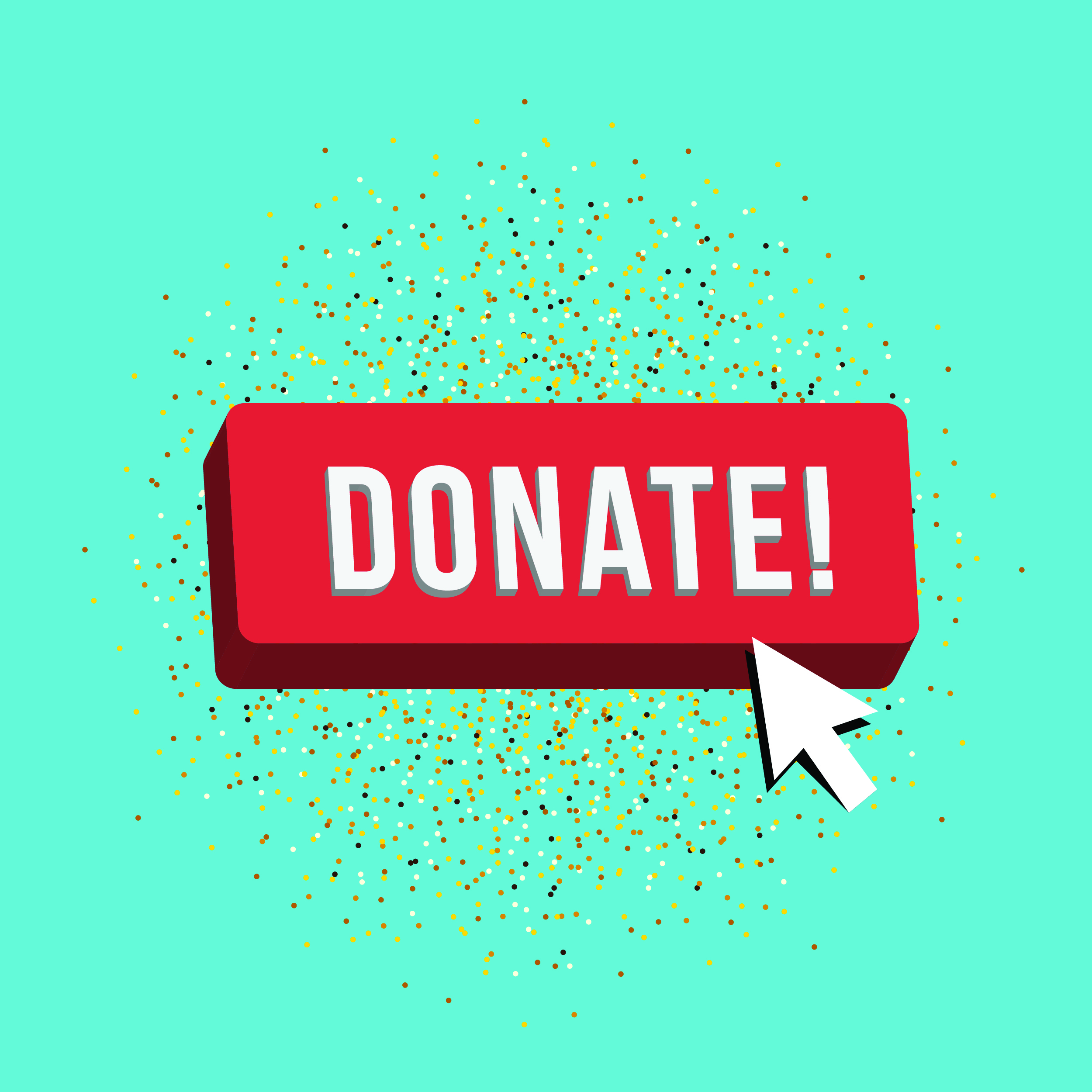 The 2020 North Texas Giving Day, powered by Communities Foundation of Texas will take place on September 17th with early giving launching on September 1st.
In 11 years, Communities Foundation of Texas' North Texas Giving Day has generated $290 million for its community, drawing support from all 50 states and 39 countries worldwide. Donors broke another national record in 2019 when donations exceeded $50 million. And the May 5th emergency COVID-19 relief and recovery campaign in coordination with the United Way of Metropolitan Dallas and the Dallas Cowboys generated an additional $20 million.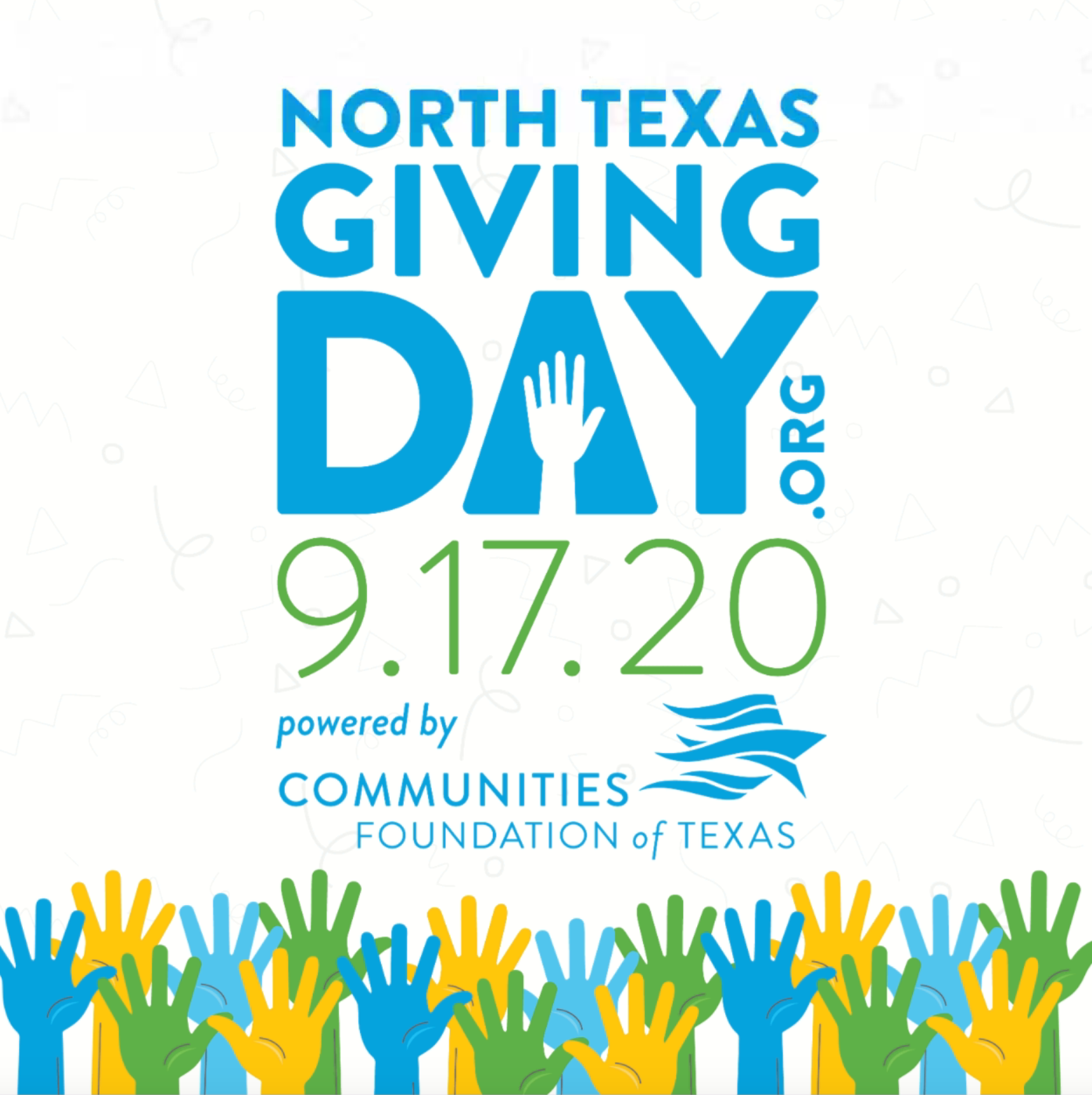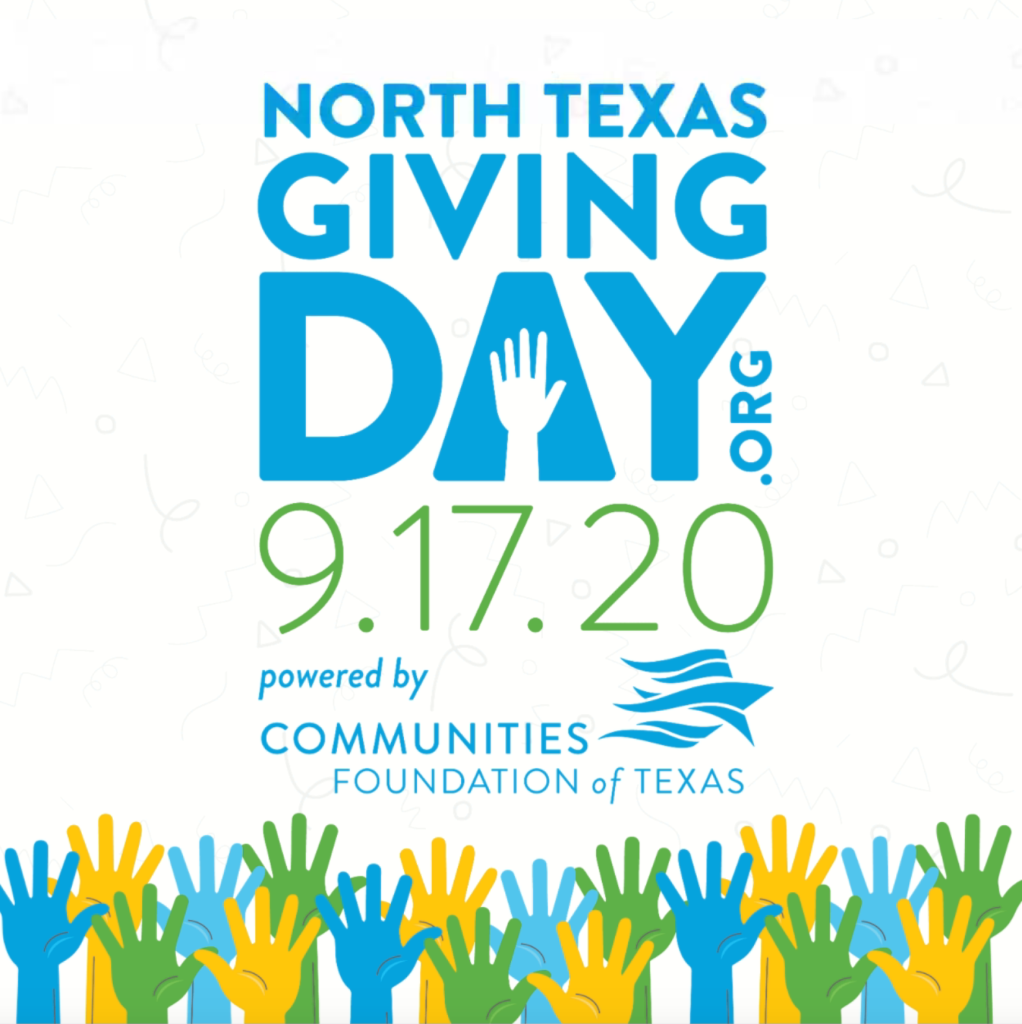 Donors can give early this year between September 1st and September 16th at NorthTexasGivingDay.org. Last year, more than $8 million was raised during early giving. On September 17th, donations can be made 6AM to midnight to the certified nonprofits listed on www.NorthTexasGivingDay.org.
Donors can donate more than just their dollars. Volunteers can share time and talent by pledging to volunteer or through North Texas Giving Day's virtual and socially distanced volunteer events September 1st through September 17th. Last year, donors pledged more than 622,000 hours.
FOR MORE INFORMATION VISIT NORTHTEXASGIVINGDAY.ORG.