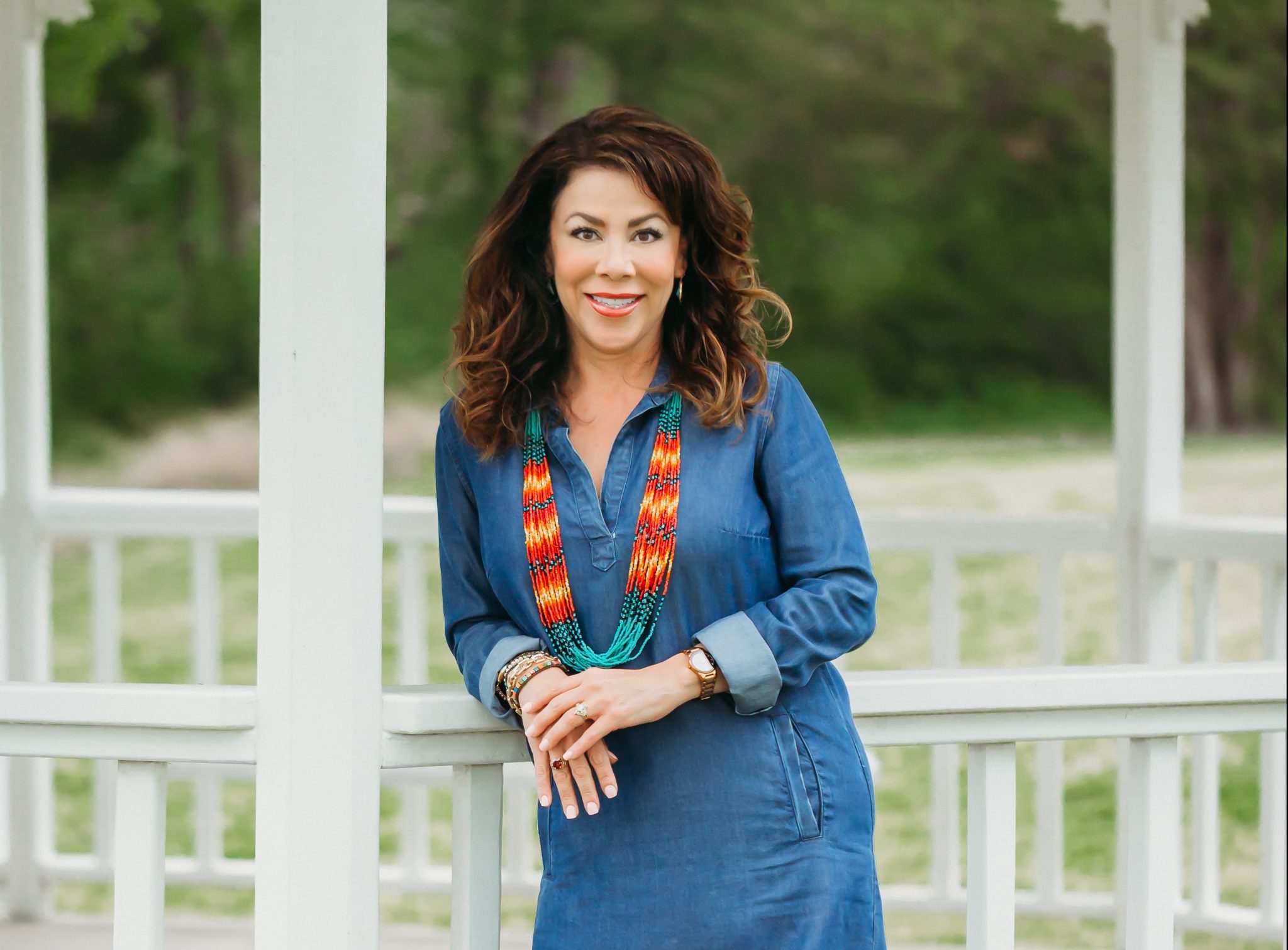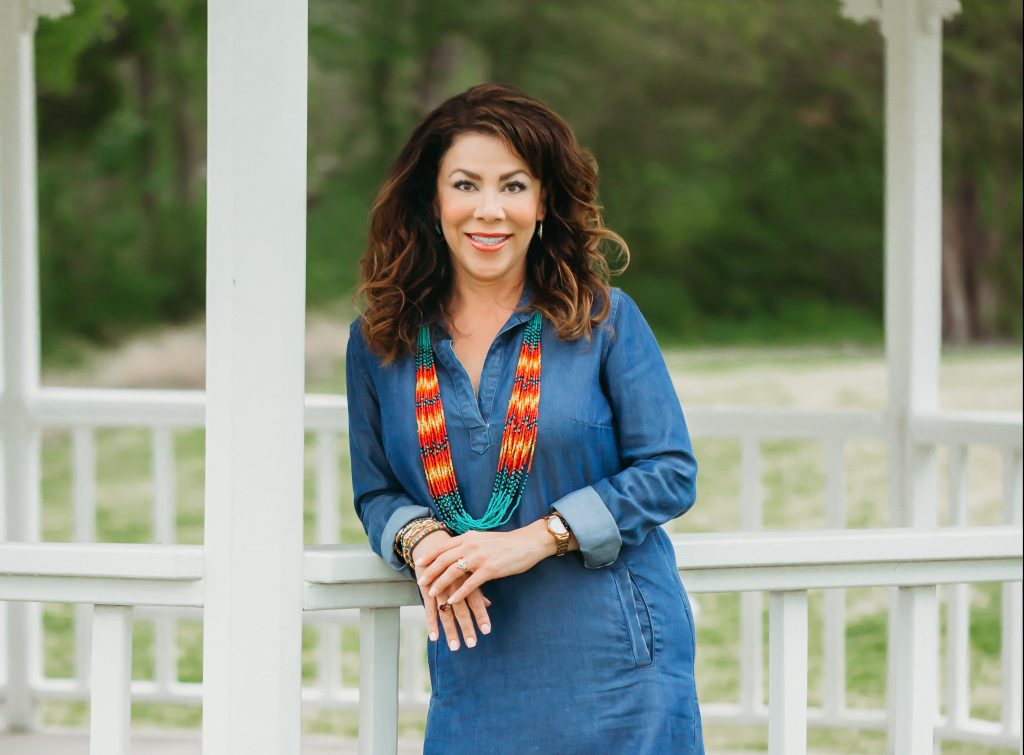 BY JENELLE LANGFORD | PHOTO BY ANGELA KIM PHOTOGRAPHY
Family, community, and hot sauce. It all began with a family recipe and a desire to share. As the creator and owner of La Casita Hot Sauce, Veronica Westlake attributes her flavors of success to a recipe passed down from her mother and abuela (grandmother). Originally made within the walls of her own home using fresh produce and love, Westlake shares the story and growth behind her multi-award-winning, nationally recognized hot sauces.
While the sharing of hot sauce started between close friends and family as gifts, people began to encourage Westlake that her hot sauce ought to be shared with more. As she took a step toward selling at local farmers' markets, it would only be the beginning as the interest continued to grow to a year-round demand that would later become a full-time pursuit and opportunity of a lifetime.
A Certified Woman- and Minority-owned Enterprise
In 2014, Westlake decided to take a leap of faith into the hot sauce industry after being a teacher and assistant principal in Mesquite for 19 years.
"We felt like the Lord was doing something new, different, and very unexpected. I knew I needed a lifestyle change," Westlake says. "I put in my resignation letter in the spring of 2014 with the full intent of getting my food manager's license, finding a small commercial kitchen, and to start making and crafting my own line to sell."
From canning, bottling, hand-labeling, and driving across DFW to keep up with demand, Westlake decided to expand her workload from a one-man show and small commercial kitchen, to partnering with two co-packers that would allow her more time to handle logistics and building the brand by networking with others.
"We are the mom-and-pop store, although our business model is different in that we don't have the brick-and-mortar location. We want our brand to be family-friendly and community based," Westlake shares.
As of April 2022, La Casita Hot Sauce has hit the shelves of 109 Kroger grocery stores in DFW and 98 stores in Houston.
Wife. Mother. School Teacher. Business Owner.
A woman of faith and family sets the precedence for how Westlake leads her everyday life. Beyond La Casita Hot Sauce, Westlake contributes her time in many areas that build her local community. As a proud Go Texan business partner, Westlake has had the opportunity to be showcased in Go Texan Magazine, and represent her brand at the Texas State Fair, while also being a part-time teacher and mentor at Rutgers University for their business of science group.
Westlake shares the most rewarding part of being an entrepreneur is the freedom to spend time with family and the opportunity to give back to the community, which includes the Heritage Christian Academy at the annual Black and Red Bash, the Children's Advocacy Center, the Rockwall Women's League, and the Blue Line Fund in honor of Richard Houston.
Contact
info@lacasitahotsauce.com
Instagram: @lacasitahotsauce
LaCasitaHotSauce.com