Updating A Houston Classic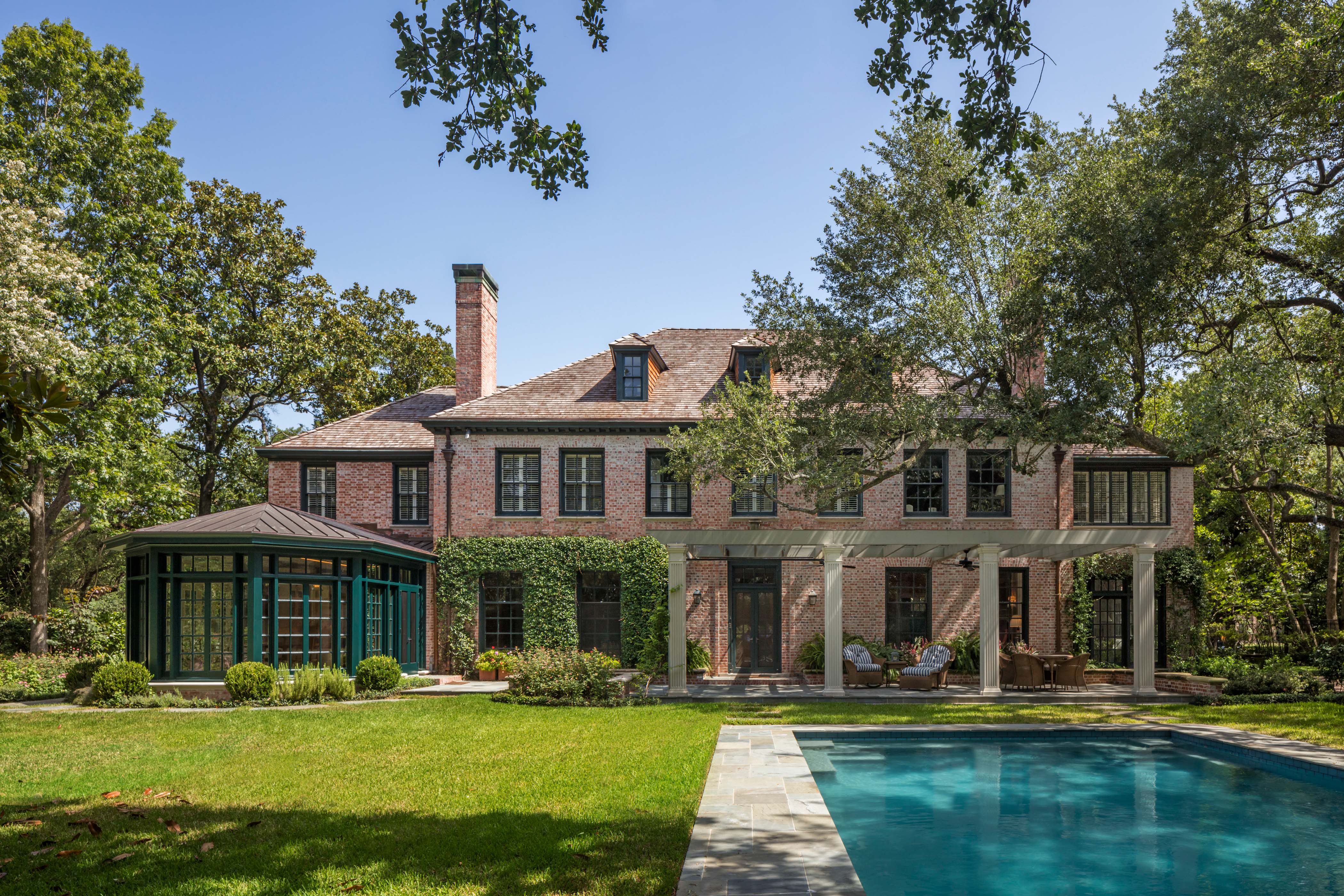 About the Designer: Founded in 1991 by principal Jay Baker, Jay Baker Architects is Houston's premier residential architecture firm known for harmonizing form and function. For more than 25 years, the firm has designed new homes, renovations, and additions throughout Houston and Southeast Texas, leaving an indelible mark on the architectural tapestry of the region. The firm has committed itself to providing a uniquely engaging and earnest approach to architecture through professional and civic endeavors alike. JayBakerArchitects.com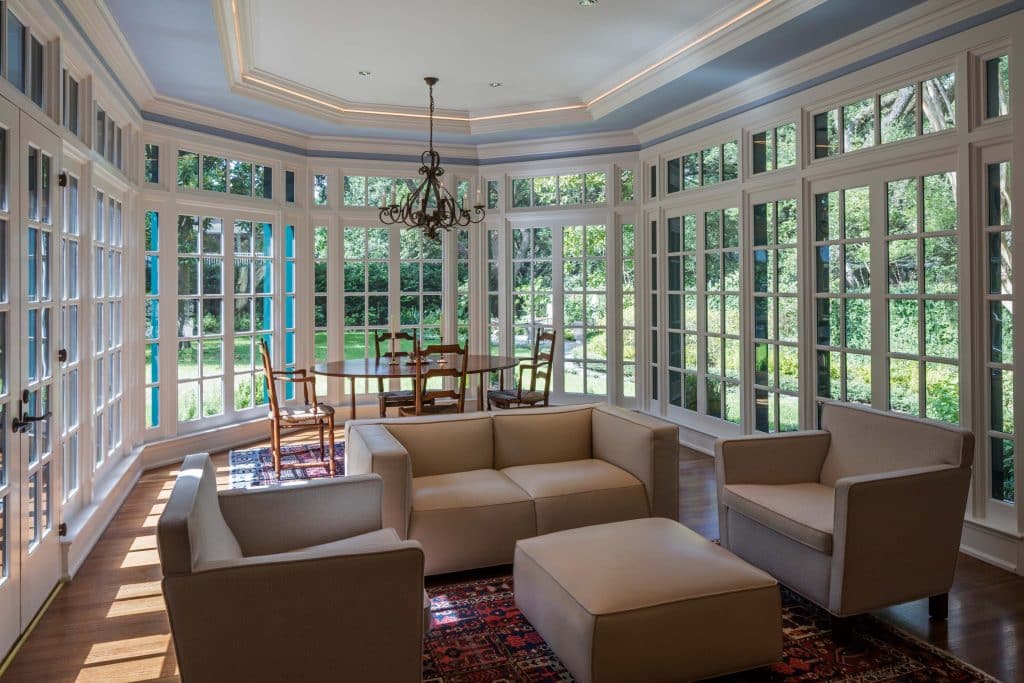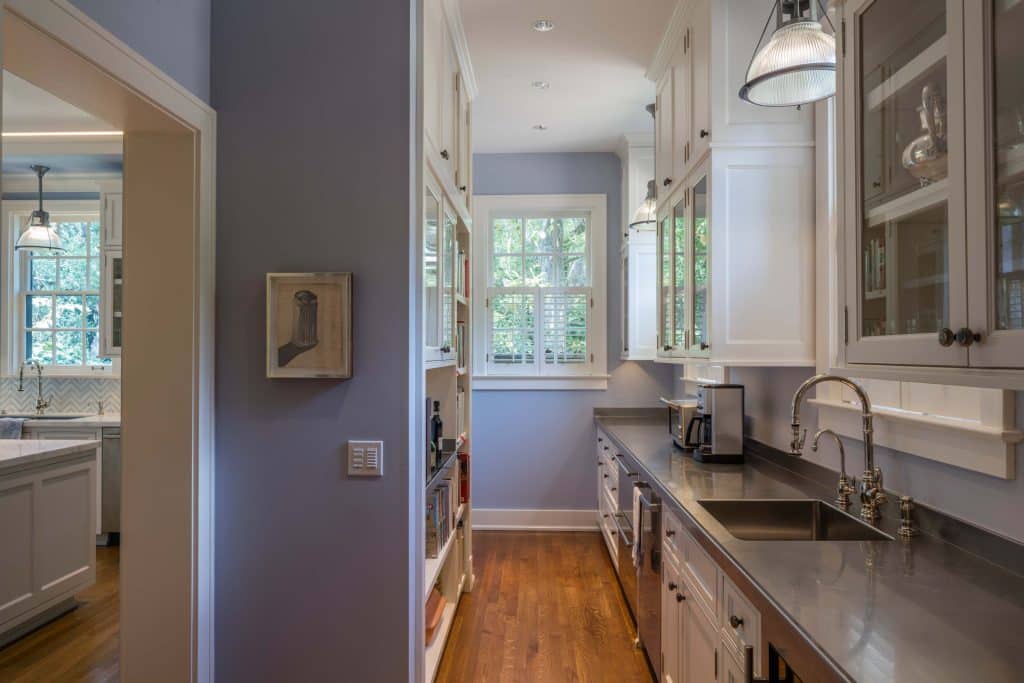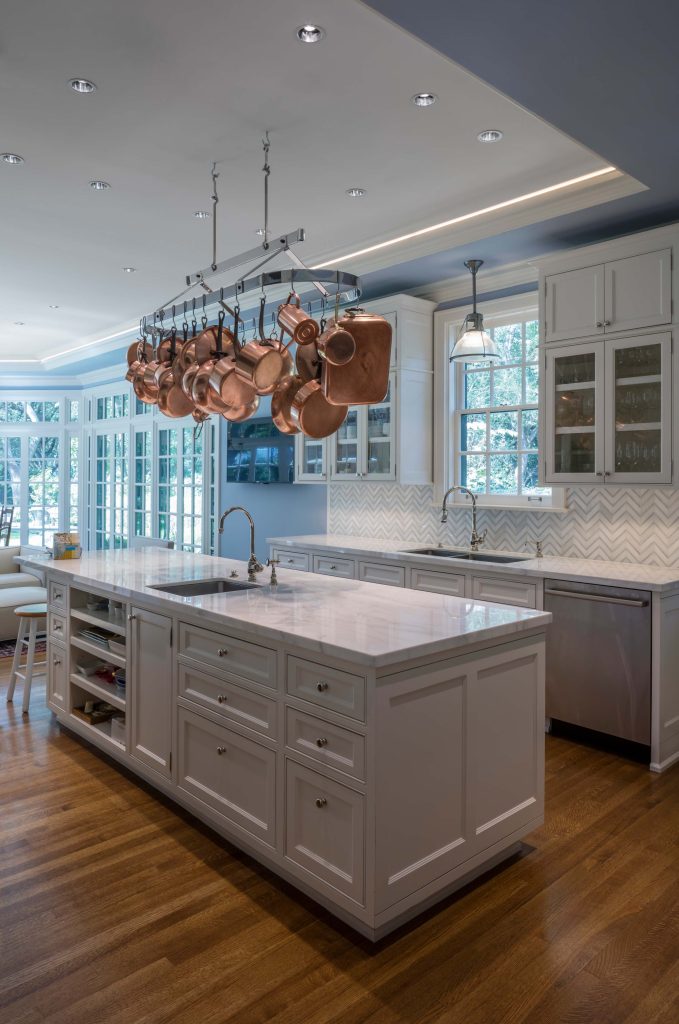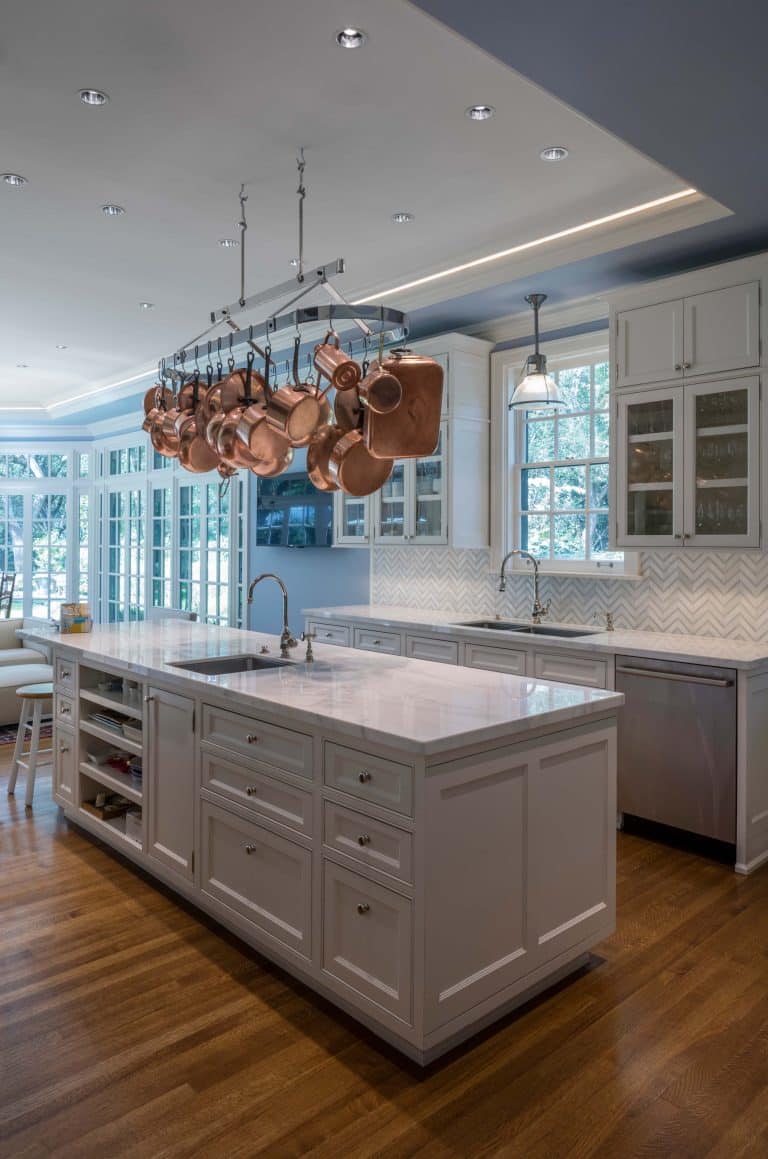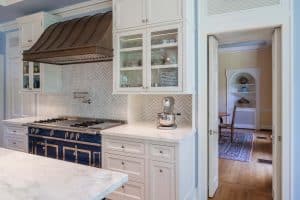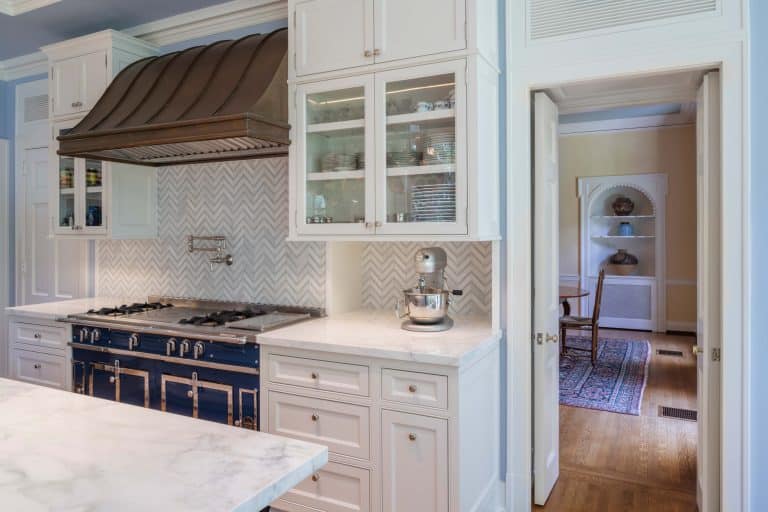 This project involved the renovation and expansion of a kitchen and breakfast room area on an historic home that had been partially modified in the 1990s by a previous owner. The goal was to update and unify the modified spaces while enlarging the bay window and trellis to reflect the gravitas of the original construction.
The only thing the owners insisted on keeping was the range. Both are avid cooks, and the high quality of this unit plus the built in pot filler makes this a foodie's dream kitchen. A spacious island containing a separate prep sink makes things even more convenient.
The butler's pantry, two separate smaller spaces, was combined into one room, making it more functional and providing more efficient storage space, and the use of the same paint colors as you walk through the kitchen helps the pantry feel linked to the larger room.
"We reunited the areas, which had been separated from each other, and extended the bay window to be meaningful, bringing the outside in," said Jay Baker, architect. "Now the house feels like it has a larger, happier, sympathetic relationship with the rather large back yard."