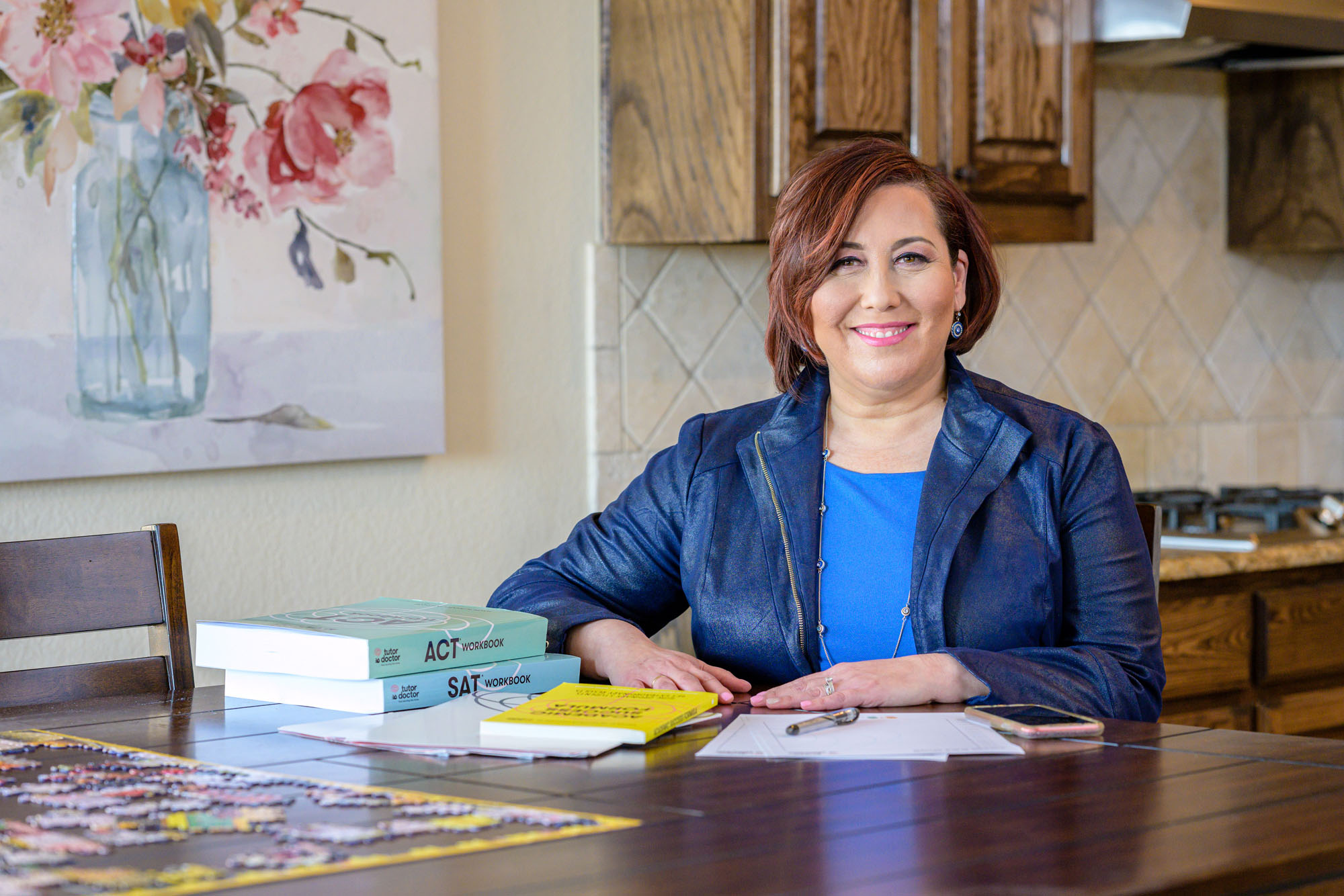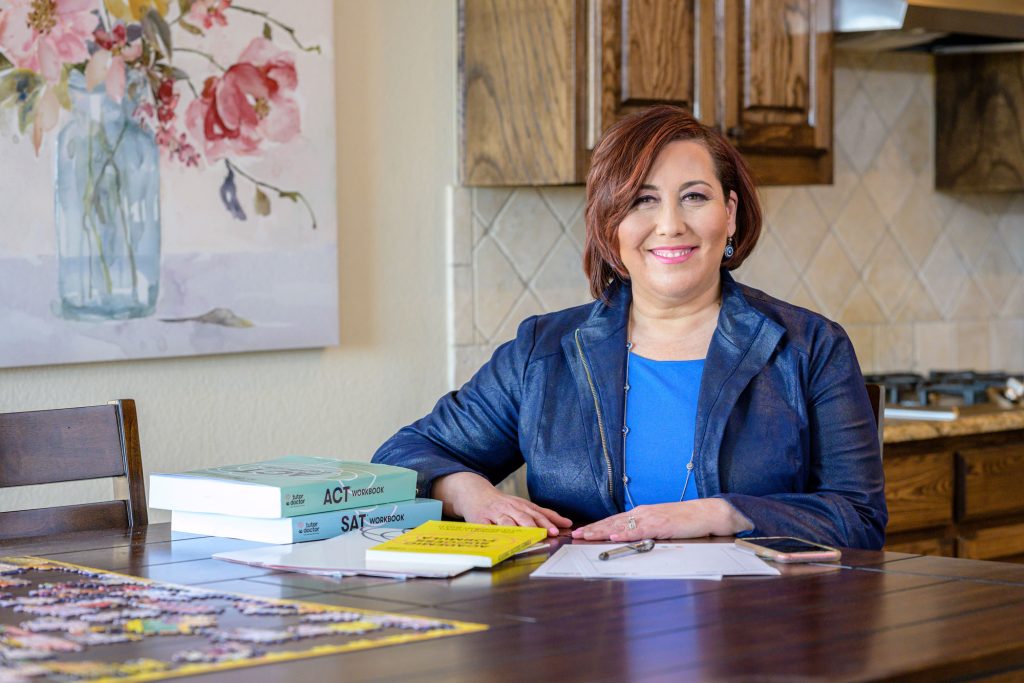 PHOTO BY OLIVIA OGREN-HREJSA PHOTOGRAPHY
Helping students understand complicated problems and reach their full potential is what Sandy Tutwiler lives for. Owner of Tutor Doctor of Frisco and McKinney, Tutwiler meets students of all ages where they are — in their own homes! — to reinforce and explain the lessons they learn in school. "I have a belief that everyone can learn, we just have to unlock how they learn," said Tutwiler.
Before taking early retirement and starting a second career tutoring, Tutwiler worked for a Fortune 100 company for over 25 years. "One of my favorite things I did in the corporate world was to help people be the best version of themselves," she explained. "Tutoring fell in line with my values and was a natural fit for me."
She bought the rights to Tutor Doctor in October 2019 and opened in the Little Elm area in January 2020. One month later, she bought the Frisco and McKinney franchise, and now she tutors students in Frisco, McKinney, Prosper, Little Elm, Emory, and Plano.
When the COVID-19 quarantine happened in spring 2020, Tutwiler offered live streams and online mentoring to students. In August 2020, some kids were homeschooling, some were doing virtual learning, and others were going back face-to-face, so Tutwiler adapted to become a trusted resource for everyone.
As we are coming out of the pandemic and now dealing with kids being behind or missing some critical learning foundations, one-on-one tutoring can help kids close the learning gaps and regain their confidence.
Contact
(972) 703-9344
FriscoMcKinneyTutoring.com