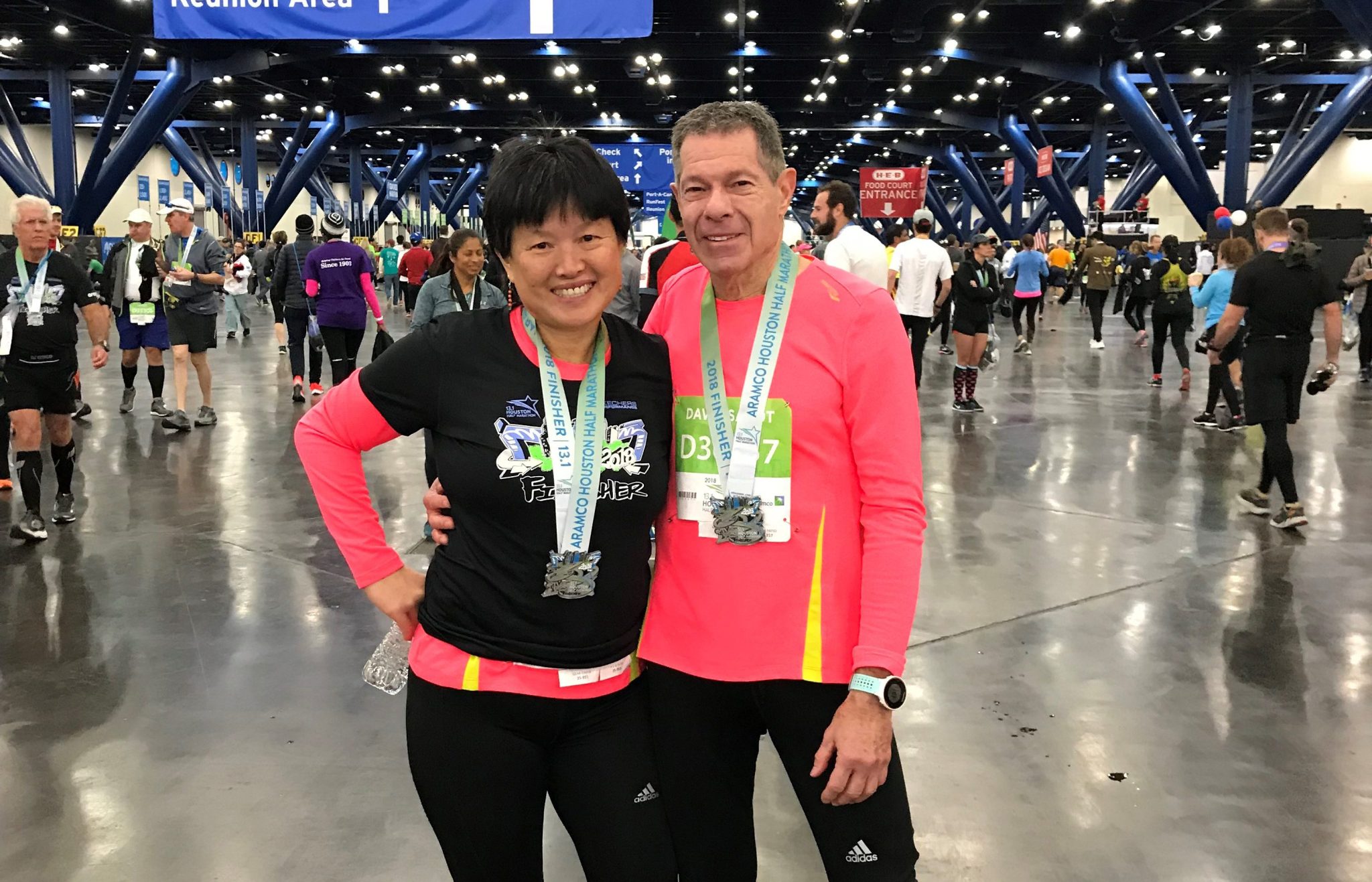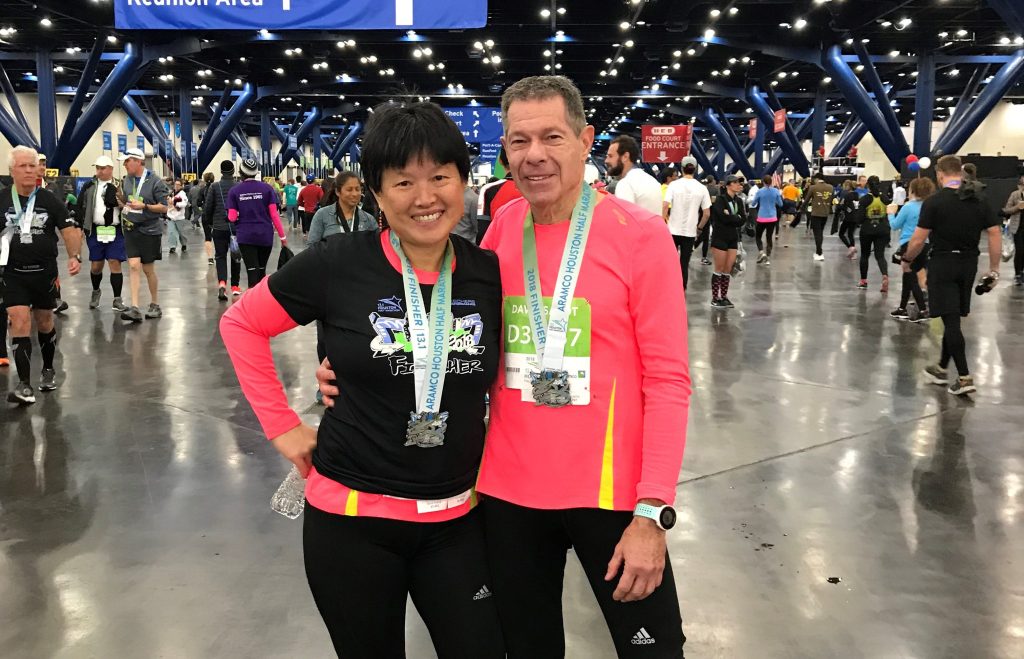 ---
David Sabot was the founder and Race Director for this certified USA Track & Field (USATF) run where race times are certified. David has encouraged many people to Run for Health as running was the one constant throughout his life.
For David, running was an escape because he didn't think of anything else when he ran. David said, "I enjoy the mental challenge that running presents; when the mind says you're out of breath, you're tired, you want to stop, but you know the body can continue-and you can will your mind and body to keep going."
Mr. Sabot's professional career required him to have a tough mental and physical acuity as a commercial pilot. David always brought with him his running shoes and gear when flying to run wherever he went. He also served as a flight instructor, first officer, and professor at San Jacinto College for nine years.
In February 2012, David faced a life-changing event. He was admitted to the ICU in critical condition with acute bilateral pulmonary embolisms. David stated to the doctors, "That's impossible. I lift weights and run three days a week. I'm an athlete. I am healthy and competitive. How is this possible?" The doctor told David that his blood clots emanated from the cast on his left foot due to an injury sustained the week before. Then the doctor said, "You need to call somebody." David asked, "Why?" The doctor responded, "Because you may not be here tomorrow." After the doctor left the hospital room, David said, "an overwhelming sensation of death came over me."
Statistically, 97% of People Die from this Diagnosis…David said, " So, why not me?"
David's cardiologist, Dr. Mohamed Shalaby, said, "The reason why you are alive is that you are a runner."
David's story is about "running for health." David said, "It's a story about the mental anguish of coming to grips with my relationships, my tragedy, and my denial of circumstances." The Run For Health 5K event unveiled the fragility of life to David and the importance of him being a strong advocate for healthy life choices. In January 2021, David ran his third half marathon with his wife.
Siok Hong encourages people to register for David's 5K Run this year on Saturday, November 12, 2022, at Gloria Dei Lutheran Church. Help us honor David's legacy, as he lost his 2-year battle with Acute Myeloid Leukemia on May 11, 2021. Our goal is to have 1000 runners this year!". All are welcome young or old; and you can run or walk the 3.1 miles. In the past years, David's run has raised over $60K for Anchor Point. anchorpoint.us
David's last 2-mile run was March 16, 2021; and he never quit running!
---
Siok Hong Chen-Sabot, Race Advocate
713-705-5391
facebook.com/Davidrunforhealth