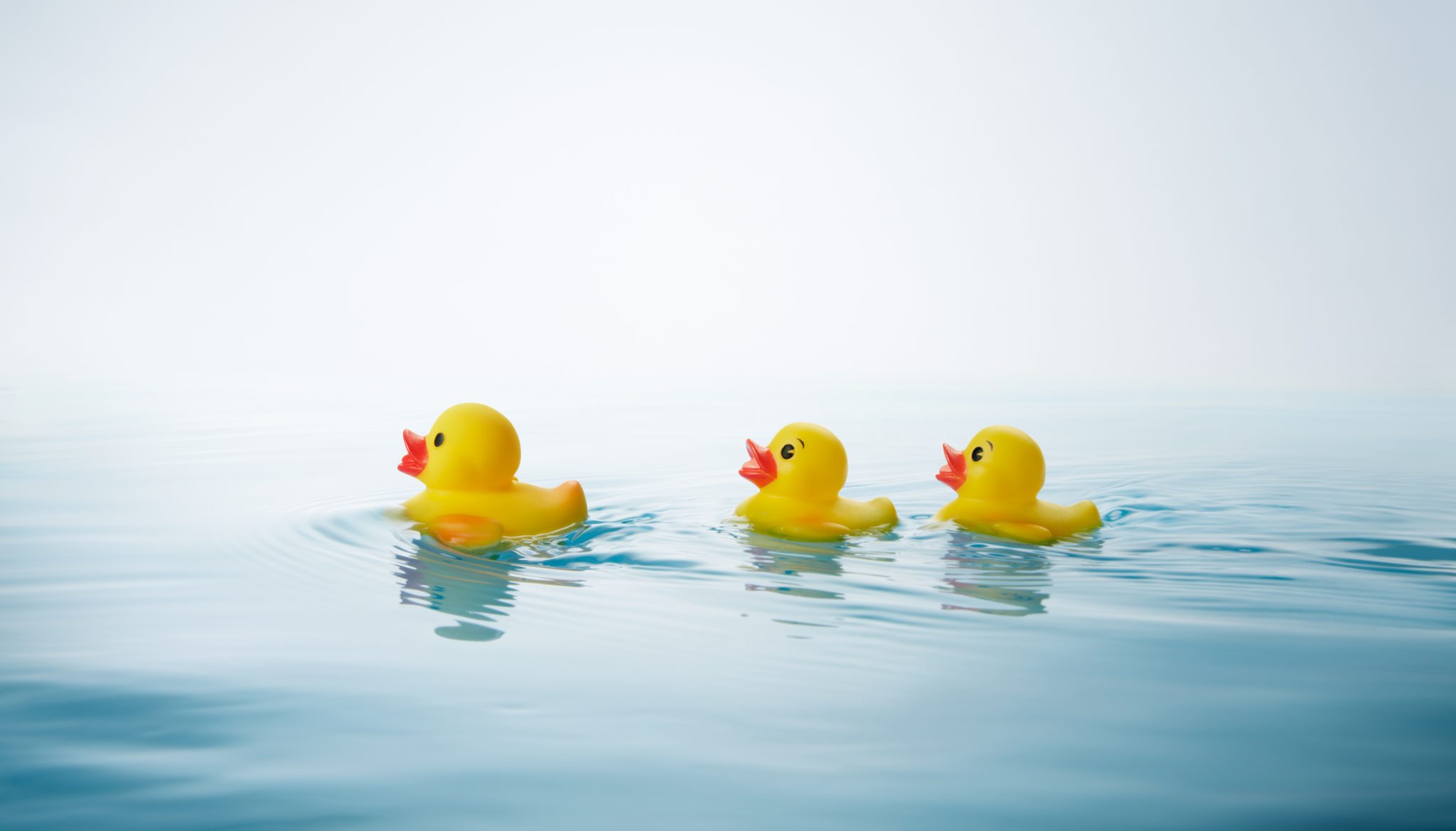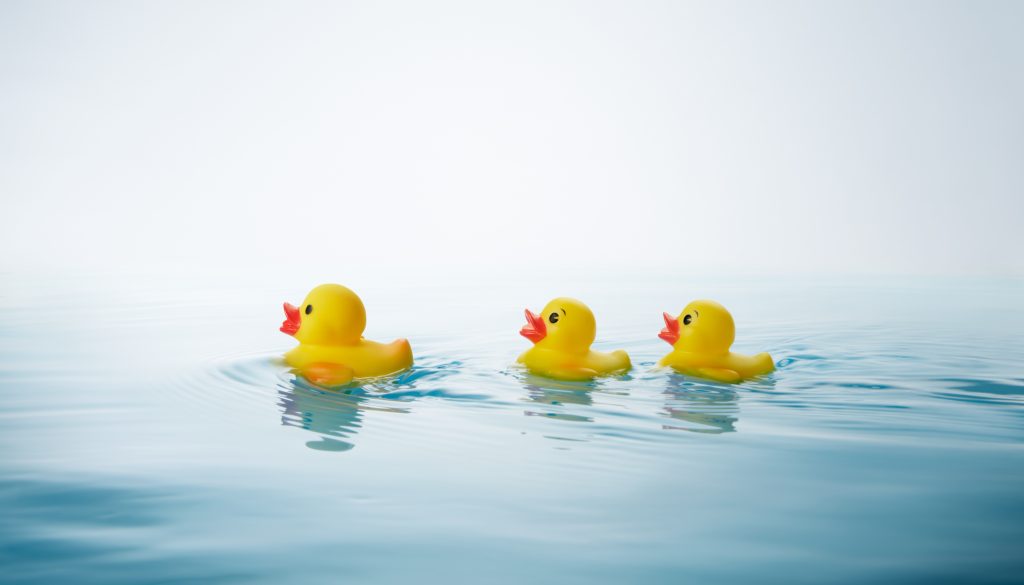 Courtesy of Women of Flower Mound
---
On September 17, from 10 AM to 2 PM, Women of Flower Mound is partnering with The Cross Timbers Rotary Club in their Rhythms at the Riverwalk Duck Race. For every duck Women of Flower Mound sells in the "Buck-a-Duck" fundraising event, the Rotary Club will return one dollar.
Women of Flower Mound, founded in 1975, is a local nonprofit that promotes charities and raises money to provide scholarships for high school seniors living or attending school in Flower Mound. The organization meets monthly, accepting donations and fundraising for causes to serve the community or the scholarship fund, taking a break during the summer months. Scholarships are a primary focus each year, and the majority of money raised through donations and fundraising activities goes towards this cause. In 2022 they provided six scholarships totaling $16,500.
Additionally, Women of Flower Mound supports the community by working with and promoting other charities in the area. LovePacs, an organization that provides food for underprivileged children, is one of this year's cornerstone charities. Along with Broken Halos Haven, a nonprofit grief retreat for families, and the Shiloh Field Community Garden, a community garden that provides food for the underprivileged in Denton. These cornerstone charities are voted on each year, and members work with the charities when they can.
---
Support Women of Flower Mound by purchasing Ducks through this link, DuckRace.com/crosstimbers/teams/12317.
For more information, visit WomenOfFlowermound.org or check them out on Facebook or Instagram.