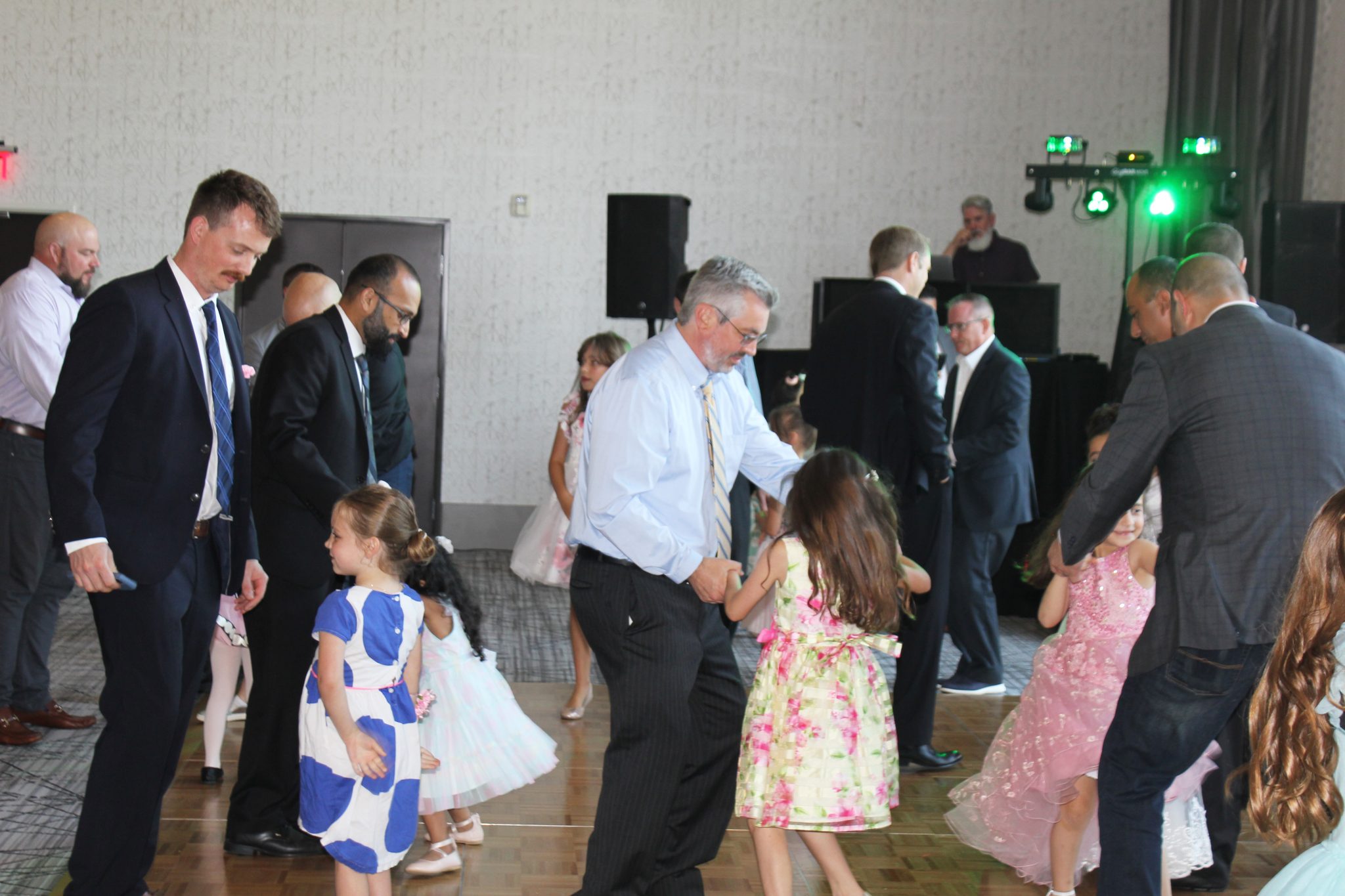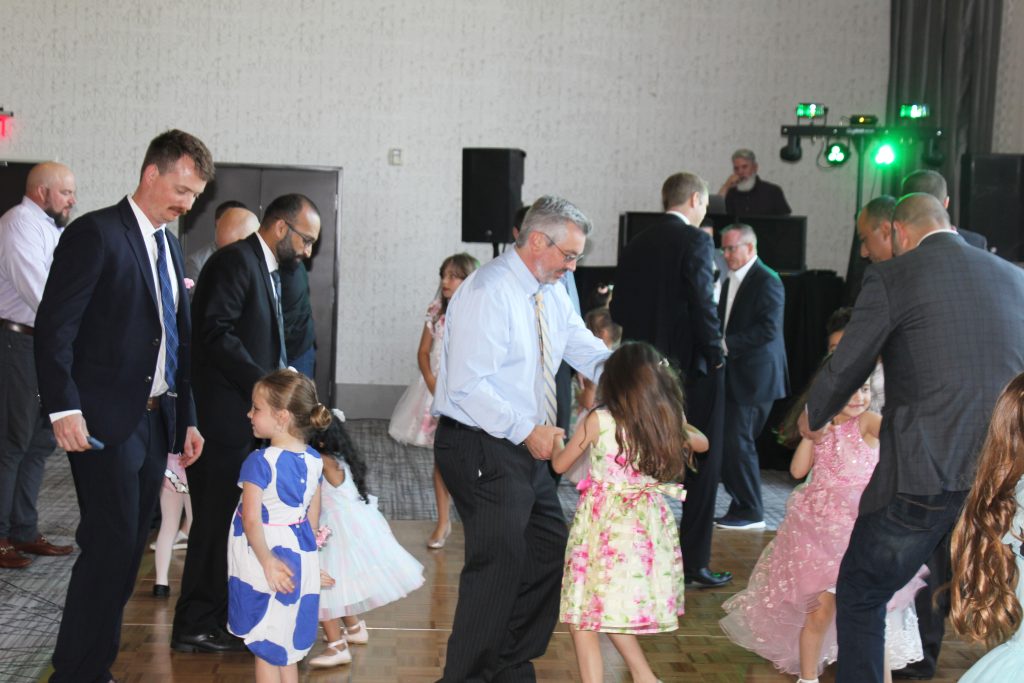 By Bob Weir
---
If you're fortunate enough to be parents, you know what a blessing it can be. Children are glorious extensions of ourselves. As a former police officer in NYC, I've been in the room several times, assisting mothers as childbirth occurs, and I've always viewed it as a miracle.
As the father of a son and a daughter, I can honestly say they are the best part of my life. Traditionally, we hear of the father/son relationship in which the boy molds an image of himself by mirroring his dad's traits. Discussions about the value of fathers often involve how boys benefit from having a positive male role model, a sports mentor, and a trusted advisor on their path toward adulthood.
Similarly, daughters will use their mom to create their image of themselves. So, what role does a father play in developing his daughter? Research suggests that fathers have a strong and lasting influence on the psychological development of their daughters. Girls grow into adulthood with a healthy sense of who they are when fathers are present in their lives.
This special bond was ever-present as scores of proud dads beamed with joy as they held the hands of their precious little girls at the annual Father/Daughter Prom, held at the Flower Mound Courtyard by Marriott hotel.
Their smiling, excited faces made it clear that this would be a unique and memorable day in their young lives.
When the music began and their elegantly attired dads escorted them onto the dance floor, they sparkled with delight. The sight of 4-to 13-year-old girls, most of whom were so short in stature that they barely reached their father's waistline as they moved to the rhythm of the music, ushered in sentiments that brought tears to my eyes. I grew even more emotional when some of the dads held the little darlings in their arms as they strolled gracefully across the floor, hugged tightly by their diminutive but ecstatic partners. When asked to pose for photos during the event, the smiles were ear-to-ear as the camera clicked away.
If I could catch a star for you
I swear I'd steal them all tonight
To make your every wish come true
And every dream for all your life
— "Fathers and Daughters" by Michael Bolton
---