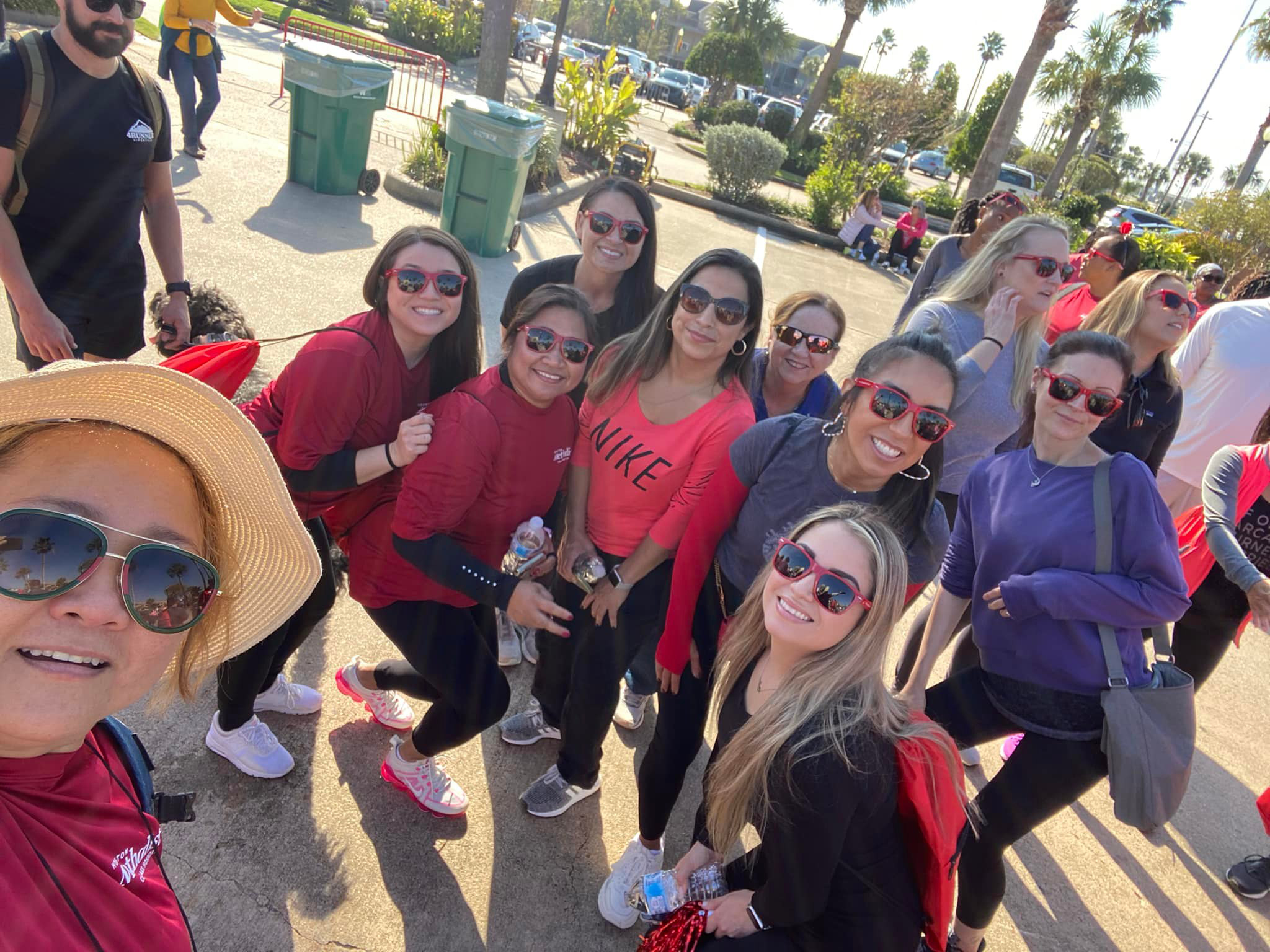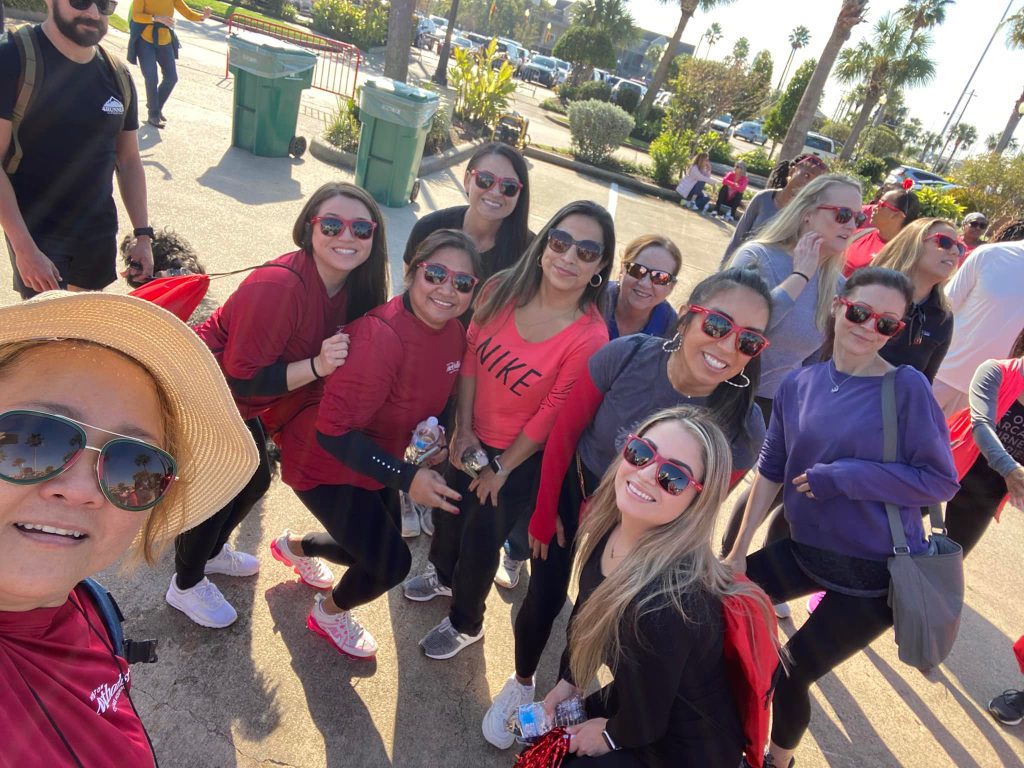 ---
Are you fitting in at least 150 minutes (2.5 hours) of heart-pumping physical activity per week, as recommended by the American Heart Association? If not, you're not alone. Only about one in five adults and teens get enough exercise to maintain good health. Every journey, including your own to better health, begins with just one step. Although getting and staying healthy can feel like a big challenge, it doesn't have to be. Working small, positive steps into your daily life can help you build a healthier routine.
Research shows walking can have a significant impact on your health by reducing the risk of heart disease, stroke, diabetes and several types of cancer. It can improve blood pressure, blood sugar and blood cholesterol levels. Plus, being more active can help all people think, feel and sleep better and perform daily tasks more easily.
We spend most of our waking hours at work or school and often struggle to fit everything else – like exercise. Walking is one of the simplest ways to get active and stay active. If 150 minutes sounds like a lot, remember that even short sessions add up throughout the week.
If you're looking for other ways move more throughout your day, consider these tips. Just because you have a desk doesn't mean you have to sit at it for eight hours straight!
When taking a break, move to a different area and stretch versus sitting in place. Make it a habit to stand up or move every time you make or answer a phone call.

Stuck on a long call or need an energizing break? Stand up and do some basic strength and balance exercises, like squats, desk push-ups, wall sits, calf raises, tree pose and chair pose.

Try walking or moving for informal discussions and brainstorming meetings. Use a voice memo app on your phone to capture notes. You may find you're more creative on your feet!

Explore options for using a standing desk or treadmill desk. Alternate sitting and standing throughout the day, with lots of walking and stretching breaks.
Another place to start is with the American Heart Association's Bay Area Heart Walk, presented by UTMB, taking place on November 12 at the Kemah Boardwalk. Chaired by Casey Rhodes, Responsible Care Director at DOW, the walk unites the community in celebrating health, encouraging movement, and honoring survivors. Heart Walkers can also participate in a Move More Activity Challenge beginning in October and a Week of Wellness in November. You'll receive science-based tips and encouragement for making movement part of your regular routine along with information on how to eat smart, add color, and reduce stress. Learn more at BayAreaHeartWalk.org