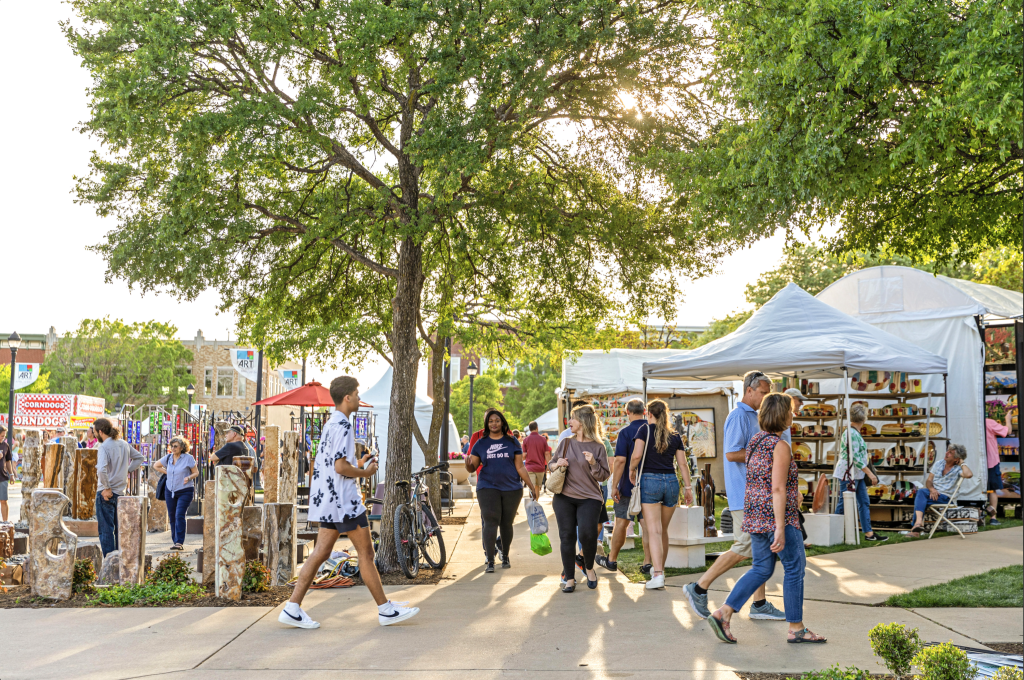 ---
The Southlake Women's Club achieved its ambitious goal of presenting two nationally ranked Art in the Square events within seven months. With the support of artists, sponsors, vendors, volunteers, the city of Southlake, Southlake Town Square, and art patrons, the two events raised over $200,000 for 50 nonprofits that focus on women, children, and families in Northeast Tarrant County.
The 2022 Art in the Square events showcased professional, emerging, and aspiring high school artists.
Awards of Distinction for exceptional achievement as an artist: Tania Kirouac, Pamela Biaies, George Ceffalio, Fred Mertz, and Mark Sudduth.
Jurors Award: Salem Barker, Andrew Larson, Peggy Feliot Jensen, Niki Gulley, and Barry Reithmeier.
Youth Art in the Square returned for the 2022 event, and the high school artists below showed exceptional creative skills.
Lone Star Award: Mercedes Ramirez
2nd Place: Laney McAden
3rd Place: Caleb Davis Dynowave
Honorable Mention: Kellen Ducey, Ellie Estridge, Halle Harris, Jaiden Mehta, Julia White

---

For more information about next year's event visit, ArtInTheSquare.com.