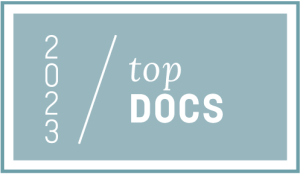 The topDOCS special section provides a unique and proven way to highlight your medical specialties to area residents.
When you profile your credentials in the pages of Living Magazine, you are reaching the area's most affluent consumers in healthcare and healthy living.
Rates include Living Magazine's digital edition emailed to the area's opted-in subscribers, as well as a featured spot on our SEO-optimized website which gives your practice a digital presence in addition to print.