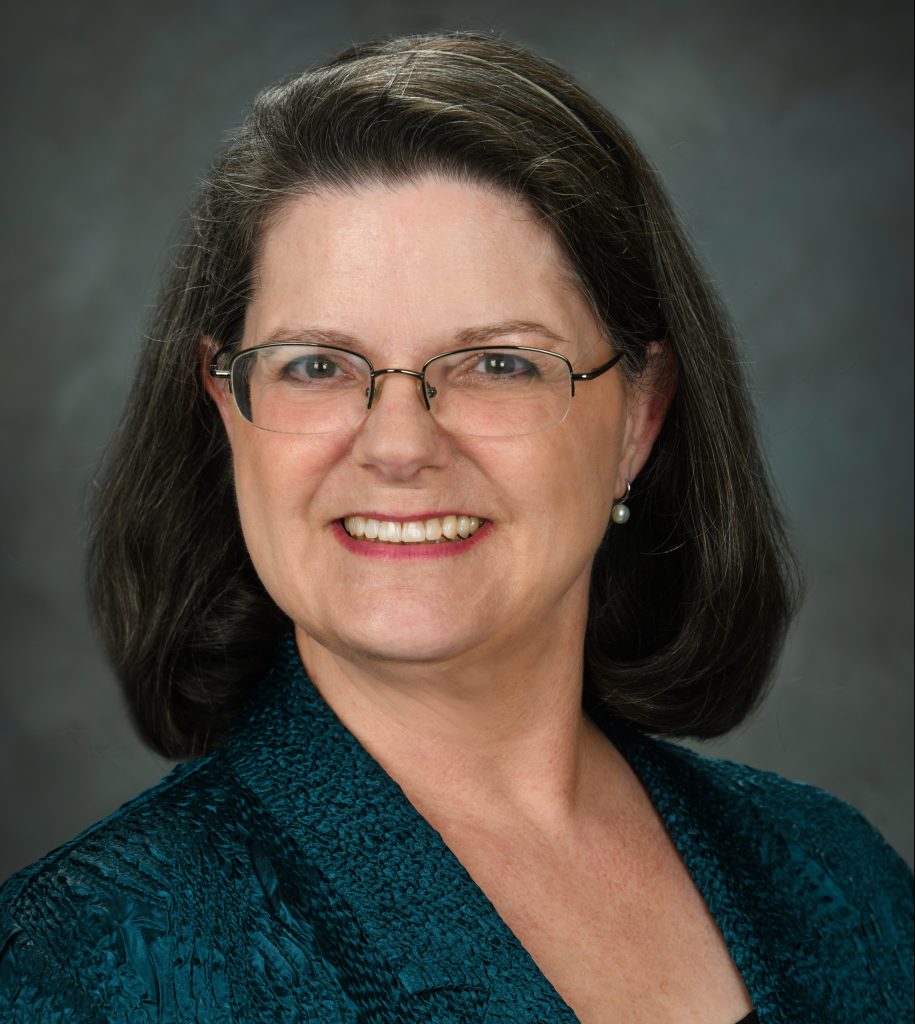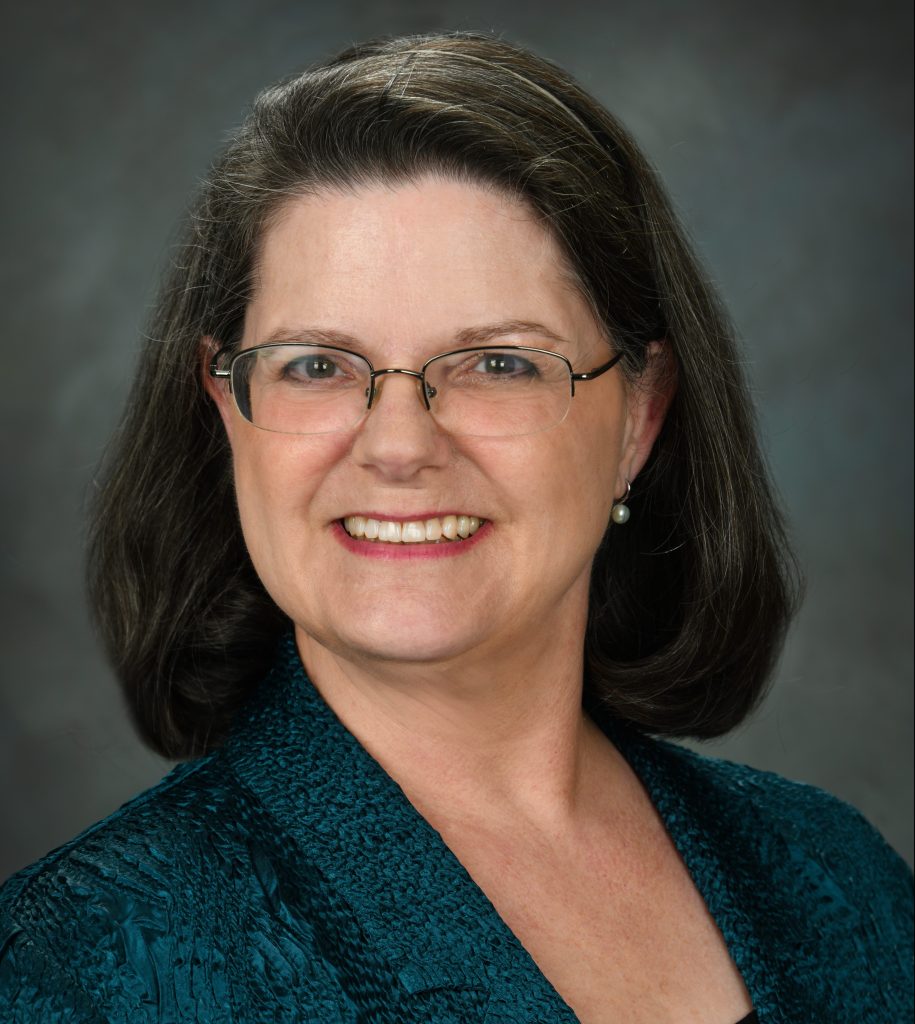 BY JENELLE LANGFORD | PHOTO BY LAKE POINTE PHOTOGRAPHY
Tisa White was raised on a farm in west Texas, where her family valued an uncompromising work ethic. At Texas Tech University School of Law, her work was published in the law review, she met her husband, Todd, and she earned her Doctor of Jurisprudence. After graduation, she went to work litigating at Jackson Walker L.L.P., a large firm in Dallas. Tisa took time off to raise their four children and returned to practice with Todd in Rockwall five years ago.
The Mission
"We solve problems, and we do that by listening very carefully to hear what our clients are trying to accomplish, and then educating them about their legal options," Tisa explains. Specializing in estate planning and probate at The White Law Firm, White is dedicated to navigating the legal system for her clients during their most difficult and vulnerable times — after the passing of a loved one or when setting up their will and other essential documents. Tisa said, "I try to make things simple without leaving out anything important, so my clients can make informed decisions without feeling overwhelmed. I'm interested in learning what's most important to each client and meeting their needs efficiently and cost-effectively." Tisa says the most rewarding part of her job is cutting through the legalese, helping clients to make good legal choices and avoid unintended consequences.
Day to Day
Tisa uses her knowledge of the law to help make the process of settling an estate as smooth as possible for those who have been left behind. She is a member of the National Academy of Elder Law Attorneys and the College of the State Bar of Texas. When she's not helping her clients, Tisa enjoys spending time with family and friends, reading, and teaching and serving at her church. "I feel for people who have lost someone, and I want to help them. People are coming to me at one of the low points in their life, and I always try to be very sensitive to their personal grief in the process of taking care of the business side of things," Tisa concludes. She says that many times, people are motivated by a death in the family to get their own affairs in order.
Get In Contact
The White Law Firm in Rockwall, Texas, consists of Tisa's husband, Todd White, who specializes in family law such as divorce, custody issues, and litigation, as well as Logan Long, who holds a degree in criminal justice and paralegal studies, and Jennifer Gordon, whose warm and helpful voice is most clients' first contact at the firm. Tisa and Todd extend their skills across the Dallas, Collin, Hunt, Kaufman, Rains, and Van Zandt counties to help those looking for quality and determined attorneys of law. Schedule a consultation at TheWhiteLawFirm.com or by calling 972-771-8011.
Contact
503 South Goliad Street
Rockwall, Texas 75087
(972) 771-8011
TheWhiteLawFirm.com