Your cosmetic procedure planner for 2018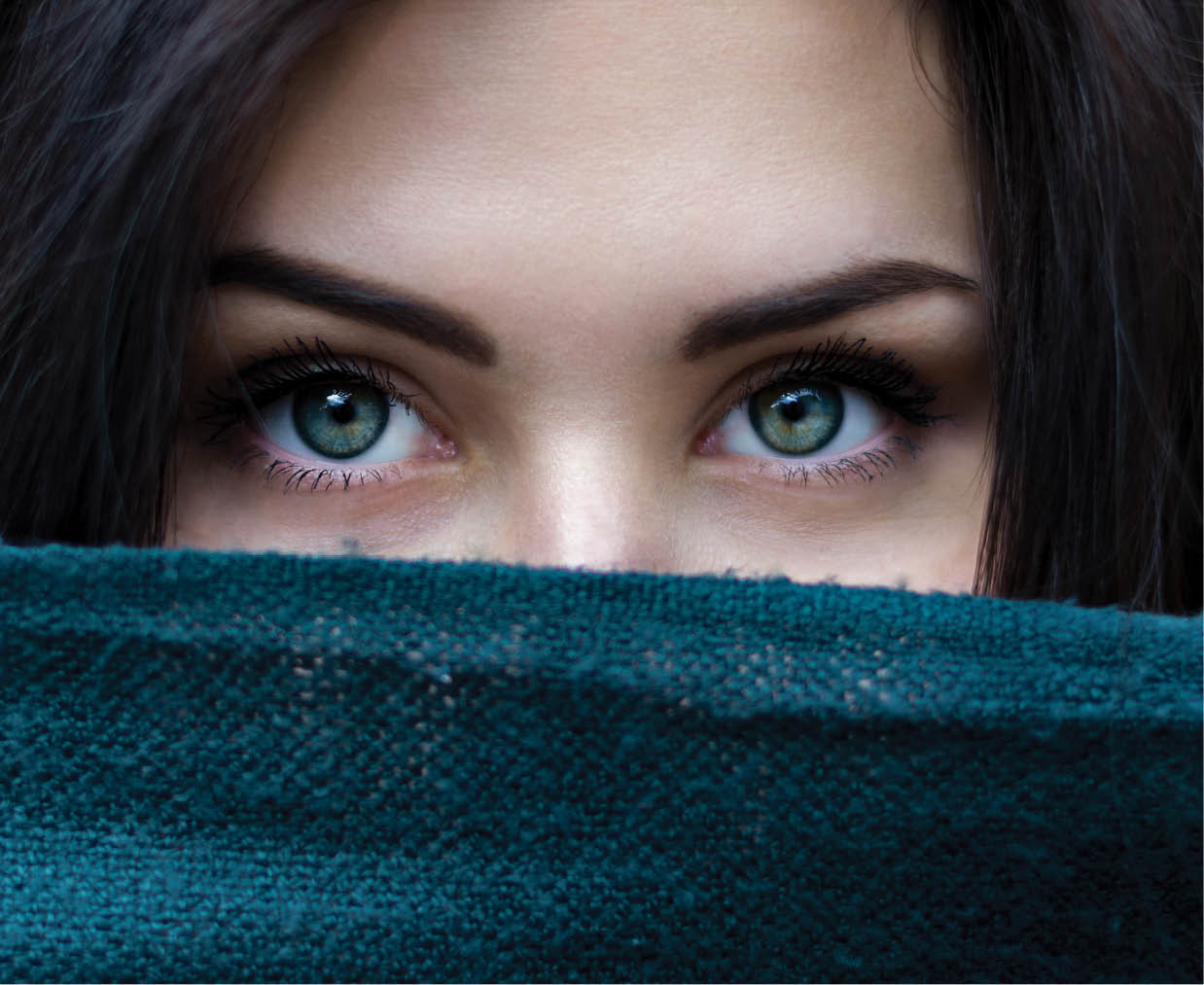 Looking to refresh your look in 2018? You can undergo a wide variety of cosmetic procedures any time of year, but it might be prudent to choose certain seasons over others depending on what you want to do.
Winter
Winter means cold weather, coats, and warmer clothing. Why does that matter? "Any major body contouring where you would need [to wear] a compression garment is better to do in the colder months," Dr. Tutela shared. Body contouring procedures include liposuction, Brazilian butt lifts, and tummy tucks. This wintertime suggestion is based on the comfort factor. "Compression garments can be stuffy in hotter months and are easier to cover up when they're under bulky winter clothes," he explained.
Spring
Do you have vacation plans for summer that involve a beach or tropical island? Maybe you're thinking of getting yourself beach-body ready by undergoing liposuction, a breast augmentation, or a tummy tuck. "Spring is your last chance at a new beach body before the summer gets into full swing," Dr. Tutela said. "You should be all recovered in time for bikini season to show off your new curves." 
Summer
Summertime has its benefits for surgery, too, though this is largely due to personal schedules. Maybe you have more flexibility in the summer or can take a week off to give yourself plenty of time to recover from cosmetic surgery. Some companies even offer a light day or an off day on Fridays, so you could have that extra day to get something done and return to work on Monday.
Fall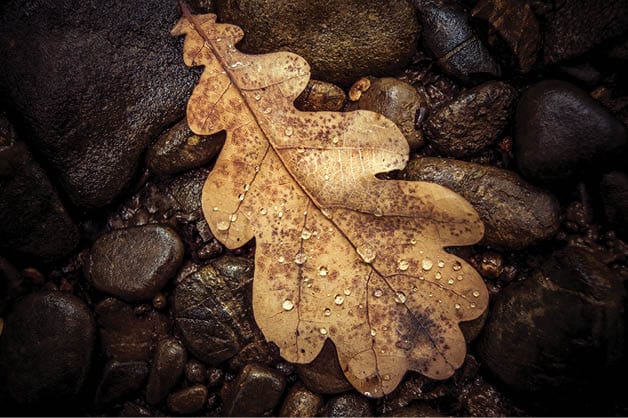 Dr. Tutela refers to the fall as "peel season." "During summer, you have probably been in the sun doing more damage [to your skin] than any other time during the year," he said. "Now that you are out of the sun, you can be a little more aggressive with skin care and peels." By aggressive, he means undergoing laser treatments, photo facials, and chemical peels to get rid of sun damage, broken capillaries, and hyperpigmentation. Sun exposure irritates the skin, so if you do these things in the fall when the days are shorter, you'll limit your sun exposure and—BONUS!—look radiant for the holiday season.
All of that said, "the main component when deciding on any surgery is making sure that there will be adequate time allocated for healing and recovering," said Dr. Hamid Abdollahi from The Plastic Surgery Center in New Jersey, who is double board certified in general surgery and plastic surgery. "With proper planning and preparation, surgeries can often be done all year long."
Best Time for Laser Hair Removal?
Since you can't be exposed to sunlight for at least a week prior to and after a laser hair removal session, your best bet is to schedule these treatments in fall or winter.
Ask the Right Questions
Being able to ask questions and communicate well with your physician of choice is important.
How many procedures of this type have you performed?

Am I a good candidate for this procedure?

How long of a recovery period can I expect, and what kind of help will I need during my recovery?

What are the risks and complications associated with my procedure?

What are my options if I am dissatisfied with the outcome of my surgery?

Do you have before-and-after photos I can look at for each procedure and what results are reasonable
for me?
The Top 5 Cosmetic Surgical Procedures for 2016:
Breast augmentation

Liposuction

Nose reshaping

Eyelid surgery

Facelift
The Top 5 Minimally Invasive Procedures for 2016:
Botox

Soft-tissue fillers

Chemical peels

Laser hair removal

Microdermabrasion
By LaRue V. Gillespie
Source: American Society of Plastic Surgeons