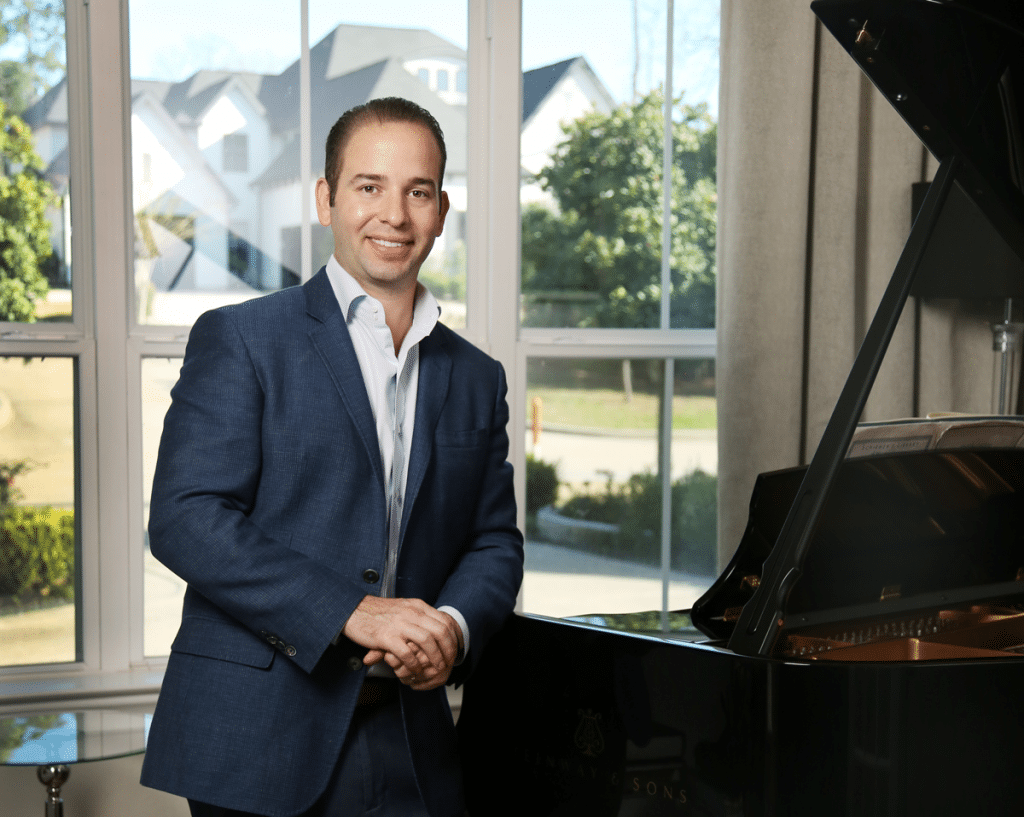 By Melissa Gautier
If you think it's time for a little nip and tuck, Dr. Correa of The Woodlands Plastic Surgery is ready to meet you. Based on your desires and realistic expectations, Dr. Correa will create your personalized plan for surgical intervention, bringing your aesthetic vision to fruition. Board-certified by the American Board of Plastic Surgery, he specializes in the breast, face, and body. Whether it is reconstruction or aesthetic enhancement for natural-looking results, his surgical skill, artistry, and calming bedside manner is appreciated by his many satisfied clients.
Dr. Correa is a true artist with meticulous attention to detail, giving him a distinct advantage over other plastic surgeons. Not only does he paint and draw, he sculpts in clay and bronze, displaying some of his cast bronze creations throughout his office. "Approaching my patients from an artistic viewpoint positively impacts their final results," he explains.
While human anatomy from a surgical viewpoint is technical and basic in nature, Dr. Correa refines the delicate process with nuances only an artist's eye can visualize. His expertise in proportion and natural appearance are obvious by the gallery of before and after photos on his website, as well as his clients' rave reviews. "My greatest joy comes from a smiling client that is thrilled with their results," he says.
Dr. Correa wants his patients to relax and feel comfortable throughout their process. His calming manner is a welcome change from a rushed and hurried high-volume practice. "It's my job to understand my client's vision of beauty and facilitate a result that is consistent with that vision." Dr. Correa listens carefully to every patient's concerns, worries, and questions, spending ample time to address them all. In consultation, and through mutual understanding, respect, and trust, an agreed plan is reached to achieve their aesthetic goals.
Many years of schooling and experience are required to achieve Dr. Correa's level of skill in plastic surgery. His undergraduate degree was earned at the University of California in Santa Barbara, studying piano and psychology. He was accepted into the prestigious UCLA School of Medicine, where he realized his early interest in surgery. He developed a passion for plastic surgery and helping others achieve their aesthetic goals. He graduated from the plastic surgery program at Baylor College of Medicine, eventually opening his private practice in The Woodlands, Texas.
Married for eight years to Brendali, an anesthesiologist, Dr. Correa and his wife have two toddlers that keep them busy with ballet lessons, learning how to ride a bike, and playing baseball. They have lived in The Woodlands for the past seven years. When time permits, they enjoy fine dining and annual travels to beach and ski destinations.
Plastic Surgery for:
Med Spa Services
Dermaplaning

Microneedling

Botox and Dysport

Dermal Fillers

Hydrafacial

Eye and Lip Perk

Chemical Peels

LightStim
---
Contact
4850 West Panther Creek Drive, Suite 105
The Woodlands, Texas 77381
(281) 419-9119
TheWoodlandsPlasticSurgery.com