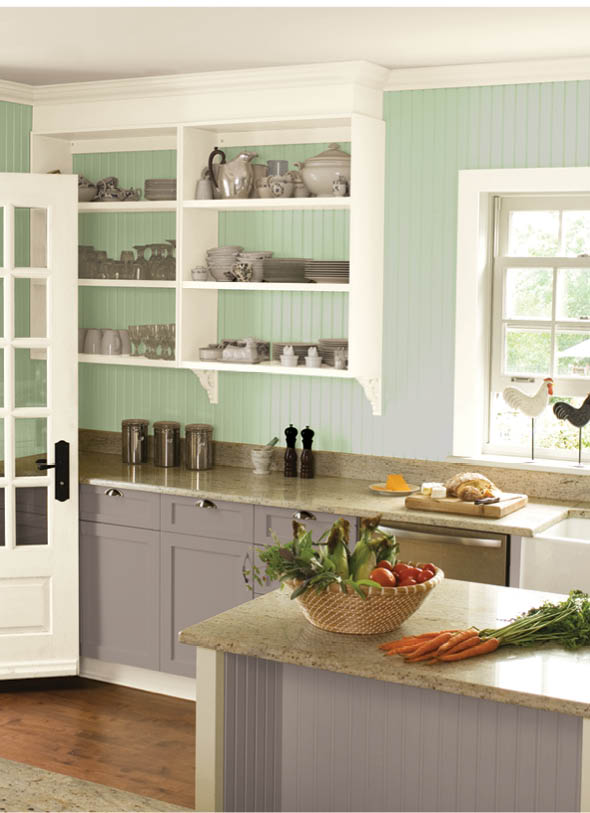 Tips to make your home feel like Texas
After traveling the globe over the years and living in various states, I'm sure of at least one thing—Texans are darn proud of Texas. We've plastered the state outline on billboards, signs, home décor, and heck, even beer bottles? It's a thing, y'all. If you haven't added a little Texas flair to your Texas home, we've got some expert tips and fun selections for you to consider.
If you're wondering what exactly typifies "Texas style," Diane Rogers, Lead Designer/Buyer for La-Z-Boy Furniture Galleries, explained it like this: "Texas style is relaxed, comfortable sophistication—it's not just about cowboys. This style repurposes pieces from the past to add dimension and make the home personalized when paired with new, modern pieces."
According to Rogers, Texas style incorporates organic elements such as stone, reclaimed barn wood, iron, and leather. Reclaimed barn wood has become quite popular in Texas and has been incorporated into mantles, ceiling beams, accent walls, tabletops, and furniture pieces.
Of course, leather is king in a Texas home and can be featured in furniture, cowhide rugs, lampshades, and pillows. In addition to smooth, soft leather, a Texas home typically should have multiple textures going on, from limestone accents (big around Austin) and reclaimed wood to stone pieces.
For color, the key is to integrate natural light with nature-inspired colors, such Pantone's Color of the Year, Greenery, Rogers said. She suggests adding splashes of color throughout your home with accent pillows and rugs, but don't be afraid to go ahead and blanket an entire room or an accent wall in green paint though. "This nature-infused hue is making a huge comeback, everything from pale pines like PPG Paints brand's Pale Pine all the way to teals like Glidden paint's Totally Teal," said Dee Schlotter, Sr. Color Marketing Manager, PPG Architectural Coatings, the makers of Glidden, Olympic, and PPG Paints.
Keep in mind that there isn't one true "Texas" look because Texas is a huge state and is diversified in taste and décor choices depending on where you are located. "Homes in El Paso, for example, may have a more southwest flair borrowing colors from the desert and a beautiful, multi-colored sunset," Rogers said. "Coastal homes would tend to be more nautical and inspired by nature while utilizing organic materials."
"But one thing is for sure," Rogers added. "No matter which town, there is a continuing element of Texas pride and love of country."
By LaRue V. Gillespie