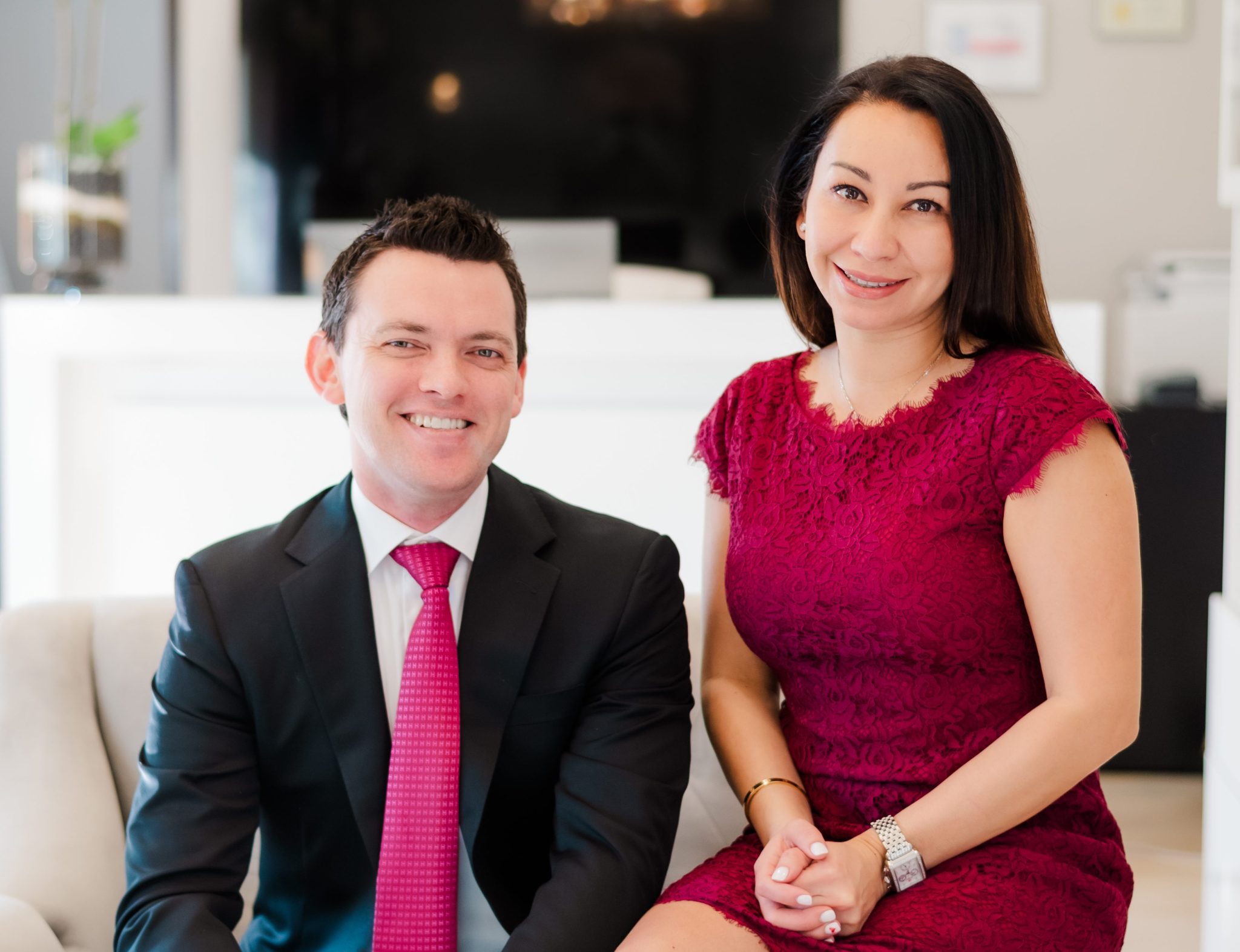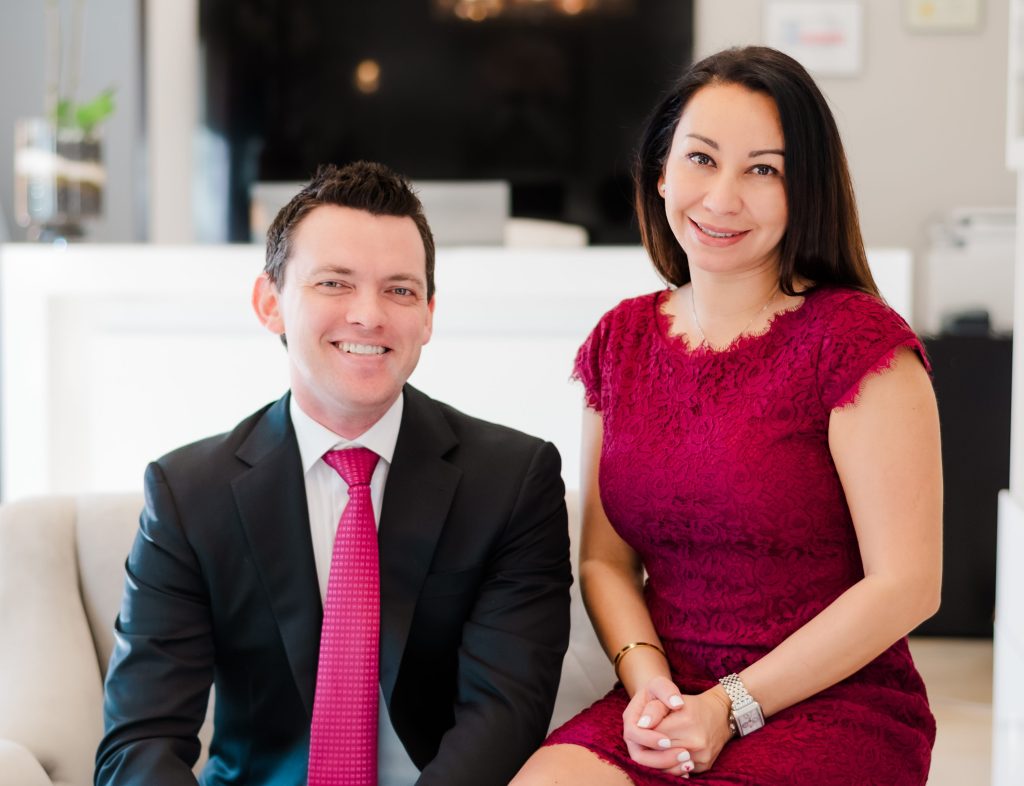 PHOTO BY THE TEAL ALBUM PHOTOGRAPHY
What if you could finally get rid of those lingering pounds, trim and tone your body, or obtain a chiseled, youthful profile — all without invasive surgery? You can achieve all your aesthetic goals at The Retreat Restorative & Aesthetics. Dr. Joshua Baker, a highly trained and experienced cosmetic surgeon, devised the revolutionary QuantumBody system that removes fat and tightens skin with zero cutting and minimal downtime.
"People don't realize how easy it can be to correct an area they may have struggled with for years," he says. "Sometimes, in just a few hours, they can get the results they want and get back to work in one to two days. It's a complete 180 from what they were expecting."
The QuantumBody system, the hallmark of The Retreat Restorative & Aesthetics, is a whole family of minimally invasive body contouring and rejuvenation procedures that leverage the latest fat removal and skin tightening technologies to elevate your look and boost your confidence. The system uses a robotically controlled cannula to remove fat and tighten skin and connective tissues without incisions or large scars.
Men and women book QuantumBody treatments to achieve goals such as a perky bottom, sculpted abs, toned legs, and more. Patients also come to Dr. Baker for help turning back the clock on facial aging. QuantumBody technology treats the face and neck as one comprehensive region, allowing Dr. Baker to get rid of patients' saggy necks and jowls while contouring and tightening the face.
Patients from across the Metroplex have written glowing reviews about their experience with Dr. Baker. One patient raves, "Dr. Baker and his team are amazing! I am one month out from having QuantumBody done and feel fantastic. If you are thinking about getting is knowledgeable and treats everyone like family." Another patient proclaims,
This place is amazing! I immediately felt positive from the moment I walked into the office. Everyone from the front desk toDr. Baker is very personable and professional. I love the outcome!"
Meet Dr. Baker
A native Texan, Dr. Baker graduated from The University of Texas Health Science Center at Houston and was one of 30 in his class of 200 to receive a scholarship upon beginning his medical studies. After earning his medical degree at age 24,
Dr. Baker completed surgical training in Arizona. An early adopter of technology, Dr. Baker incorporates findings from his experience and education to custom-tailor treatments for each patient.
His primary goal is to help patients achieve their aesthetic and wellness goals while keeping their health and safety at the forefront. Let him sculpt the new you with his artistry and skilled hands. Visit TheRetreatAesthetics.com today to book an in-person or virtual consultation.
The Retreat Restorative & Aesthetics offers:
Brazilian butt lifts
Body fat grafting
BodyTite
FaceTite
Liposuction
Cellulite treatments
Fat transfer breast augmentation
Dermal fillers and injectables
Hair transplant
Laser treatments
IV vitamin therapy
O-Shot and P-Shot
Vaginal rejuvenation
And more
Contact
3100 Ridge Road
Rockwall, Texas 75032
(469) 769-7101
TheRetreatAesthetics.com