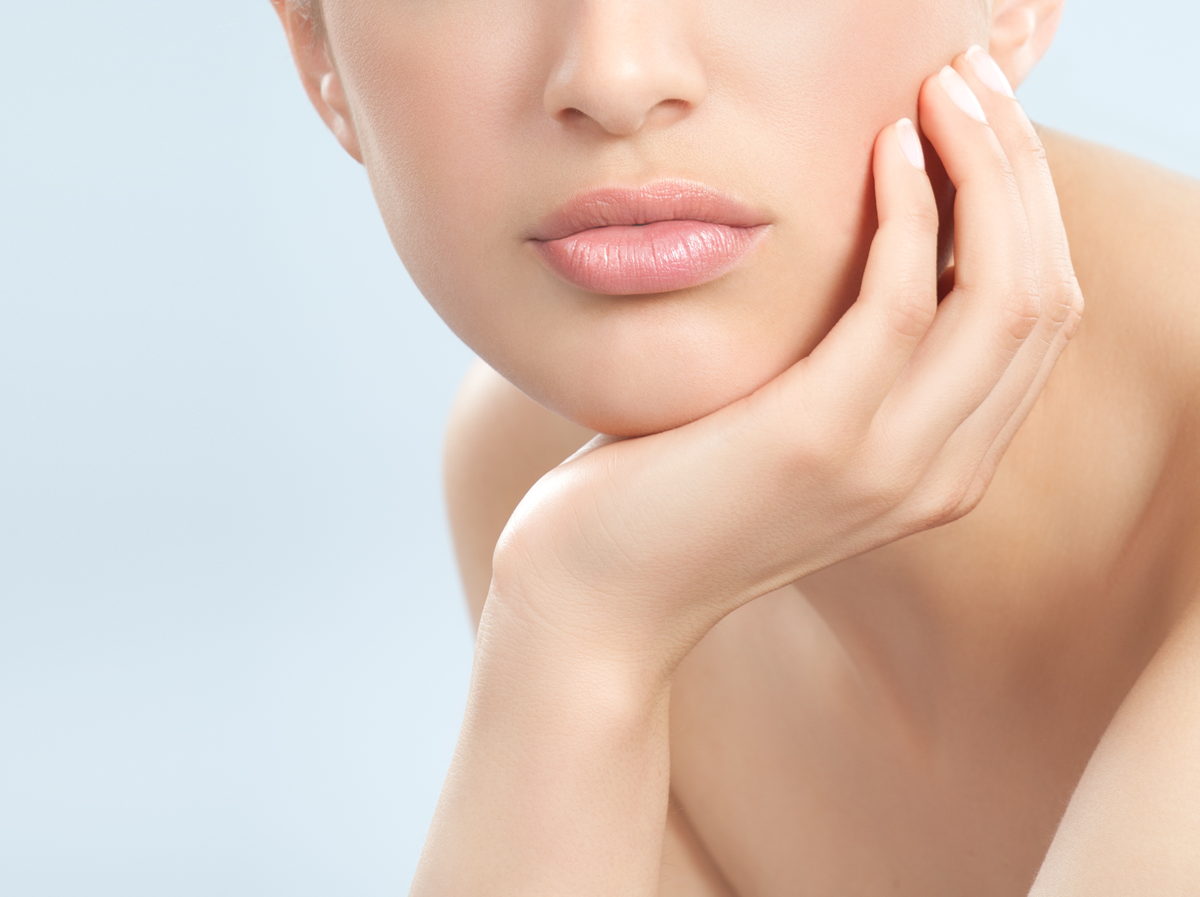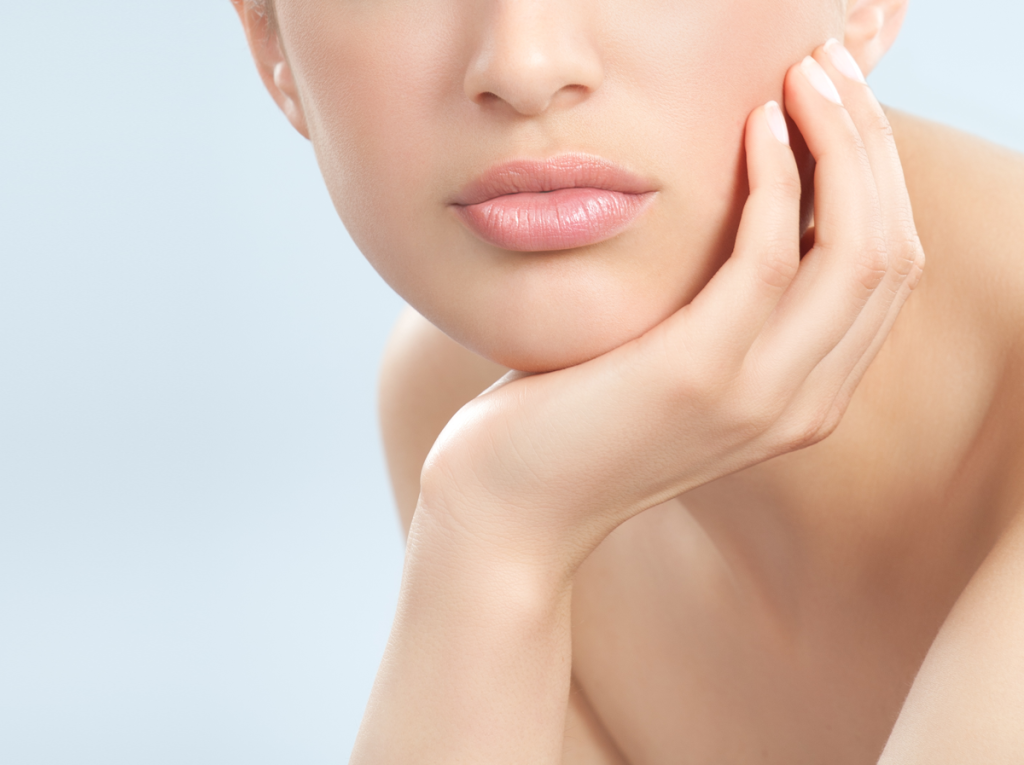 By Samantha Gluck
The appearance of your lips affects the symmetry and overall look of your entire face. Injectable fillers could give you the coveted cupid's bow shape and increased volume you desire without the need for surgery.
Lip fillers are specialized gel formulations that are injected to add volume and enhance shape. Most fillers are formulated from a substance that naturally occurs in your body called hyaluronic acid. Most plastic and cosmetic surgery practices offer lip augmentation using safe, effective fillers like the ones highlighted below.
Restylane Kysse – The newest on the market Restylane Kysse can be used in the lips and around the mouth. Kysse has patented XpresHAn technology for flexible movement and natural-looking volume which lasts up to a year.
Restylane Silk — This product results in more subtle lip enhancements. The smooth, delicate changes can last up to a year.
Juvederm Volbella — The thickest and most effective product in the Juvederm line, designed especially for restoring volume and enhancing lip shape.
Juvederm and Juvederm Ultra — These two formulations provide more dramatic results with the ability to give lips a voluminous, luscious appearance. Results can last six to twelve months.
Belotero Balance — A relatively new formulation, Belotero Balance, helps smooth moderate to severe lines and wrinkles around the lip and mouth area.
Restylane — Restylane was the first hyaluronic acid-based lip filler approved by the FDA in 2001. It was first approved for reducing the appearance of wrinkles, such as nasolabial lines — those appearing between the nose and corners of the lips when smiling. Soon afterward, it received approval for increasing lip volume and adjusting lip shape.
What to Expect
Lip fillers have grown in popularity because the procedure is minimally invasive and takes only about 30 minutes. Patients can expect some redness and swelling, but the pain from injections is minimal. Most plastic and cosmetic surgery practices offer a topical anesthetic applied before the procedure, which can help reduce pain from the injections.