If you're on the fence about trying natural beauty and personal care products, take a close look at the ingredient list on the brands you currently use. Many contain known harmful chemicals or irritants, such as parabens and sodium laureth sulfate (SLS). Unlike natural products you may have tried years ago, today's advanced formulas—the new naturals—can work just well and often better than products containing synthetic ingredients. Here are a few we recently tried that deliver great results without all those manmade chemicals.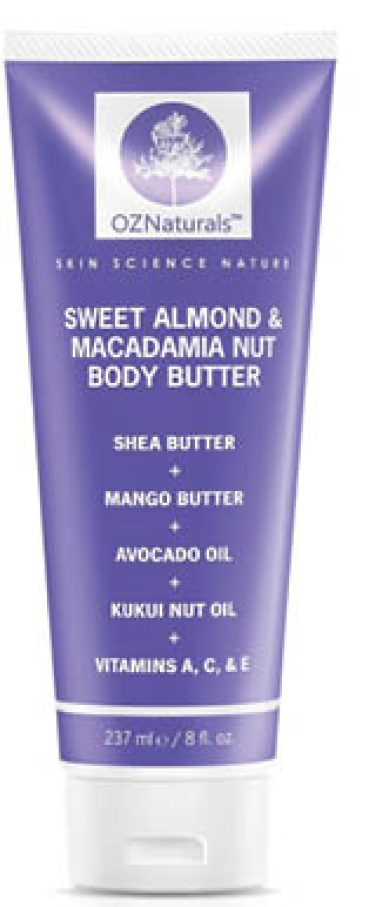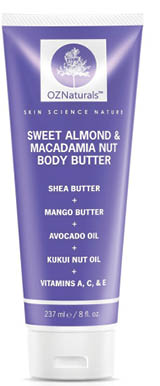 OZNaturals Sweet Almond and Macadamia Nut Body Butter
As you slather on lotion to keep your skin soft and supple, remember that what you put onto your body, you also put into your body. The ingredients in this rich body butter include sweet almond, macadamia, avocado oil, kukui nut oil, and shea butter. Beyond providing moisture, it improves the overall health and look of your skin, creating a healthy-looking glow.
Himalaya Botanique Toothpaste Neem & Pomegranate
Developed by a team of pharmacists, herbalists, and cosmetic chemists, and tested by dentists, this fluoride and SLS-free toothpaste delivers a mouth full of freshness and a burst of exotic flavors. In addition to other natural ingredients, it contains xylitol from birch, a tooth-friendly sweetener that helps to break down biofilms.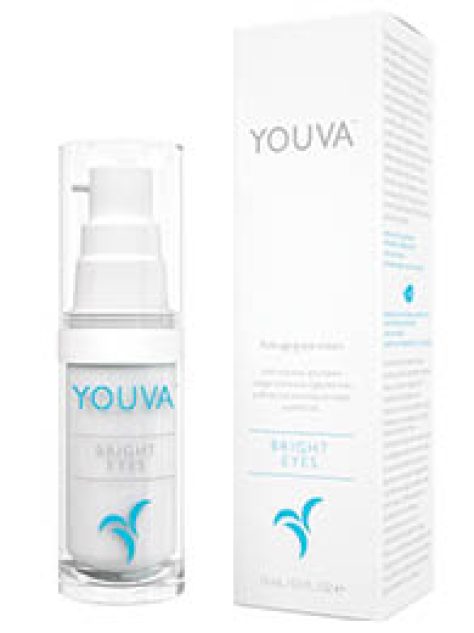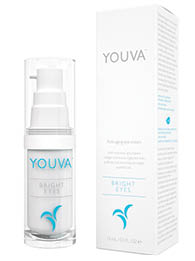 Youva Bright Eyes
This complete eye treatment glides on and absorbs quickly, leaving no sticky residue. Hyaluronic acid and marine plant extracts support the skin's natural collagen production to reduce the look of fine lines. Bearberry and licorice root extract work synergistically to soothe, minimize the appearance of dark circles, and reduce undereye puffiness. Marigold reduces inflammation and repairs the delicate skin around your eyes.


Innarah Treatment Solution
Innarah's all-natural products are based on the company's exclusive and proprietary fermentation process. Innarah Treatment Solution—essentially a toner and a radiance enhancer in one—both hydrates and exfoliates, and prepares the skin to maximize the penetration of the other products, such as an anti-aging serum. Ingredients include alpine rose extract with stem cells to delay skin cell aging, and organic apple cider vinegar, which exfoliates, brightens, and detoxifies.
Pai Skincare Facial Rosehip BioRegenerate Oil
Pai's unique blend of rosehip fruit and seed oil offers deep conditioning and welcomed relief from dry winter skin, flakey patches, and dull skin tone. It contains high concentrations of omegas 3, 6, 7, and 9, plus antioxidant carotenoids that help repair and protect your skin against environmental stresses and visible damage.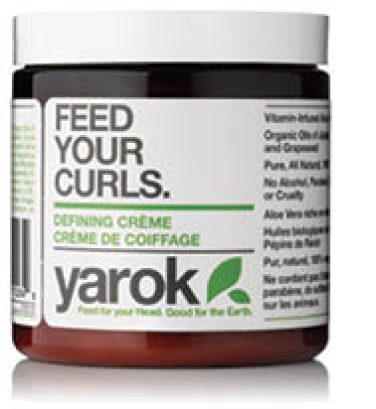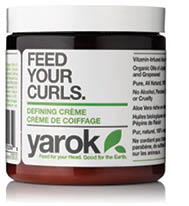 YAROK Feed Your Curls
Define your curls and minimize frizz! Containing a luxurious cocktail of organic and all-natural botanicals, YAROK Feed Your Curls unlocks moisture, "heals" split ends, and creates sumptuous ringlets without leaving your hair feeling crunchy or too weighted down. Their entire hair care line is free of alcohol, paraben, sulfates and cruelty to animals.
By Annette Brooks