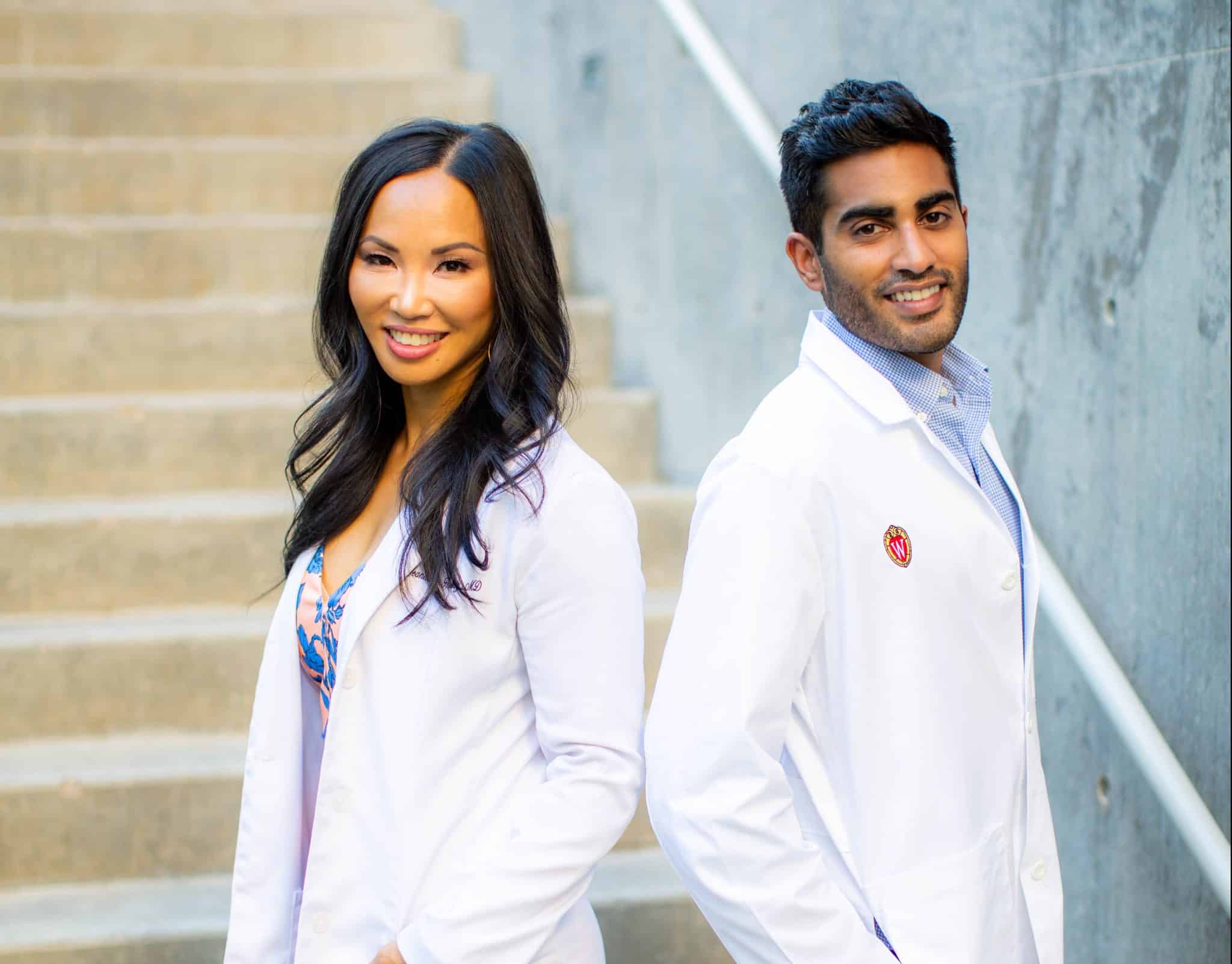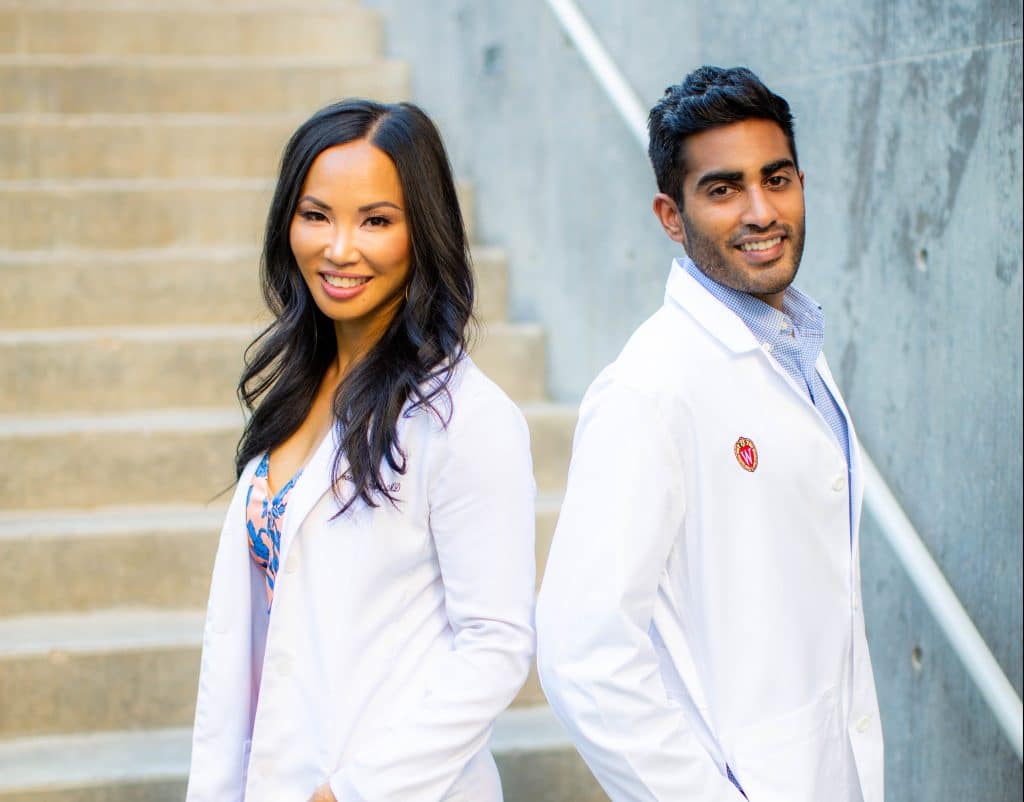 ---
United Dermatology has served patients in Arlington and surrounding areas since 2007. With locations in north and south Arlington, Mansfield, Burleson and Flower Mound, UDA offers a full range of skin health services including cosmetic and aesthetic care, medical dermatology and dermatological surgery. The practice's founder, Dr. Jeannine Hoang, has built a thriving team focused on unparalleled medical care and innovation.
Cosmetic
Dr. Hoang and the UDA team specialize in subtle, noninvasive cosmetic treatments and minimally invasive enhancements that provide the most natural looking results possible. Cosmetic care offerings range from injectables and fillers, to various laser and light treatments, to fat reduction, scar treatment and hair restoration. In addition, Dr. Hoang and team introduced The Spa at UDA in 2013 at the practice's Mansfield location. The Spa at UDA offers a full menu of typical spa services delivered by medically trained professionals in a luxury setting.
Medical
UDA's team of skilled providers also uses the latest technology and treatments to help patients with medical conditions including acne, cysts, eczema, infections, psoriasis, rosacea and shingles, along with melanoma and skin cancer – and many others. UDA providers create long-term relationships with patients through annual skin exams and ongoing consultations and treatments as their skin care needs change over time.
Surgical
Dr. Hoang and UDA's team of highly trained providers routinely perform a variety of surgical procedures to treat both benign and malignant skin conditions. All procedures including excisional surgery, electrosurgery and cryosurgery are done at UDA offices under local anesthesia.
Dr. Ashish Arshanapalli joined the UDA team in 2020, bringing remarkable expertise in Mohs surgery. This involves removing a skin cancer layer by layer, with the surgeon microscopically examining each section as it is removed. Mohs surgery allows complete removal of the cancer while sparing the maximum amount of healthy skin and provides the highest cure rate for removal of skin cancer (97-99%).
About Dr. Hoang
Jeannine Hoang graduated summa cum laude from The University of Texas at Austin and earned her MD at Baylor College of Medicine. She completed an internship in internal medicine at Presbyterian Hospital of Dallas and a residency in dermatology at the University of Louisville in Kentucky. She opened her first office in Mansfield, then soon opened additional locations across DFW to meet growing demand.
Dr. Hoang oversees all UDA locations and has assembled a talented group of providers who are passionate about helping patients achieve optimal skin health through proactive, preventative medicine. In addition to Drs. Hoang and Arshanapalli, the practice includes a team of skilled Certified Physicians Assistants who are similarly dedicated to providing patient-focused care that delivers superior results.
If you're looking for a long-term skin care provider, have immediate skin health care needs or are ready for a spa day, please visit unitedderm.com to learn more about the practice or request a consultation.
---
CONTACT
Mansfield
130 Regency Parkway
Mansfield, Texas 76063
(817) 539-0959
Fielder – Arlington
723 North Fielder Road, Suite C
Arlington, Texas 76012
(817) 539-0959
Matlock – Arlington
3132 Matlock Rd, Suite 307
Arlington, TX 76015
(817) 539-0959
Burleson
780 NE Alsbury Boulevard, Suite B
Burleson, Texas 76028
(817) 529-1753
Flower Mound
4335 Windsor Centre Trail, Suite 110
Flower Mound, Texas 75028
(469) 635-5990
---