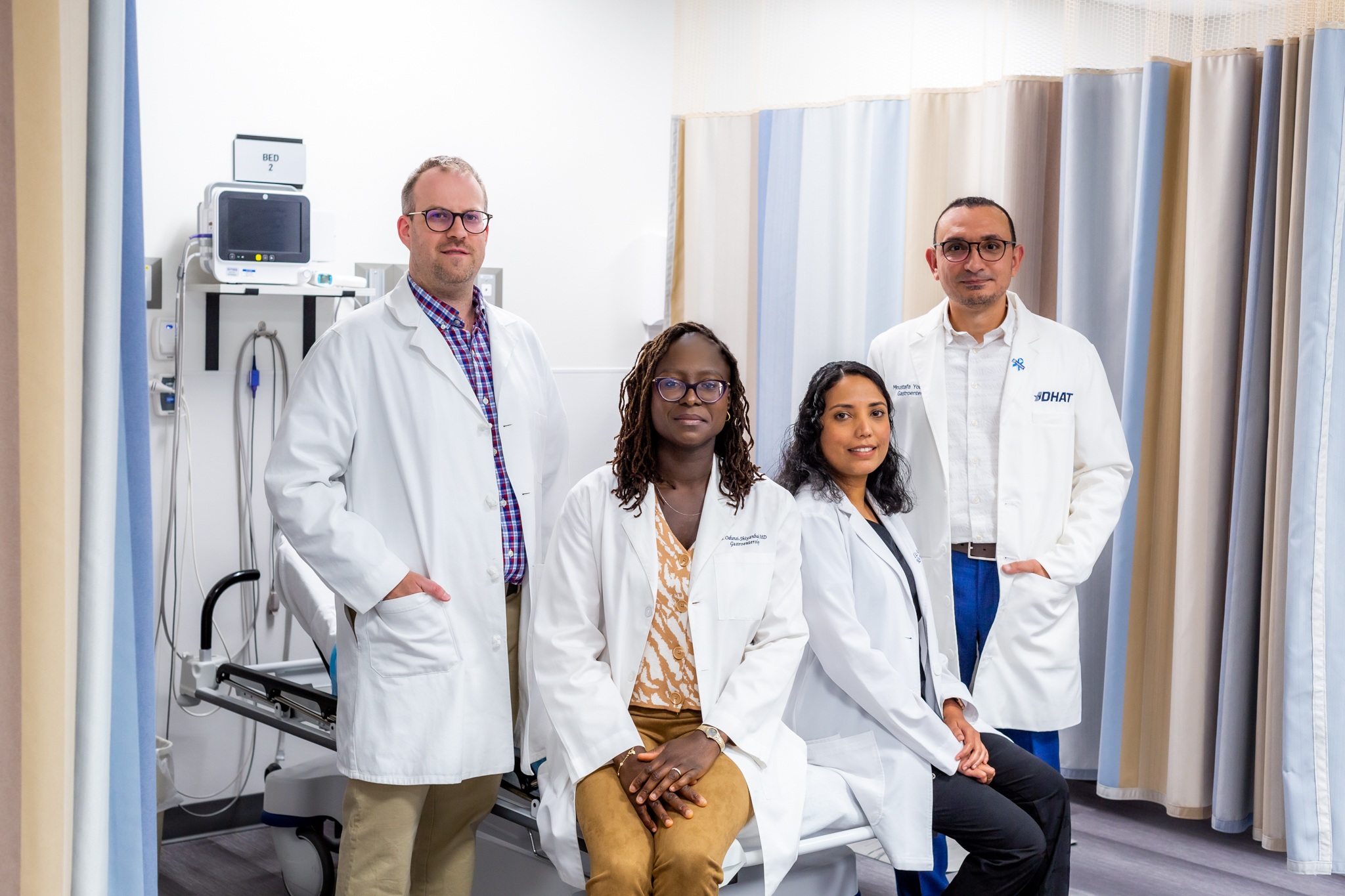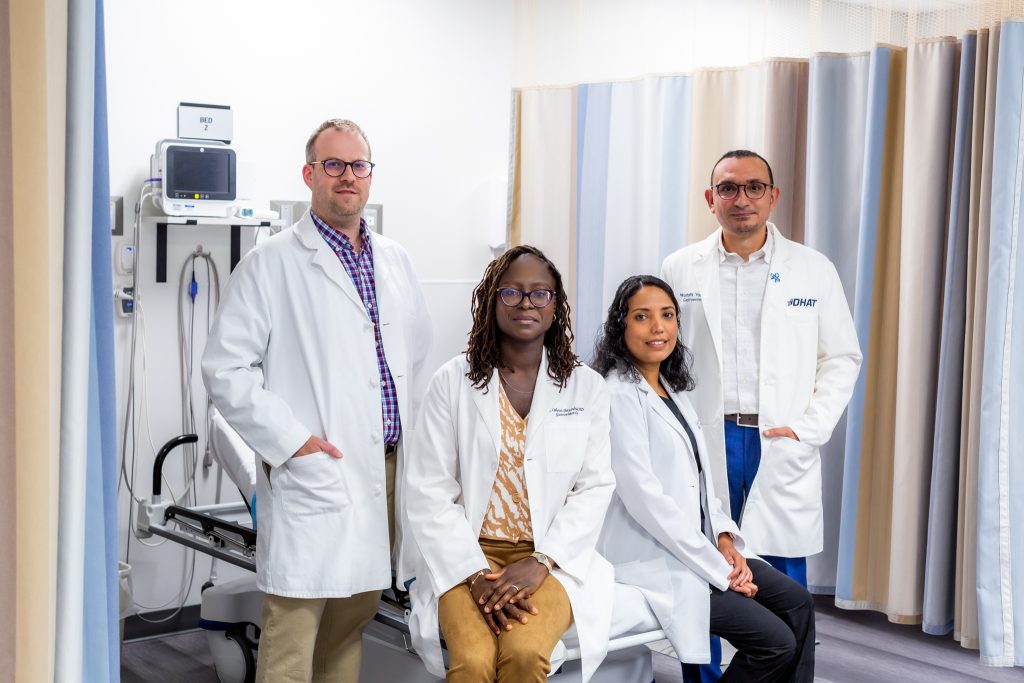 By Drew Anderson
---
Experiencing stomach, intestinal or digestive issues can be debilitating and can often wreak havoc on your everyday life. Those internal issues can be scary, painful and frustrating. Finding the right gastroenterologist can make the difference between continued pain and the relief you desperately want. At GI Alliance Mansfield, three skilled doctors and one nurse practitioner have combined their specialized experience in one brand new, state of the art facility. No matter what gastrointestinal problems you're experiencing, the doctors at GI Alliance Mansfield are confident their knowledge and expertise can fast track you on the road to recovery.
Dr. Moustafa Youssef is a highly skilled, board-certified physician in both gastroenterology and internal medicine. Dr. Youssef specializes in colon cancer screening (colonoscopy), GERD (gastroesophageal reflux disease), constipation, IBS (irritable bowel syndrome), and the management of inflammatory bowel disease including Crohn's disease and ulcerative colitis. Dr. Youssef believes in personalized medicine and endorses natural, easily obtainable products that can help improve many common GI issues. Dr. Youssef was among the first doctors in DFW to offer the Transoral incisionless fundoplication (TIF) procedure for treatment of acid reflux. In his free time, Dr. Youssef enjoys being outdoors, cooking and traveling. He and his wife, Nesma, have two children, Hana and Yahya.
Dr. Suwebatu Odunsi-Shiyanbade is a board-certified gastroenterologist practicing in the Arlington/Mansfield area for over 12 years. She is well skilled to diagnose, treat and manage all forms of digestive diseases. She has a broad clinical background and particular interest in colon cancer screening and prevention, inflammatory bowel diseases and women's health. She prides herself in listening to the patient and providing individualized care. She is a graduate of the University of Texas at Austin and has trained at acclaimed institutions including UT Southwestern and Mayo Clinic. Dr Odunsi-Shiyanbade and her husband live in Arlington with their two daughters. She enjoys reading and visiting local parks and museums with her family.
Dr. Gregory Brennan is originally from Massachusetts and received his medical degree from Tufts University School of Medicine in Boston. He completed his internal medicine residency at UT Southwestern and gastroenterology fellowship at the University of California Irvine. He is board certified in internal medicine and gastroenterology. Additionally, he serves as an assistant professor at the University of North Texas Health Science Center. Dr. Brennan treats a wide range of digestive diseases involving the esophagus, liver, pancreas, intestines and colon. Outside of the office, Dr. Brennan enjoys spending time with his family including his wife, two young children and dog.
Littee Anna Sam is a board-certified nurse practitioner with over 4 years of experience. Prior to that she spent 14 years as a registered nurse. She received her BSN in 2005 and a master's degree in nursing in 2018. Goal oriented, passionate and dedicated, Littee has demonstrated expertise in supporting, diagnosing and treating patients with acute and chronic gastrointestinal illnesses. In her free time, she enjoys cooking, traveling and spending time with her husband Anil Sam and their two children, Ethan and Evana.
---
CONTACT
647 North Miller Road
Mansfield, Texas 76063
(817) 415-9680
GIAlliance.com
---