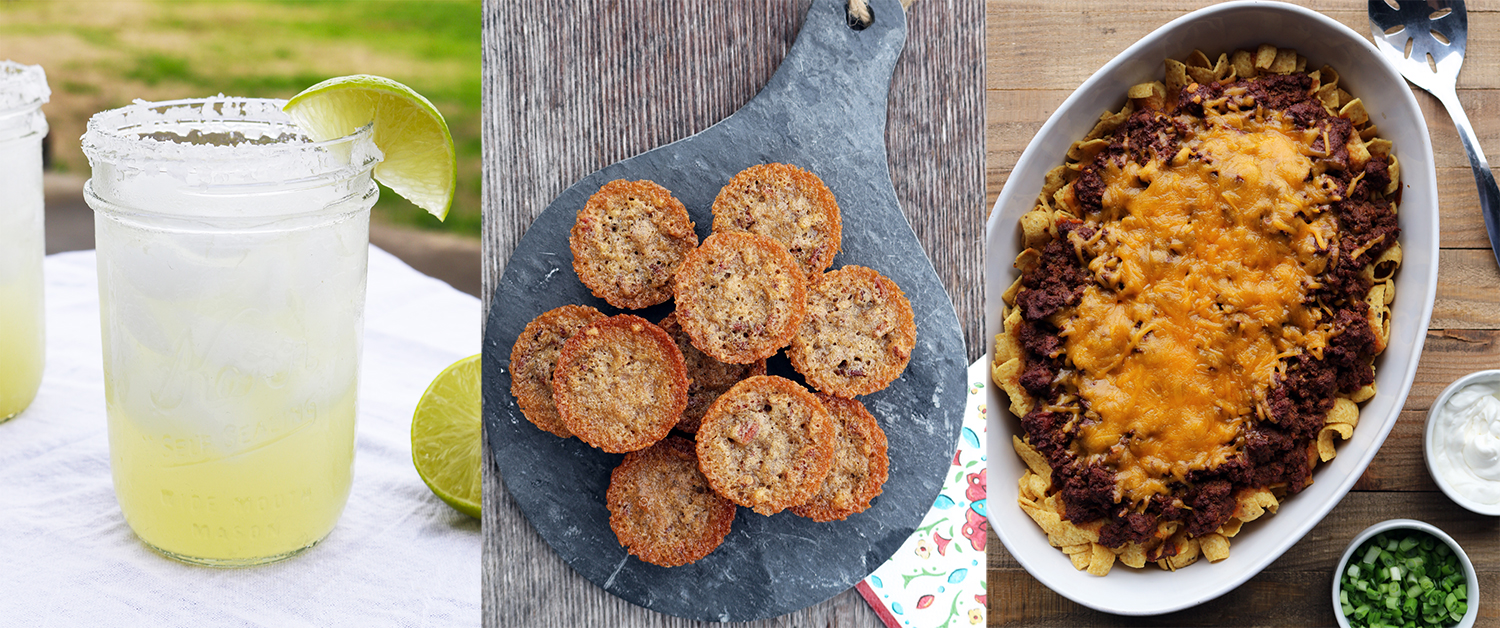 We Texans have always had our own ways of doing things, and in celebration of Texas Independence Day this March 2nd, we've got some uniquely Texan takes on dishes that have come to define us.
---


Frito Pie Bake
Makes: 6 to 8 servings | Time: 1 hour + 15 minute bake
Ingredients:
2 lbs ground beef
2 cups chicken broth
14 oz. can diced tomatoes, with juice
2½ tsp. dried onion
2 tsp. paprika
2 tsp. cumin
1 tsp. garlic powder
1 tsp. salt
1 tsp. oregano
½ tsp. cayenne pepper
1 cup chili powder
28 oz. Fritos corn chips (2 bags of 14 oz. each)
2 cups shredded cheddar cheese
sour cream
green onions, diced
Directions:
Prepare chili by browning beef over medium heat in a large pot, then drain and return to stove. Stir in chicken broth, tomatoes, and all dry seasoning. Taste and adjust seasonings as needed. Simmer on low for 45 minutes to 1 hour, stirring occasionally. In the last 10 minutes of the chili cooking, preheat oven to 400 ˚F. Scatter Fritos on a 9"x13" casserole dish and set aside. Once chili is ready, pour over Fritos. You can use all of the chili or your desired amount and refrigerate leftovers. Sprinkle cheese on top of chili and bake 15 minutes or until cheese is melted. Let set 2 or 3 minutes, then top with green onions and sour cream.
Tips and Tricks
The key to good Frito pie is good chili. This chili recipe can be made ahead of time and kept on warm in a slow cooker. Guests can assemble their own Frito pie at meal time! Add Fritos to a bowl, then top with chili, cheese, and any other desired toppings
---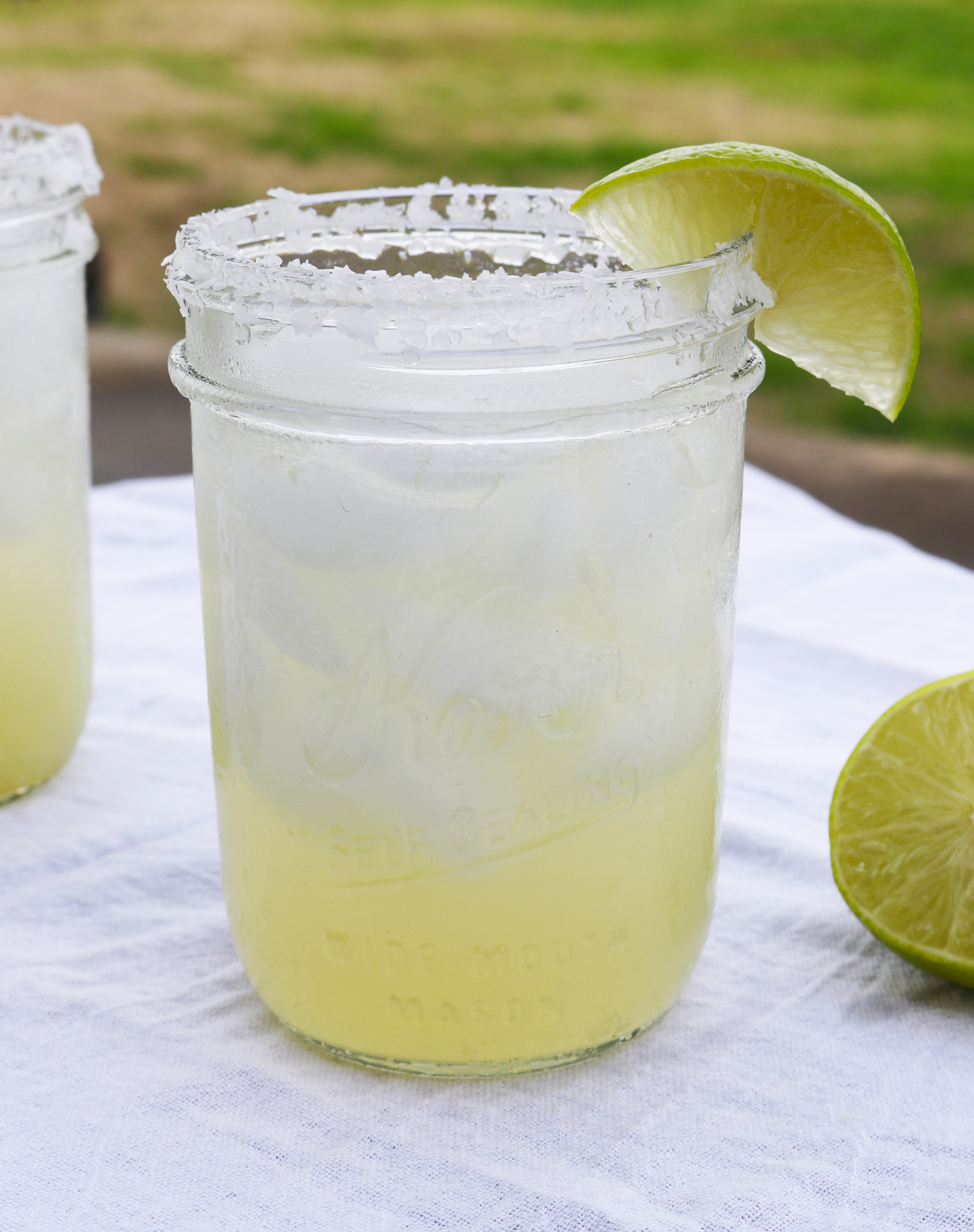 Tate Farms Fresh

Lime Margarita
Makes: 1 serving | Time: 5 minutes
Ingredients:
1.5 oz.tequila (we prefer Dulce Vida because it is a Texas brand)
1 oz. fresh squeezed lime juice, about 1 or 2 limes
0.5 oz. blue agave or simple syrup
1 cup ice
salt
fresh lime wedges
Directions:
Pour ice into medium glass for mixing. Pour tequila, lime juice, and blue agave or simple syrup into glass. Stir or shake to combine. Set aside. Prepare margarita glass by running a fresh lime wedge around the rim and coating it in salt. Pour margarita into salt rimmed glass. Garnish with a lime and enjoy
Tips and Tricks
You can also replace ½ oz. of tequila with an orange liqueur like triple sec or Grand Marnier.
FUN FACT:

The world's first frozen margarita machine was invented in Dallas in 1971 by restaurateur Mariano Martinez.
---


Gammy's Mini

Pecan Pie Muffins
Makes: 30 to 34 mini muffins | Time: 30 minutes
Ingredients
1 cup brown sugar, packed
½ cup all purpose flour
2 eggs, beaten
2/3 cup butter, melted and completely cooled
1 tsp. vanilla
1 cup chopped pecans
Directions
Preheat oven to 350 ˚F. Spray mini muffin pan with nonstick baking spray. Mix flour and brown sugar by hand in a mixing bowl. Add eggs, butter, and vanilla. Mix by hand until completely combined. Stir in pecans. Fill each mini muffin tin with 1 Tbsp. of mixture. Bake 20 to 22 minutes or until golden brown around the edges
Tips and Tricks
Different ovens may lend a different bake on this muffin. Start checking around 17 minutes. Muffins are ready when the edges are golden and crispy. The goal is a crispy outside and a soft inside
FUN FACT:
This recipe is our twist on pecan pie, a Texas original! My husband's grandmother made this recipe for every special occasion in her home and it is now our go-to for an easy dessert. Serve a few muffins with a scoop of ice cream and you are set!
---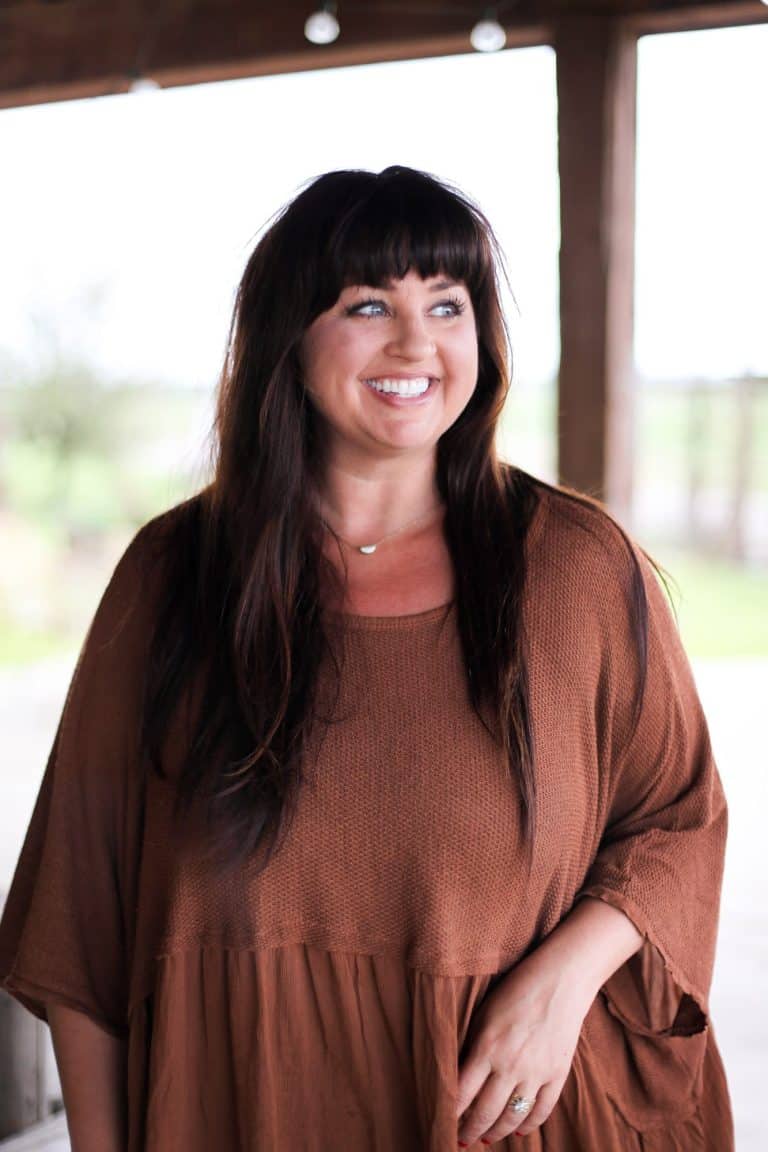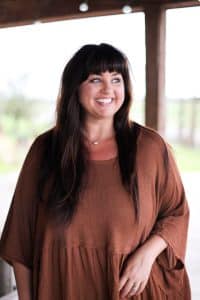 ABOUT OUR CHEF
Melissa is a freelance food writer with a passion for hospitality and home cooked meals. Along with writing, she helps her husband run their working ranch and event venue in Rockwall, Texas. To follow her cooking and ranching adventures visit MelissaTateTX.com or find her on Instagram at @melissatatetx