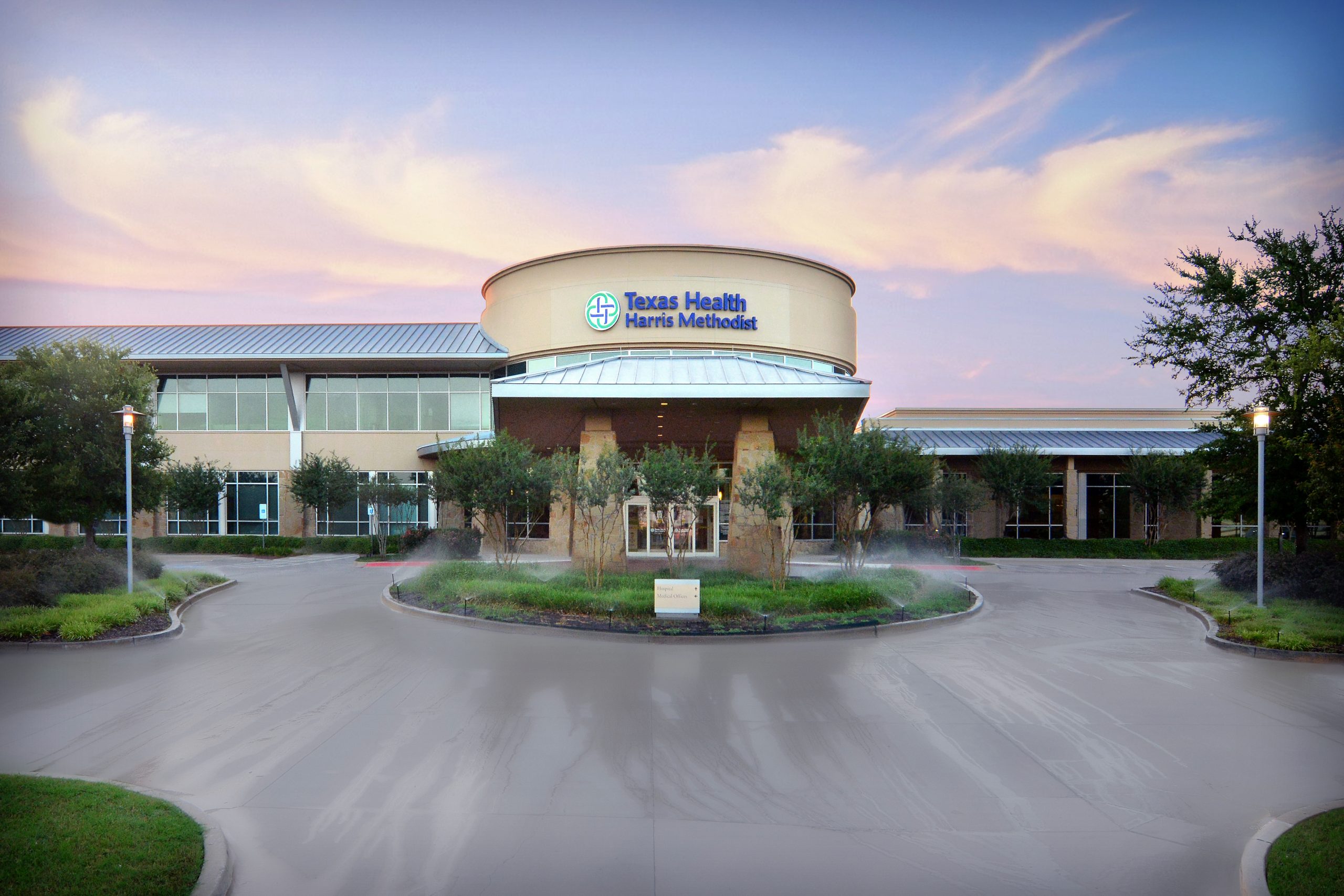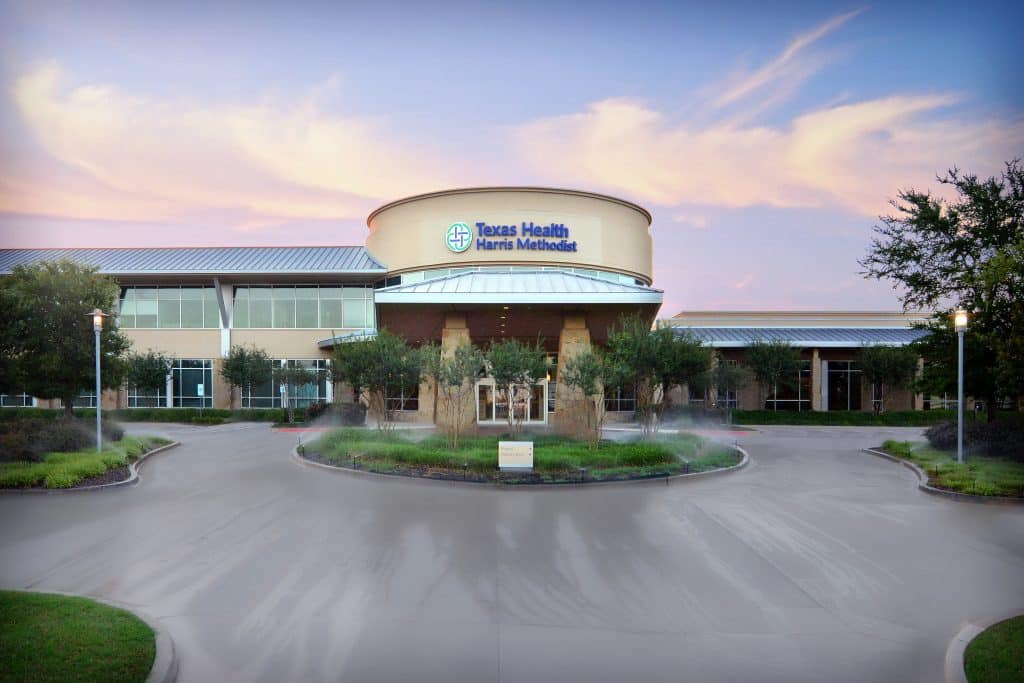 A trio of honors for a local hospital
Texas Health Southlake has plenty to celebrate headed into 2020, as they're the recent recipient of a variety of honors recognizing it as one of the area's premier hospitals.
Press Ganey named the hospital a 2019 Guardian of Excellence Award winner, which recognizes top-performing healthcare organizations that have achieved the 95th percentile or above of performance in patient experience. The Women's Choice Award named Texas Health Southlake one of America's Best Hospitals for Orthopedics. And the hospital was also recognized as one of the 100 Best Companies to Work for in Texas in 2020.
"It is our mission to promote exemplary healthcare, compassion, innovation, and personal service to all we serve." said a representative for the hospital in a statement to the community. "We appreciate you choosing this community hospital for your healthcare needs and allowing us to serve you. Our staff is passionate about what they do and has created principles by which the organization consistently functions."
To learn more, visit PressGaney.com, WomensChoiceAward.com, BestCompaniesTX.com, or TexasHealthSouthlake.com.
COURTESY: Texas Health Southlake, PHOTO: Davis Delo