A Few Fun Facts About the Lone Star State
By Mimi Greenwood Knight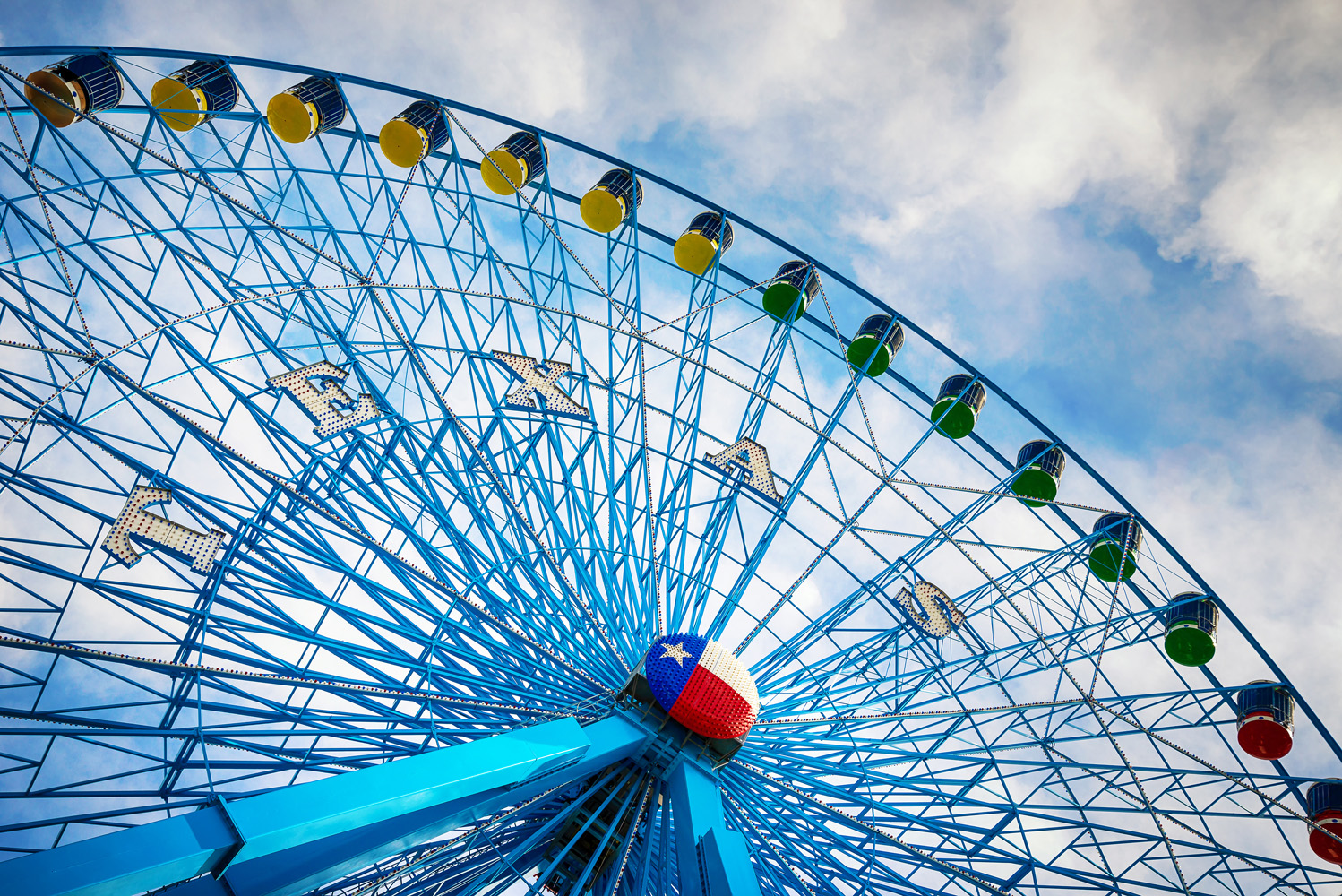 Bigger in Texas
We all know Texas is BIG — bigger in fact than any country in Europe and more than twice the size of Germany. But in the U.S. the Lone Star State also boasts the LARGEST:
Inland port in Laredo

Ferris wheel at the State Fair of Texas

Rose garden at the Tyler Municipal Rose Garden

State capitol building in Austin

Cattle ranch — 825,000-acre King Ranch (bigger than the state of Rhode Island)

Helium well in Amarillo (with about 90% of the world's recoverable supply)

Collection of circus memorabilia at the Hertzberg Circus Museum in San Antonio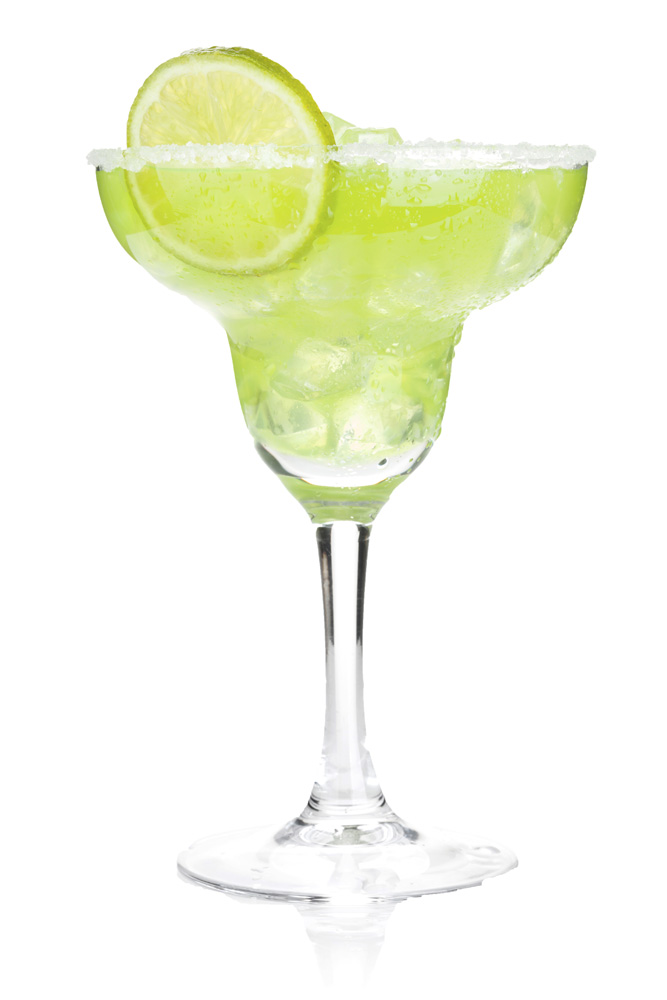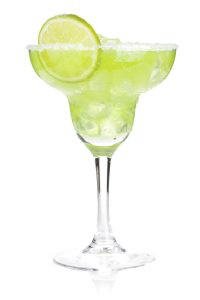 Mixin' it up
The first frozen margarita machine was invented in Dallas in 1971 by restaurateur Mariano Martinez, and happy hour was never the same. The original, adapted from a soft-serve ice cream machine, is housed in the Smithsonian National Museum of American History.

Moo-ver NeighBor

In Texas, it's still illegal to milk someone else's cow.
Hot Off the Shelf
First marketed in 1978, Jalapeno pepper jelly originated in Lake Jackson, Texas

The name Texas
comes from the Hasinai Indian word "TEJAS" meaning friends or allies.

Batty
More species of bats live in Texas than in any other part of the U.S. The state also has the largest known bat colony in the world at Bracken Cave Preserve, near San Antonio.