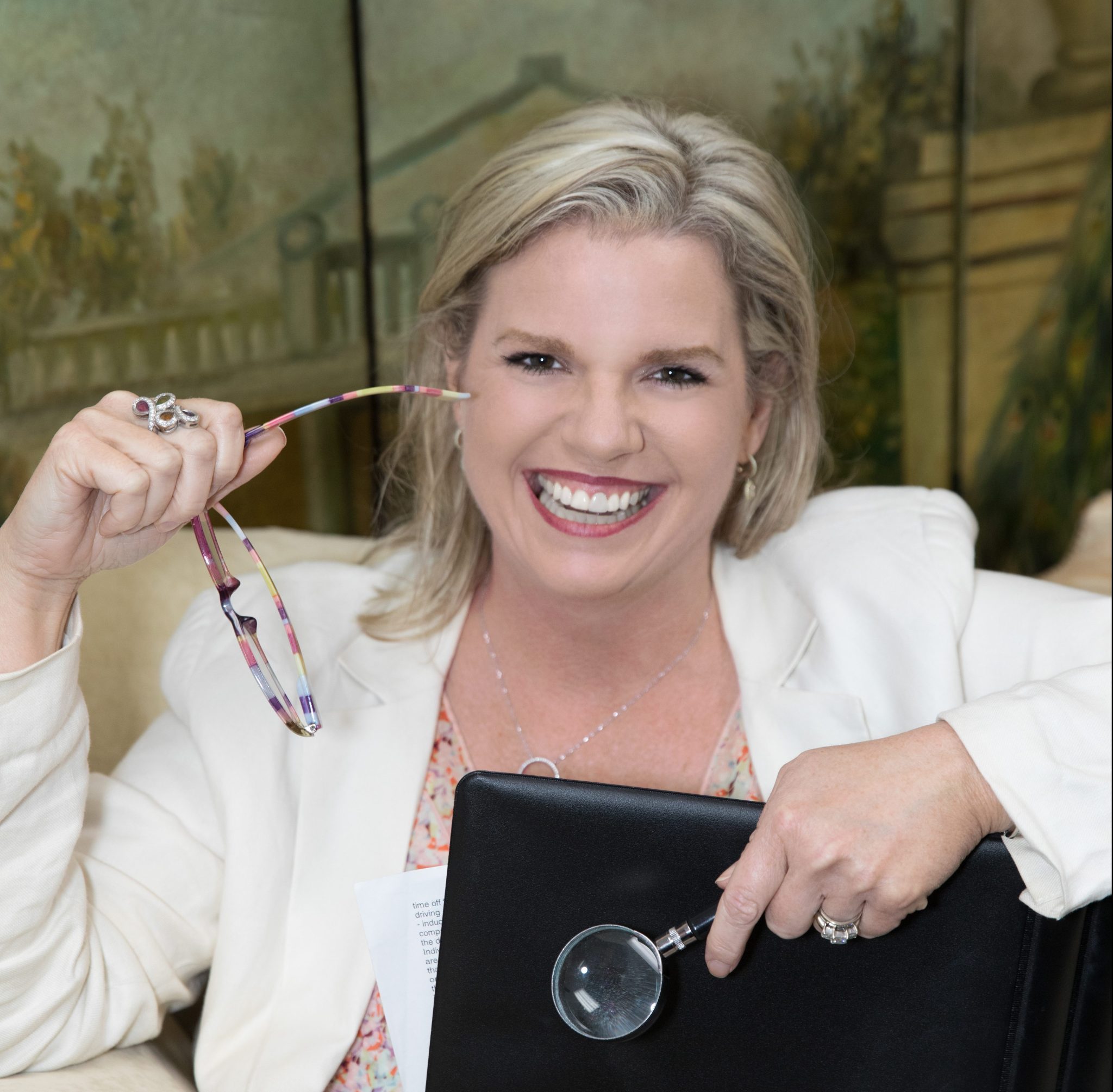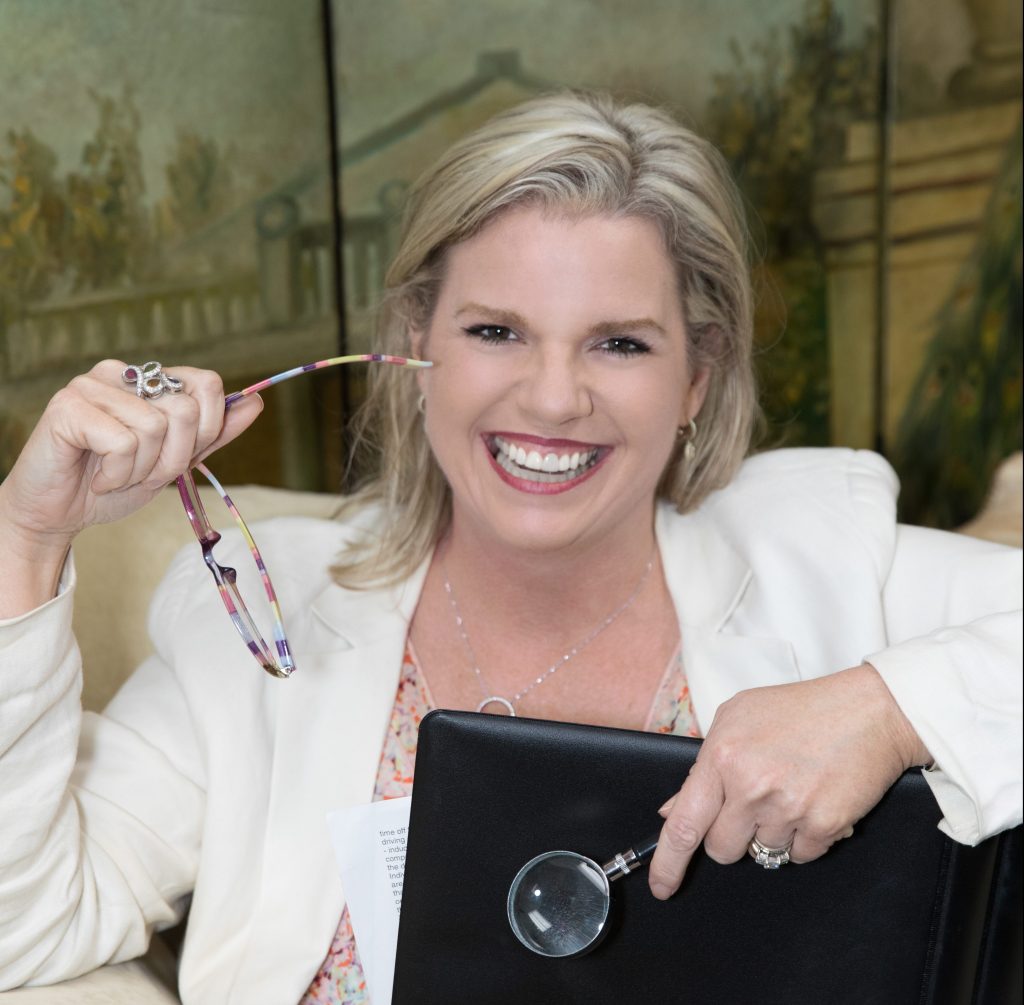 ---
Dr. Mila McManus has been on the cutting-edge of functional medicine for more than 18 years at her award-winning practice, The Woodlands Institute for Health and Wellness. Passionate about helping patients with chronic conditions using a comprehensive approach, she identifies and addresses the root causes of disease. Dr. McManus and her team have helped countless patients — men, women, and children — make great changes that have had an enormous impact on their overall health. Are you ready to join them?
"I look at the body as an interconnected whole and focus on lifestyle influences, the environment, nutrition, and genetics to determine what is causing a disease or chronic condition," explains Dr. McManus who describes herself as a "medical detective."
Whether you're dealing with anxiety, allergies, weight issues, chronic fatigue, sleep disorders, chronic pain, hormonal imbalance, or digestive issues, to name a few, Dr. McManus' goal is to help you improve your health and get your life back on track through education and holistic treatment protocols. She helps cancer patients feel better with complementary cancer therapies as well as patients who suffer from chronic, unexplained symptoms. She also sees healthy patients who simply want to maintain wellness and get the most out of life.
A-la-carte Model
Dr. McManus changed her model in early 2020 to an a-la-carte menu, giving patients more control over their testing and treatment choices. "This allows patients to start small and build on their program as they start to experience results," Dr. McManus says. "It's also a way for those who are skeptical about functional medicine to get a taste of the benefits."
Patients Say It Best
Paula, a patient, recommends Dr. McManus and her team, saying, "Dr. McManus and her staff are incredibly supportive and have helped me heal from a health crisis. I feel great and now know how to prevent the health pitfalls that contributed to my health issues. The services provided by TWIHW are not only restorative but empowering, too!"
Take Back Your Health
Functional medicine is not just a priority for Dr. McManus, it's her calling. She and her experienced team — many have been with her over 15 years — not only believe in providing high-quality, compassionate care, they embrace life-long learning. They continuously expand their knowledge throughout the year to stay on the leading-edge of advances in the field.
Why wait to feel great? Let Dr. McManus and her team help you feel better, address chronic health problems, restore your health, and get more enjoyment out of life. Call today to learn more or to schedule an appointment. Also, visit TWIHW.com for more information and to sign up for the practice's informative newsletter. Curious what your symptoms could mean? Take TWIHW's online symptom checker.
Experience Matters!
Serving the community since 2004

Winner of numerous awards, including Living Magazine Best Of Readers' Choice awards over the years:

Best Functional Medicine Practice

Best Weight Loss Center

Best Bioidentical Hormone Practice
---
CONTACT
26110 Oak Ridge Drive
The Woodlands, Texas 77380
(281) 298-6742
TWIHW.com