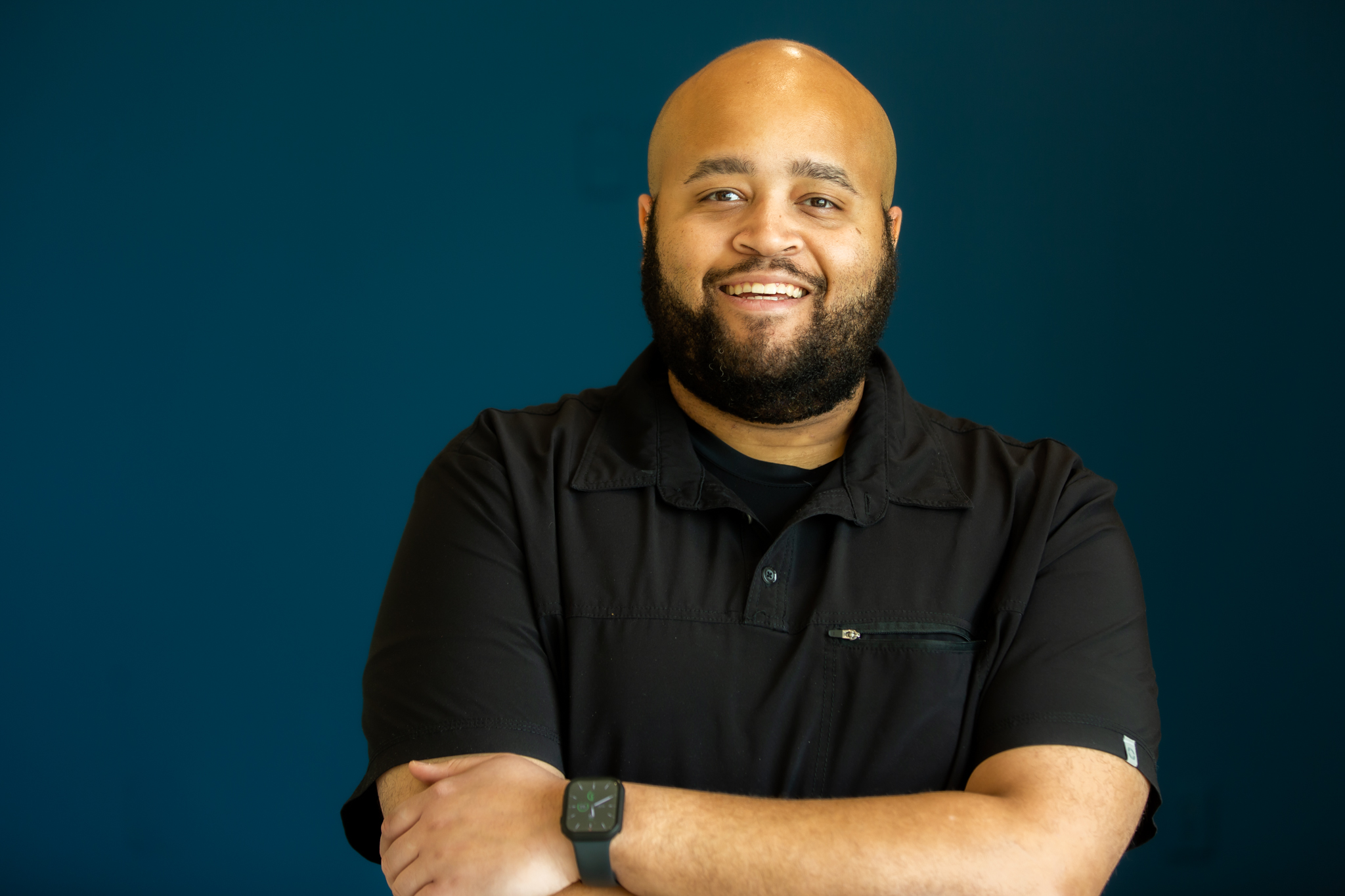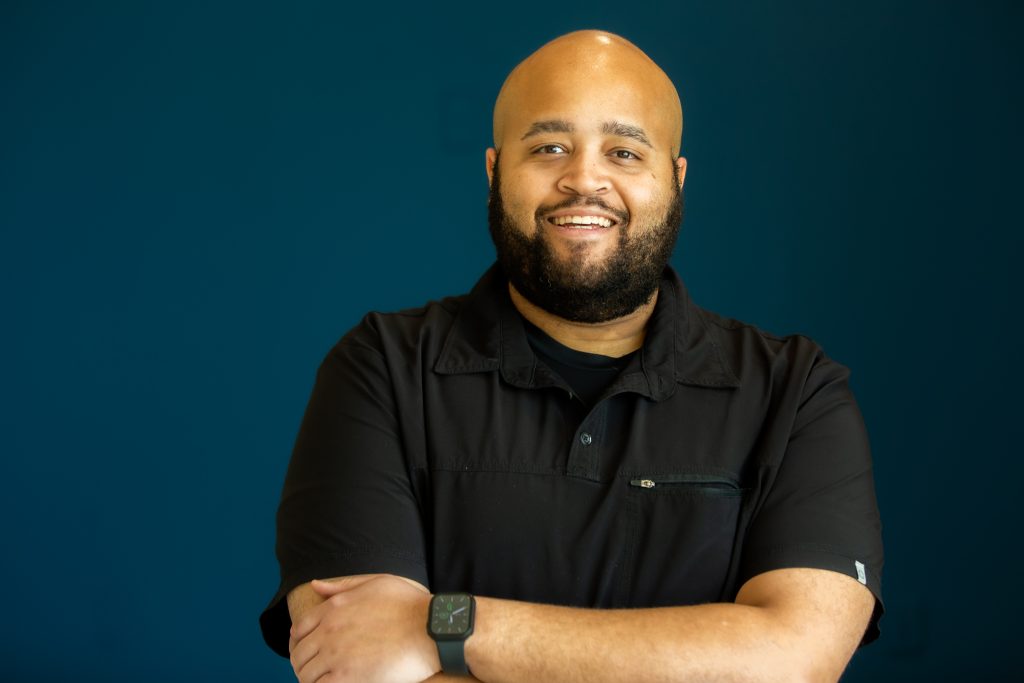 By
Meredith Knight
| Photo by
Lauren Medean
---
What does Dr. Talon Davis like most about dentistry? Changing lives! As a general dentist offering everything from routine fillings, crowns, and dentures to root canals, extractions, tissue grafting, and dental implants, his goal is to treat people first and their smiles second. His office, South Arlington Smiles, is among the most technologically advanced dental practices in the state, focusing on fully digital techniques and utilizing AI software to improve patient outcomes.
A family dental practice in every sense, he and his team are comfortable treating folks of all ages and backgrounds, focusing on bringing JOY to dentistry. "We want our patients to enjoy their smiles as much as we enjoy our work," he said. "We focus on our community impact, seeking to raise the level of dental education and care while providing services that are highly affordable." Dr. Davis understands that changing someone's smile can change their life, instilling a new level of confidence and happiness that was otherwise not possible. Toward that end, he invests in the most advanced technology that provides a unique mix of speed, efficiency, and precision and does all he can to keep wait times and procedure times as brief as possible.
As a healthcare provider, Dr. Davis is aware of the impact he can have on the lives of his patients as well as his staff members. "I've been an educator in one form or another most of my life," he said. "From teaching music lessons as a teenager and at the collegiate level to helping staff members learn new techniques that will better serve our patients, to taking time to explain recommended treatments to our patients. We understand the discomfort associated with going to the dentist and find that patient education can mitigate much of that fear. I never want to proceed with a procedure until our patient understands what to expect and why the procedure is necessary."
Originally from Edmond, Oklahoma, Dr. Davis grew up playing the double bass in symphony orchestras, staying active in his church choir, and helping out in his family music studio. He completed two degrees in music performance and performed with major symphonies in the DFW area for years, before hearing a call to serve through dentistry. When not on the job, he still loves playing his double bass. He and his wife, Kristin, an orchestra director for Arlington ISD whom he met while an undergraduate, have a beautiful two-year-old daughter that's the light of their lives.
Dr. Davis regularly volunteers at Mission Arlington providing dental services to the underserved and has set a goal this year for South Arlington Smiles to provide $50,000 in dental care to underserved communities throughout Arlington, Grand Prairie, and Mansfield. He's also a big supporter of local school and health fairs where he offers dental health education. When time allows, he enjoys getting in as much golf and Sooner football as he can.
---
CONTACT
1450 Debbie Lane
Suite 130
Arlington, Texas 76002
(817) 465-3454
SouthArlingtonSmilesTX.com