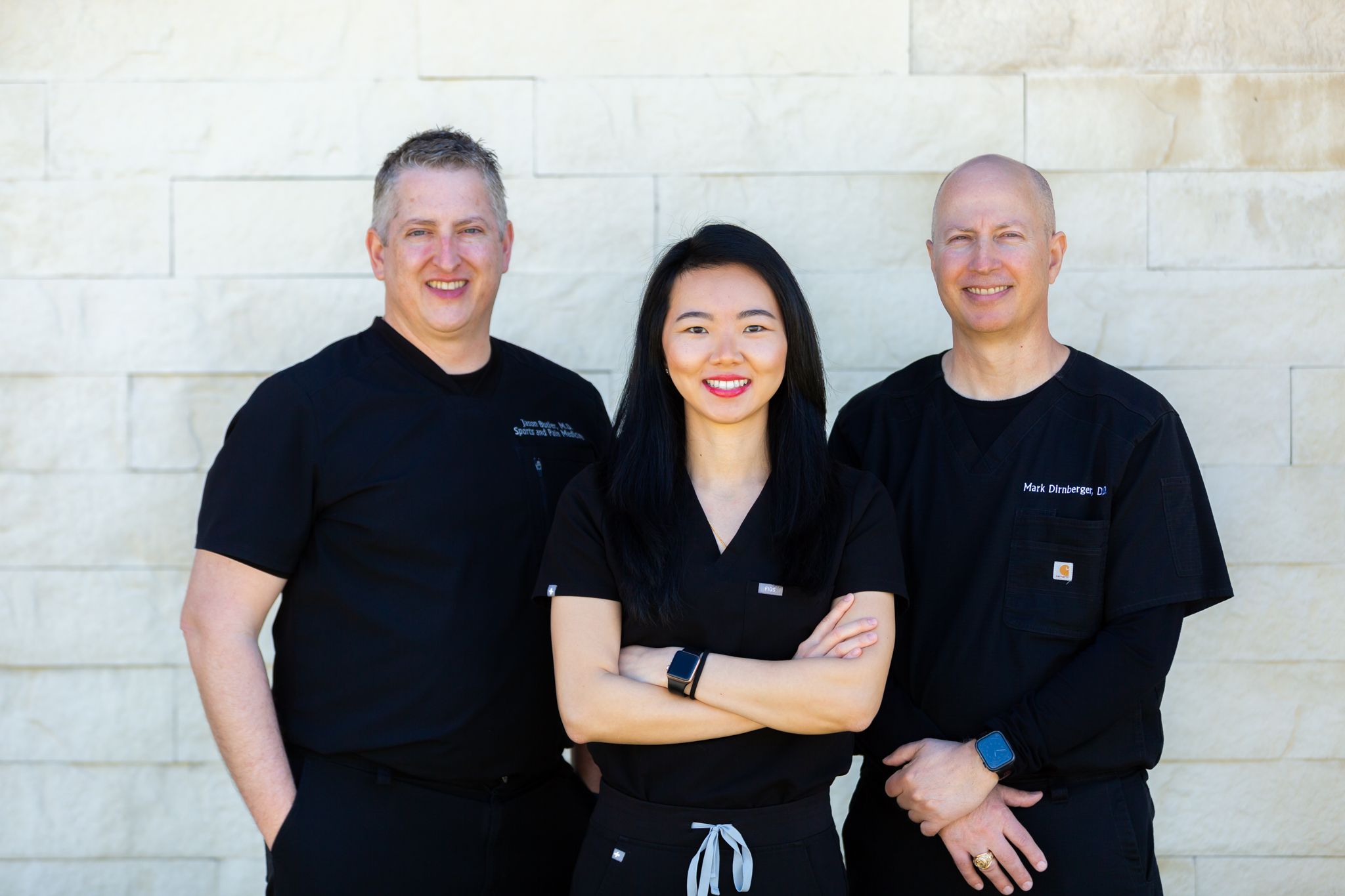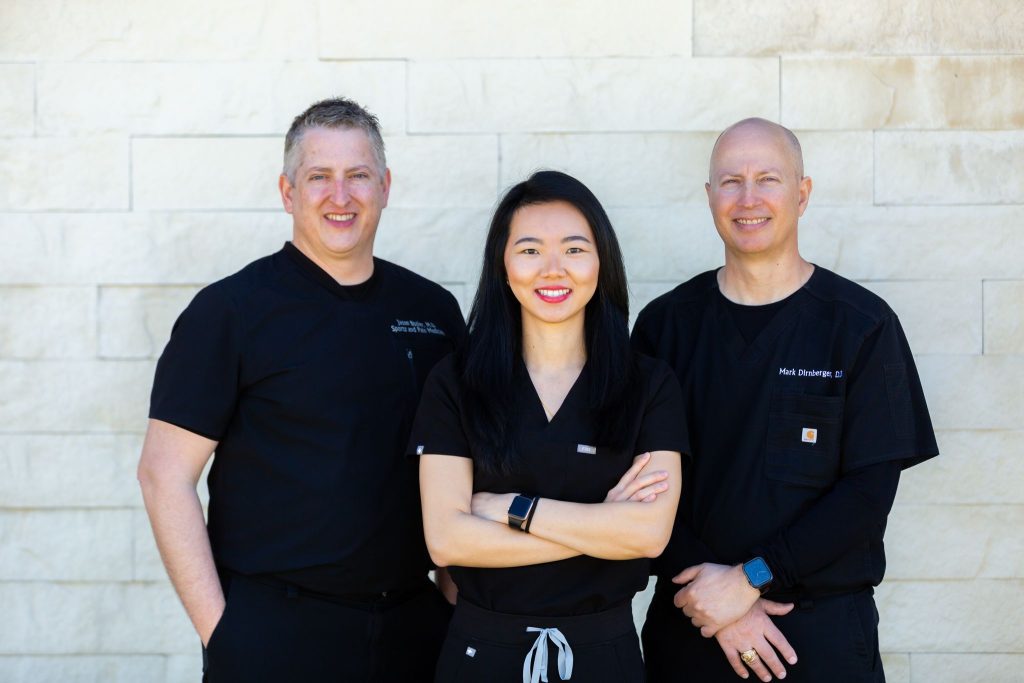 ---
If you're living with daily pain, the doctors of Regency Pain & Therapy Institute would like to partner with you on your journey to relief. With years of combined experience, they will work to decrease your pain, increase your productivity, minimize your reliance on medication and maximize your physical activity to help improve your quality of life.
Regency Pain & Therapy Institute is a multi-disciplinary group offering patients multiple treatment options. "Because we're each from different backgrounds with different training we bring our own special experience together for a common goal—improving the quality of life for our patients," said Dr. Jason Butler. "We place an emphasis on patient education. When a patient knows and understands their condition and all their treatment options, they can play a vital role in their own care."
"We believe in treating pain with a comprehensive approach," said Dr. Mark Dirnberger. "Our practice is all inclusive utilizing education, medications, physical therapy, injections/procedures and surgeries to treat pain. And for patient convenience, everything is available under one roof. Since we all have different experience and training, we are able to consult with each other on the combination of treatment that will best serve each patient."
Your care at Regency Pain & Therapy Institute will begin with a thorough physical exam and a detailed history of your past care and symptoms. Once a diagnosis has been compiled, you and your doctor will collaborate on an individualized treatment plan tailored to your symptoms and your lifestyle, beginning with the most conservative measures before considering more advanced treatment options. "Of course, when a patient is struggling to work, has severe pain, or decreased quality of life their treatment plan can be accelerated," noted Dr. Jason Butler.
"Our goal is to help improve our patients' overall quality of life by reducing the burden of the physical and emotional aspects of pain," said Dr. Cindy Ng. "We strive to provide compassionate care to all patients to assist them in living a healthy productive life. Our doctors treat the whole person, not just their symptoms."
What could you be doing if pain wasn't holding you back? Don't stay stuck in a cycle of pain and medication. The doctors of Regency Pain & Therapy Institute are now accepting new patients. Call today and let the pain experts help you get back to the life you enjoy.
Regency Pain & Therapy Institute is an interventional pain management, neuromusculoskeletal medicine, sports medicine, and osteopathic manipulative medicine practice offering help for those suffering with:
Neck Pain

Lower Back Pain

Sciatica

Arthritis (Knee, Hip, Etc.)

Car Accidents

Sports Injury

Abdominal Pain

Neuropathy

Fibromyalgia
---
CONTACT
74 Regency Parkway
Mansfield, Texas 76063
(817) 419 – 6111
PainAndTherapy.com