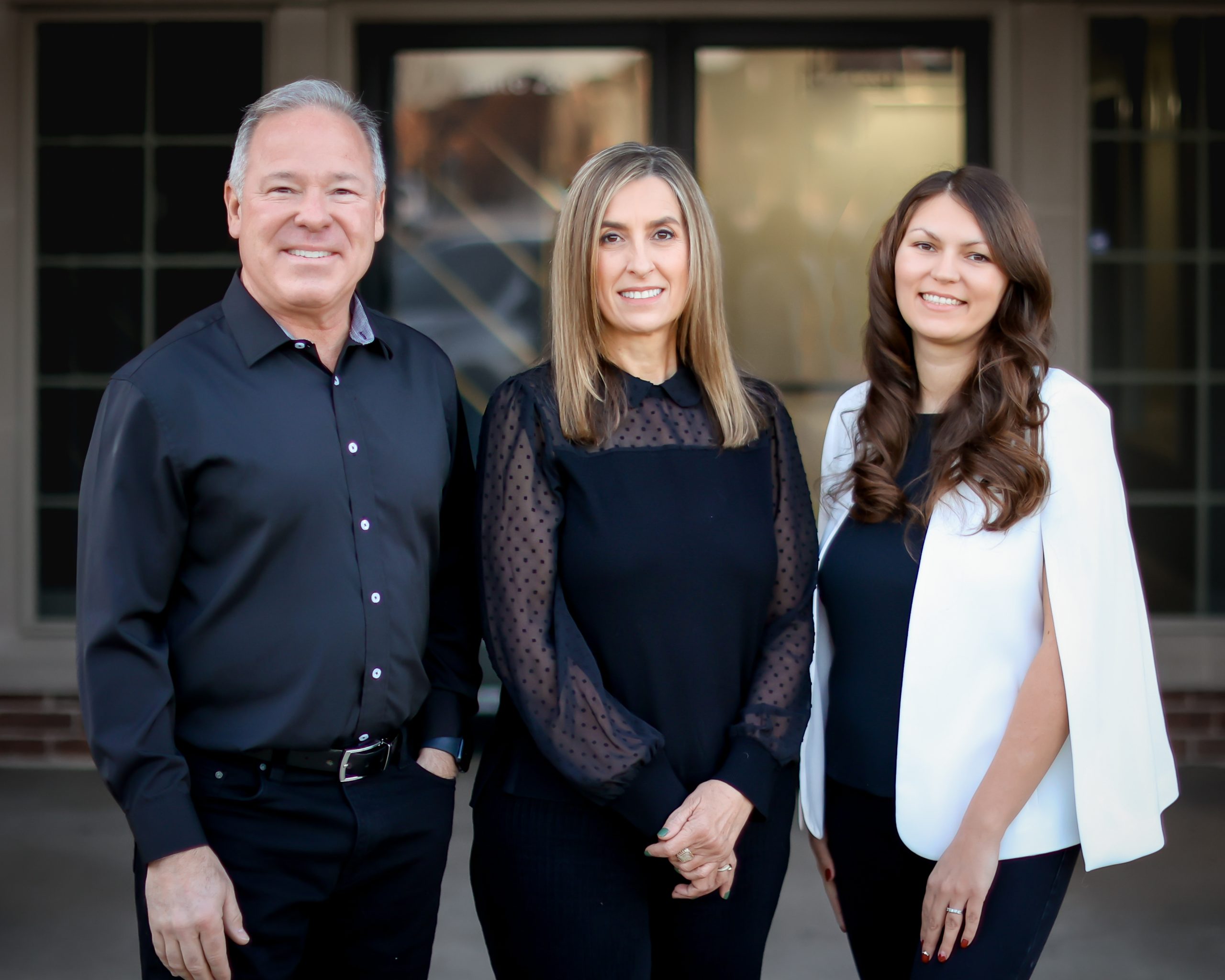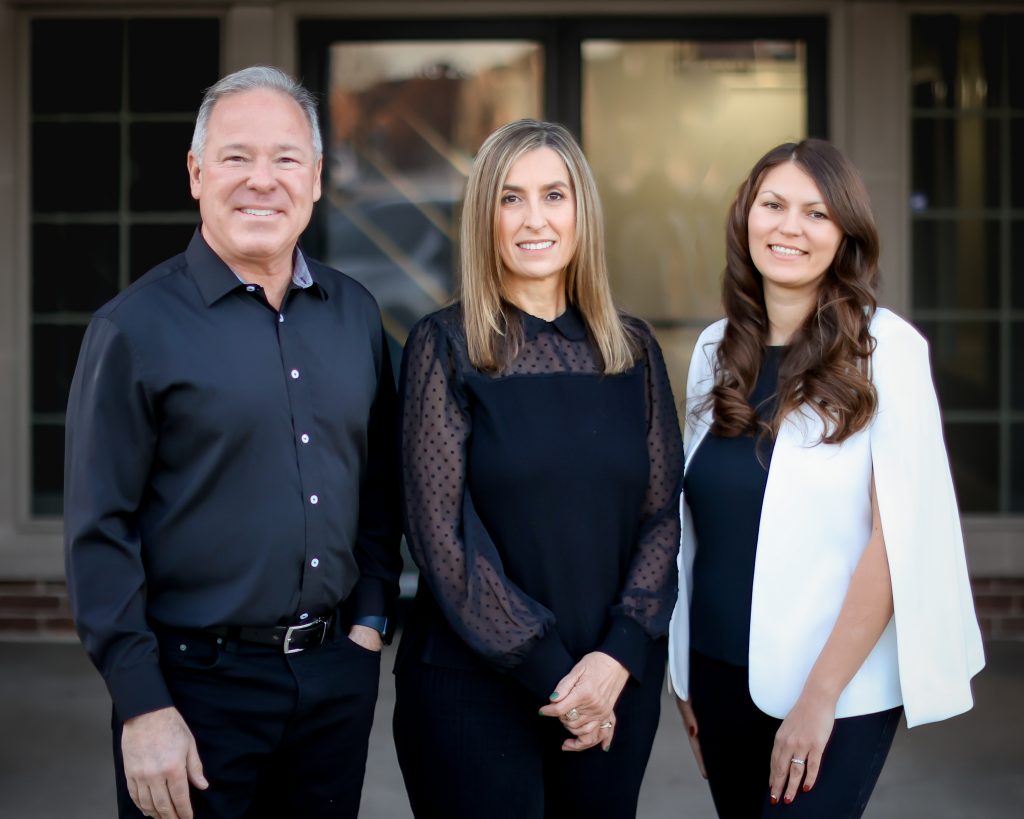 By
Meredith Knight
| Photo by
Melissa Crown Photography
---
If you have issues with your heart, your primary care physician will likely refer you to a cardiologist. If you're experiencing skin problems, that same PCP might send you to a dermatologist. Likewise, many Collin and Denton County dentists send their patients to Dr. Marisol Trautmann when it's time to consider dentures, bridges, or dental implants. In fact, about one third of new patients at the thriving Prosper Dental Health office are appointed due to referrals from another dentist. The other two thirds are recommendations from family and friends.
As a prosthodontist, Dr. Trautmann completed an additional three years of advanced training and education after her dental school training, focusing on tooth replacement and restoration through permanent dental implants, crowns, dentures, and more difficult dental procedures than most general dentists will tackle. In fact, Dr. Trautmann and her team have become known as the dental implant specialists of Prosper.
Dental implants are natural-looking, natural-acting, natural-feeling, fully functional teeth that can stay with you for a lifetime. If you have one or more missing teeth or have teeth that are broken or decayed beyond repair, implants can be a great solution. Once placed, they prevent bone loss, keep adjacent teeth stable, help ward off gum disease, and look beautiful.
Joining Dr. Trautmann at Prosper Dental Health are Founding Restorative Dentist Dr. Bill Gerlach and Associate Dentist Dr. Olga Stepanchenko as well as a stellar team of hygienists, dental assistants, and office staff. Their patient-first philosophy motivates some patients to drive an hour or two to be treated by the dental team they've come to trust. The office is upbeat and friendly with doctors, patients, and staff enjoying and connecting on a personal level.
As Dr. Trautmann focuses on prosthetic dentistry, Drs. Gerlach and Stepanchenko offer their patients restorative, general, and cosmetic dentistry from a simple filling to full-mouth rehabilitations. And every patient is screened for sleep disorders which often manifest in the mouth. When sleep issues are diagnosed, they partner with medical professionals to address the problem, so the patient can get the sleep they need for optimum wellness.
"We've been blessed with a patient-oriented staff," Dr. Trautmann said. "They're dedicated to our patients and what they need to reach their oral health goals. Whether you've come to see Dr. Gerlach, Dr. Stepanchenko, or me, that's who you'll see, not a new face every time you visit. Our patients know us and know we're conservative, never recommending work they don't need. Our entire team is focused on our patients' needs and on solving their problems."
Originally from Costa Rica, Dr. Trautmann raised her three sons in Prosper. All three graduated from Prosper High School and are on the path to healthcare careers, with two of them currently attending Southwestern Medical School in Dallas. When not on the job, she enjoys cycling, boating, and worshipping at St. Andrew Methodist Church.
---
CONTACT
2450 East Prosper Trail, Suite 30
Prosper, Texas 75078
(972) 347-2233
ProsperDentalHealth.com