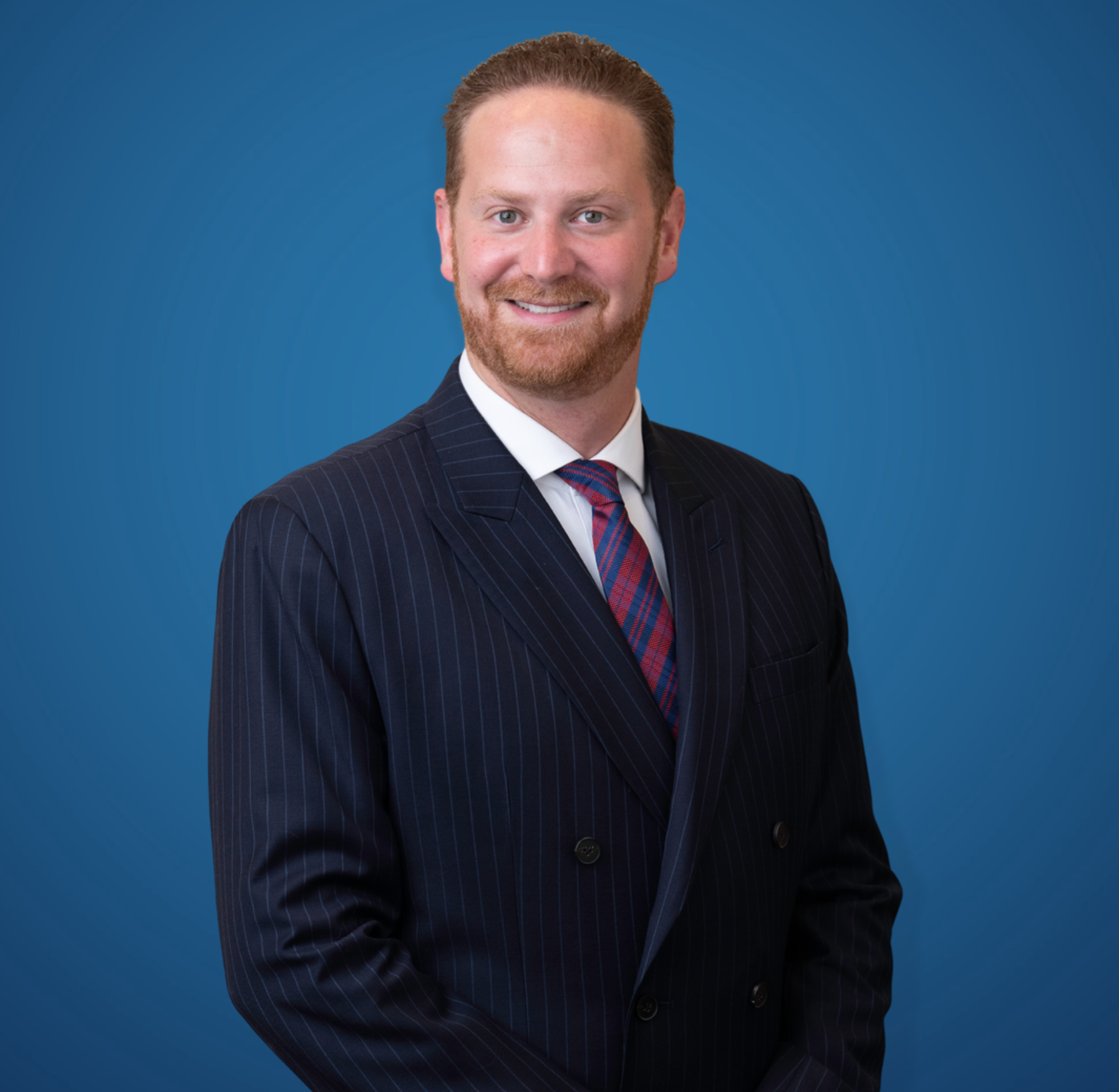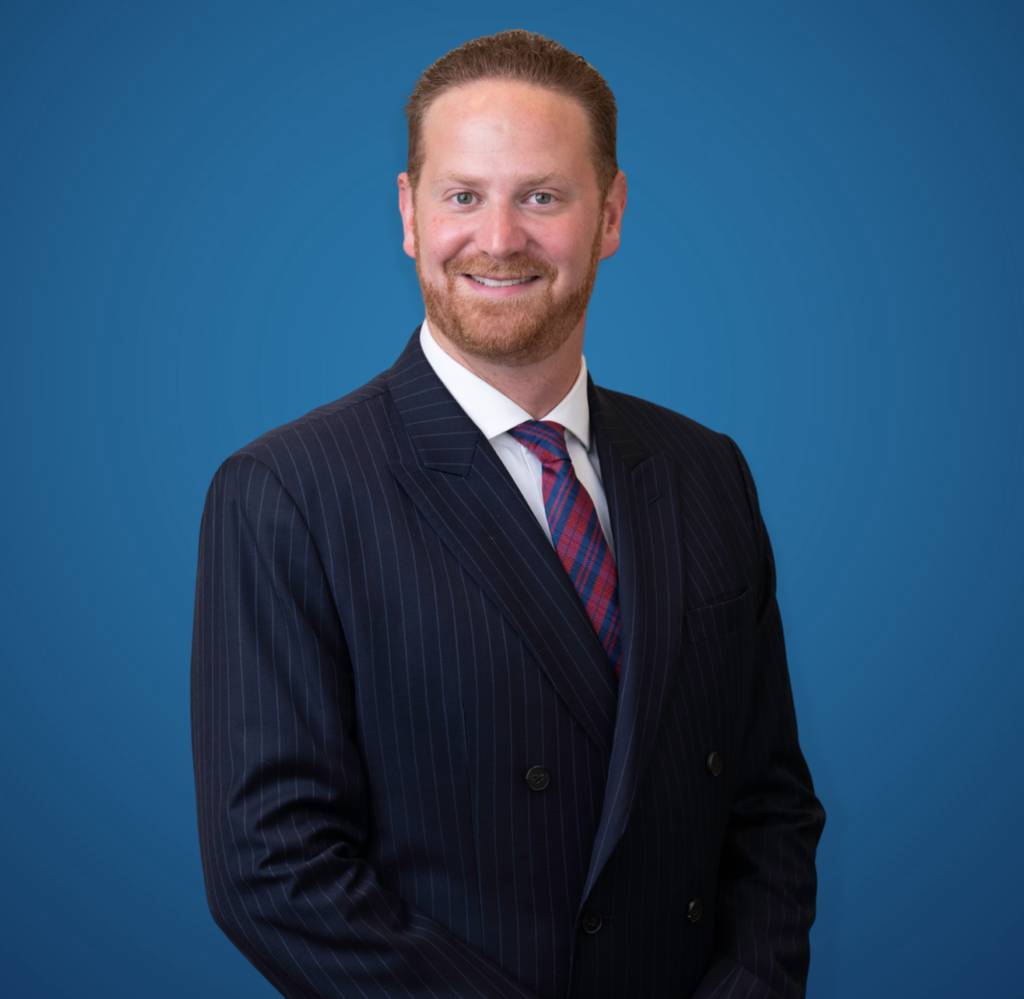 By
Meredith Knight
---
Nobody really wants to see a neurosurgeon. When they do, it's because they've encountered injury or diseases/disorders of the brain, spinal cord, spinal column, or peripheral nerves throughout their body. What they need is someone who will sit down with them and really listen, who will reassure them, someone with the experience and training to take what is a devastating time of life and work to make it better. They want a highly skilled expert on their side who deeply cares about restoring their health and quality of life.
In five-star online reviews, patients of Stephen Katzen describe him as just such a caring and capable specialist. One of them had this to say, "Dr. Katzen was very kind and caring with my 92-year-old mom who fractured two lower back vertebrae. Surgery was no option for her at her age, but he did do vertebroplasty and kyphoplasty (cement injections) on those two vertebrae. Dr. Katzen is very easy to talk to and it's obvious he cares very deeply about his patients. I would highly recommend him!"
Jane H admits she and her husband had a negative attitude when they first came to see Dr. Karzen. Who could blame them? They'd been shuffled from doctor to doctor and felt like no one listened or cared. All that changed in their very first encounter with Dr. Katzen. "He was very patient, kind and understanding. He took time to explain the issues in words we could understand," Jane said. "He made sure every one of our questions were answered and gave us peace of mind, for the first time, since my husband started having issues. We felt like we were a team and that everything he did was for my husband's good."
With a special interest in treating degenerative conditions of the spine and tumors of the brain and spine, Dr. Katzen sees many families like Jane's who are feeling hopeless, when they meet him. The first thing he wants to give them is an understanding of their condition. The second it hope. He also addresses many other neurosurgical conditions including trigeminal neuralgia, Chiari malformations, hydrocephalus, and cranial and spine trauma which can rob an individual—and a family—of their quality of life. It's his blessing to do whatever he can to help restore it.
Born and raised in DFW, Stephen Katzen, MD, is a board-eligible neurosurgeon who practices at the Methodist Moody Brain and Spine Institute at both the Mansfield and Dallas locations. Dr. Katzen completed his undergraduate degree in Spanish from Tulane University in New Orleans and his medical degree from Texas Tech University Health Science Center in Lubbock. Following graduation, Dr. Katzen completed his residency in neurological surgery from the University of Texas Health Science Center Houston. He is fluent in Spanish and English, and thoroughly enjoys traveling, playing classical piano, and spending time with his wife and their sweet daughter.
---
CONTACT
252 Matlock Road
Suite 234
Mansfield, Texas 76063
(214) 948-2076
MethodistBrainandSpine.com