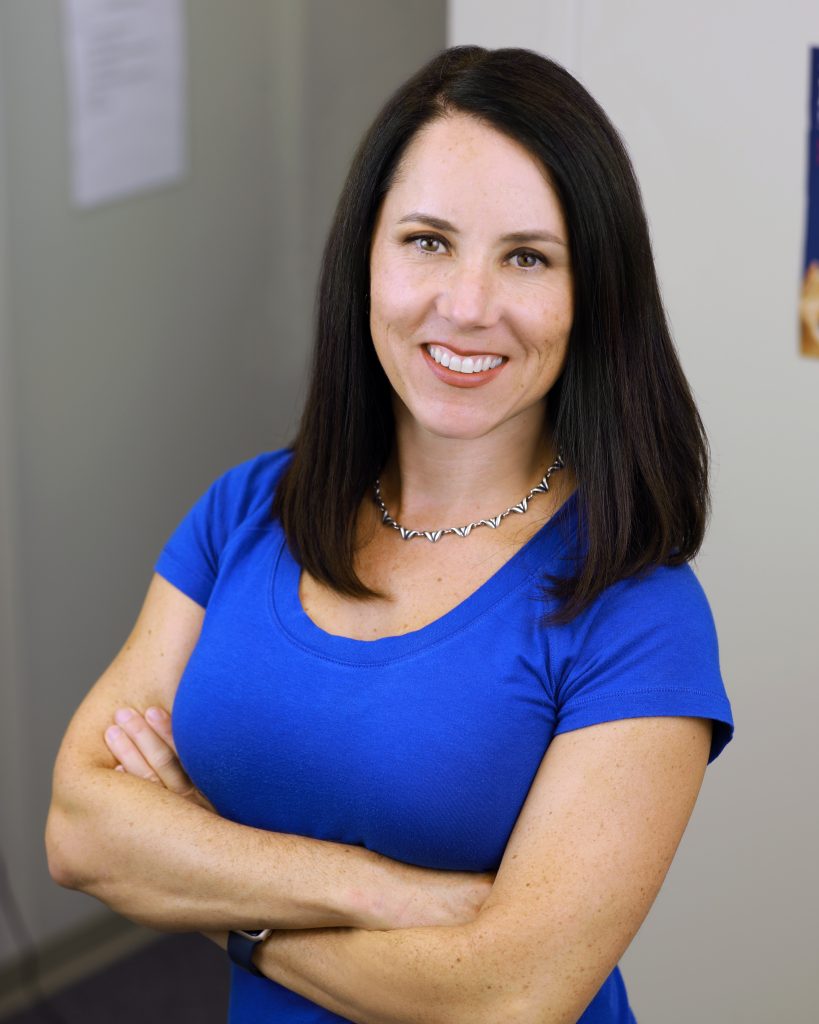 ---
Dr. Melissa Danchak, Owner/Audiologist at Kos/Danchak Audiology & Hearing Aids, and Advanced Hearing Aid Center of Fort Worth, and her staff, have been helping North Texans hear better for over 35 years.
"We want to help people hear the best they can, and we want to exceed the level of service they expect," Dr. Danchak said. "Because your hearing health directly contributes to your overall well-being and quality-of-life, it makes sense to care for your hearing health the same way you do the rest of your health. We believe that better hearing health is an investment, not a transaction. The patient-first approach we take and services we provide reflect that belief."
Millions of people experience limitations in their daily lives due to hearing loss. Unfortunately, many people wait upwards of 10 years to do something about their hearing needs. "The good news is that hearing loss can be treated. Today's technology, which is supported by decades of research and clinical trials, provides an incredibly natural listening experience in all types of settings – especially when background noise is present and, on the telephone, which are the two most common areas our patients have the most challenges," says Dr. Melissa Danchak.
The staff at both Kos/Danchak Audiology & Hearing Aids and Advanced Hearing Aid Center have decades of experience in helping patients in all walks of life. For example, helping a grandmother hear her grandchildren more clearly on the phone. They help a working professional hear better in their place of employment. They help people hear better in social settings and at their place of worship. "There are not many audiology practices in the North Texas area that have been helping people hear better as long as we have," Dr. Danchak says. "We believe that how we meet with people and the delivery of the services we provide is about giving an experience that makes people feel confident in their decision to address their hearing health care needs with us!"
Dr. Danchak and her staff are humbled by the positive feedback and reviews they have earned from satisfied patients. "They are sharing their experiences with our office which helps others that are searching for an audiologist feel confident in making a decision to address their hearing health care needs!"
The first step to hearing better begins with a discussion about the challenges you are having when it comes to hearing and understanding clearly. After a diagnostic hearing evaluation, a live listening demonstration with hearing devices is next. "One of the best ways to help someone realize how much better they can hear with hearing devices, is to provide them with that experience. Watching the almost immediate range of positive emotions when a patient realizes how much better, and more clearly, they can hear is really special," Dr. Danchak says.
Your appointment will be informative and the best first step to hearing the best you can! "Our goal is to ensure that you have a positive experience and that you understand your hearing health care needs and solutions we can provide."
---
CONTACT
Kos/Danchak Audiology & Hearing Aids
101 West Randol Mill Road
Arlington, Texas 76011
(817) 277-7039
northtxhearing.com
facebook.com/kos.danchak
Advanced Hearing Aid Center
904 Pennsylvania Avenue
Fort Worth, Texas 76104
(817) 332-8817
advancedhearingaidcenter.net