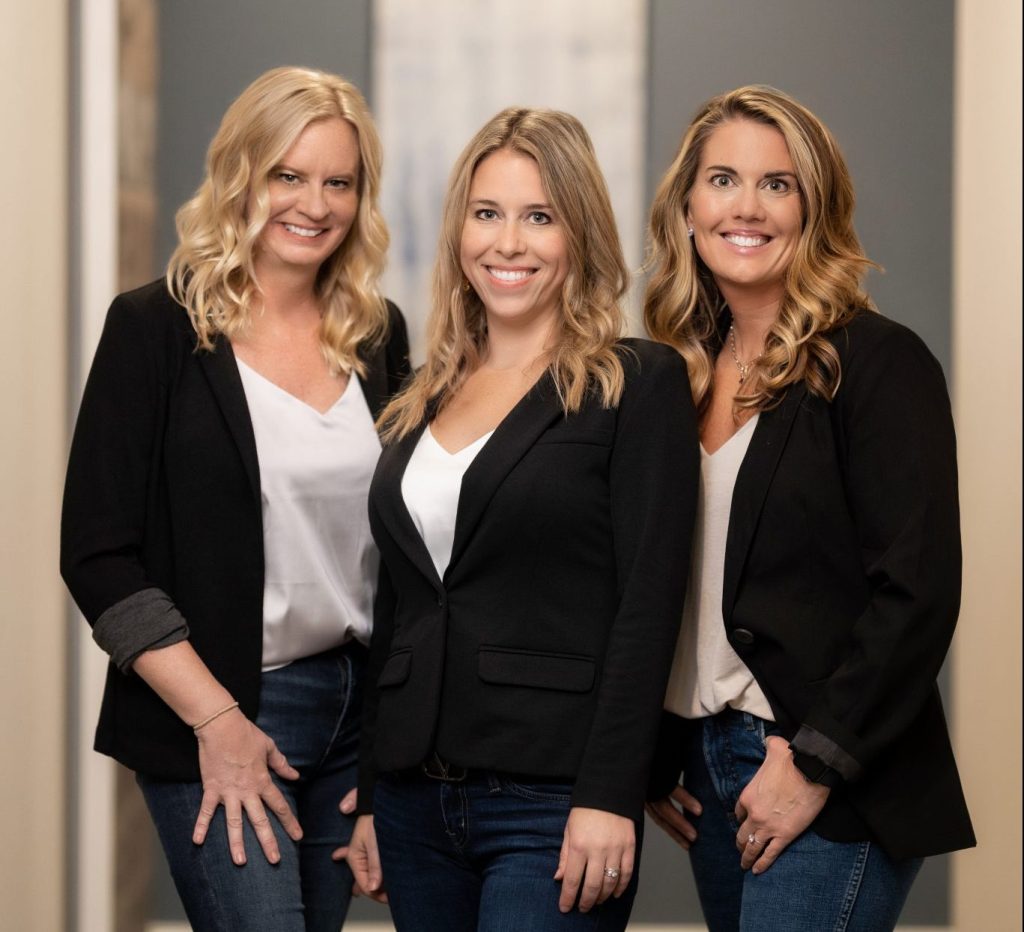 By
Meredith Knight
| Photo by
Landon Day
---
It's time to feel confident in your own skin. Whether you're looking for bioidentical hormone replacement therapy, aesthetic services, sexual wellness, weight management, or men's or women's wellness services, the team at Institute for Hormonal Balance want to partner with you in your journey toward complete wellness. Patients travel from around the state, around the country, and around the world to be treated by these providers they describe as "compassionate, kind, smart, and knowledgeable."
Here's what one happy patient wrote in a five-star review. "These hormones have given me back my life. My skin was so thin before that even the tiniest scrape would pull my skin off. I had zero energy and zero sex drive. Now, I'm acting 10-15 years younger and love my life. I'm dating again and having a great time. I got lip injections and Botox and now LOOK as young as I feel. I seriously think I was about five years from death before. I was closing down. Now I have so much more joy in living."
The symptoms of hormone imbalance are numerous and can include reduced mental focus and memory, fatigue, lack of energy, difficulty sleeping, irritability, anxiety or depression, decreased muscle strength, joint pain, and reduced sexual desire and performance. The team at Institute for Hormonal Balance want to help relieve those symptoms so you can "find yourself again".
With that goal in mind, they offer services to diagnosis and treat your hormone imbalance. "Just because you age, doesn't mean you should feel like a different person," Mandy said. "Bioidentical hormone replacement therapy (BHRT) pellets are made to replace the hormones men and women lose as they age. BHRT can often lessen the negative symptoms of hormone imbalance, so you can age healthier and live happier. Using our subcutaneous pellet approach
to bioidentical hormone replacement therapy, some patients report symptom relief in as little as 7-10 days, although complete symptom relief may take up to six months. We listen to our patients so we can customize each dose of pellet therapy to the individual patient's needs. We also offer other modalities of hormone optimization to patients."
If you resolved to lose weight in 2023, but your efforts are falling short, the Institute for Hormonal Balance team wants to help with a supervised weight-loss solution that best fits your needs and lifestyle. "If you've tried to go it alone with a one-size-fits-all weight loss scheme, we'd love to sit down and talk to you about a weight-loss plan that's all about you," Kara said.
The Institute for Hormonal Balance is now accepting new patients. Visit Donovitz.com to learn more or call 817-467-7474 to schedule your initial consultation.
Institute for Hormonal Balance also offers their patients:
Holistic healthcare including Annual Exams

Thyroid management

Supervised weight loss & management

Aesthetic services

Vaginal rejuvenation

Treatment for urinary incontinence

Priapus shot to combat sexual dysfunction

IV therapy

PRP injections for hair loss
---
CONTACT
4224 Park Springs Boulevard, Suite 100
Arlington, Texas 76016
(817) 467-7474
Donovitz.com