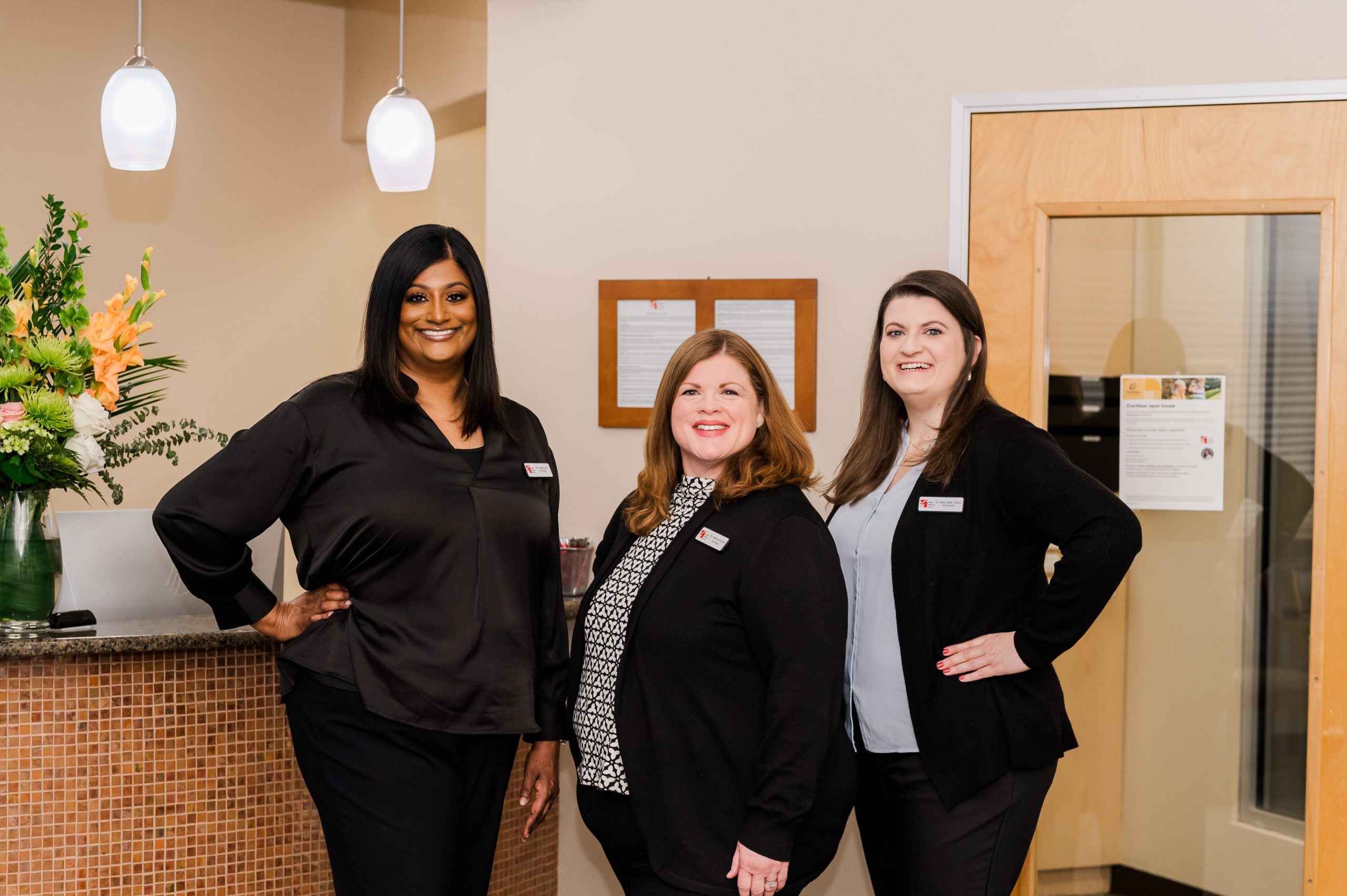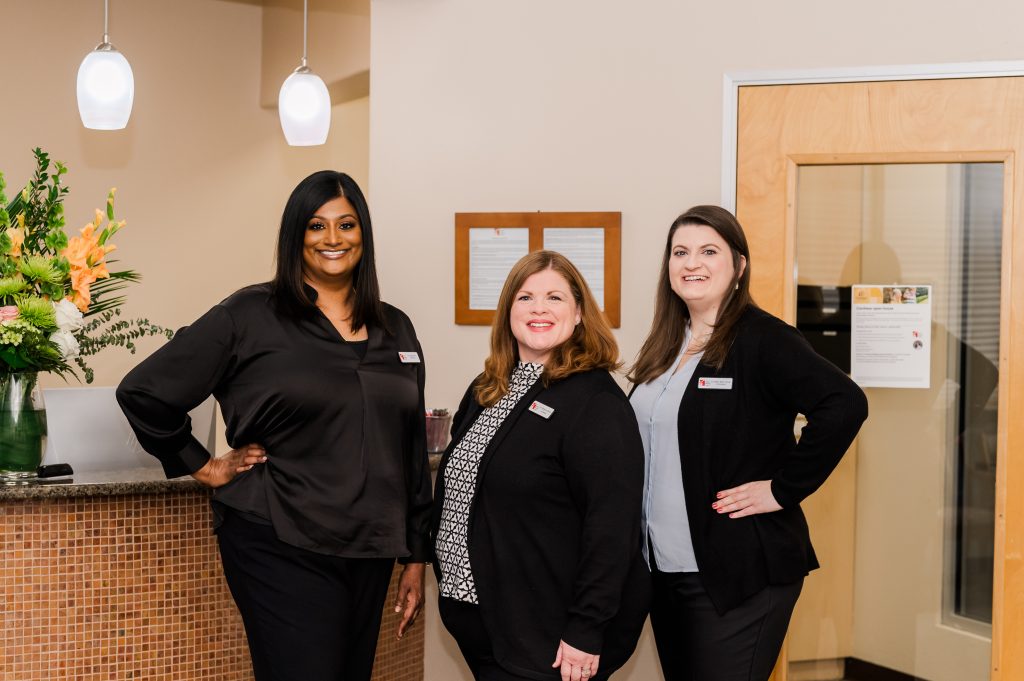 By
Steve Gamel
| Photo by
The Teal Album
---
As Rebecca Gomer, AUD has learned, just because something exists doesn't mean it's appropriate for everyone. Take over-the-counter hearing aids, for example. There have been exciting breakthroughs in hearing technology over the past few years, including lower-cost options available in stores and pharmacies throughout North Texas. While grabbing a pair might, in theory, save you a trip to the doctor, it's important to make that appointment anyway.
"OTC hearing aids mean more help for more people. But you won't know if it's appropriate for you without doing a hearing test first," Dr. Gomer said. She owns Gomer Hearing Centers in Richardson and Allen. "There are many contributing factors that could be the reason for your hearing loss, and sometimes it's an issue that may not require a hearing aid.
"Let's get your hearing tested. From there, we can decide what treatment plan works best for you."
Your Local Hearing Professionals
Dr. Gomer has over 25 years of experience as an audiologist and opened her practice in 2016 as a one-stop shop for a variety of hearing solutions. She saw the practice reach greater heights with the addition of Drs. Angela John and Mary Beth Turner. Combined, they offer hearing evaluations, hearing aids, hearing aid repairs, cochlear implants, and more. They also know how to treat each patient like their only patient.
And they mean it when they say they can help with any hearing issue. Need help with earwax management? Call Gomer Hearing Center. Are your hearing aids not working? Drs. Gomer, John, and Turner can help.
Are you short on supplies or need hearing protection? They can do that, too.
"We definitely do more than hearing aids," Dr. Gomer said. "But what we do differently is that we genuinely develop long-term relationships with patients and their families. It's a personalized service, and people love it because they know we will go above and beyond what most clinics do. We want them always to feel that way."
Better Hearing Now
Having access to a dedicated team of audiologists is a breath of fresh air for anyone who has noticed that the sweet sounds of the natural world around them suddenly seem muffled and distant. Conversations in crowded places are more difficult to hear, and the volume on the TV seems to get cranked up a few notches each year.
Gomer Hearing Center has a tailored approach that combines advanced hearing testing, sophisticated technology that's discreet, and, most importantly, caring and experienced professionals dedicated to helping you get back what you have lost.
"Be part of the conversation," Dr. Gomer said. "Don't wait — let's get you scheduled for a hearing evaluation."
---
CONTACT
4011 East Renner Road
Suite 108
Richardson, Texas 75082
(972) 362-6662
GomerHearing.com