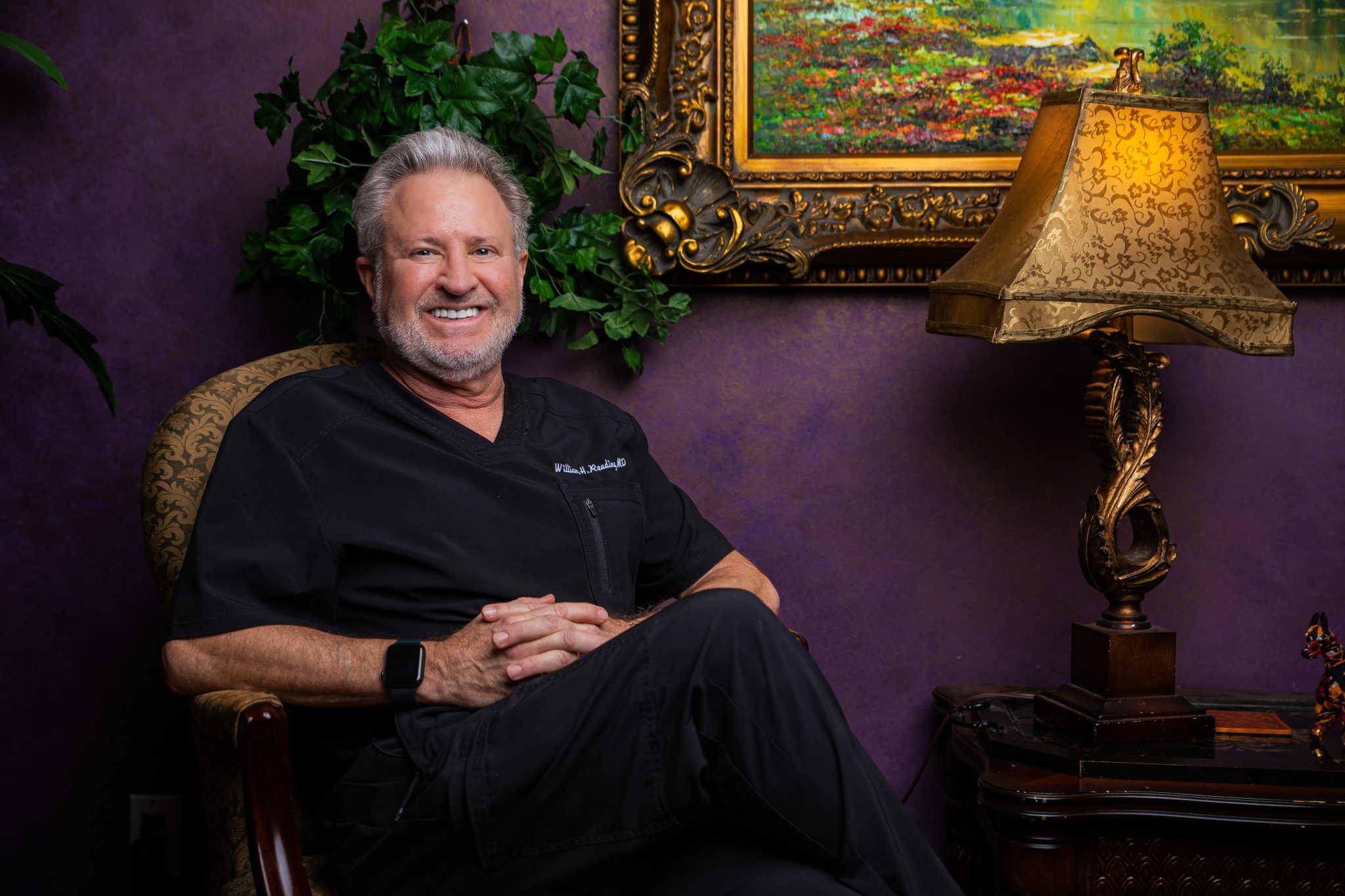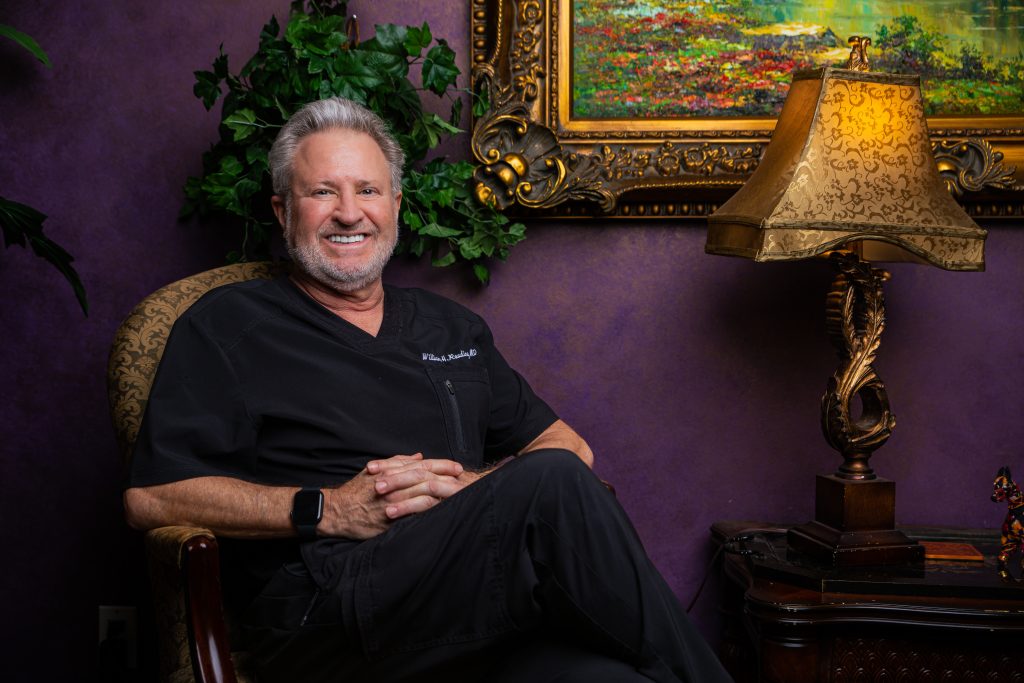 By
Meredith Knight
| Photo by
Candor Pictures
---
From time to time, you may encounter an individual whose career is more than just a career. It's a life's mission. Dr. William H. Reading is one such individual. For him, psychiatry is not just a job, but a passion. With his psychiatric nurse wife, Teresa, by his side, Dr. Reading continues to garner recognition as a Top Doc, Exemplary Psychiatrist, and "Best Of."
While accolades are great, psychiatry for him is much more personal. In his own words, "I was depressed from the time I was six and struggled with ADHD. Of course, as a child I thought everyone felt like I did. But it wasn't until I recognized my depression and sought treatment for it, I realized the extreme change in my life at no longer being depressed. That's when my career began to be a mission."
For Dr. Reading, helping an adult, adolescent, or child conquer mental, emotional, behavioral, relational, addictive, or chemical issues is "better than delivering a baby."
"To me, it's one of the best things any doctor could offer," he said. This highly personable approach helps Dr. Reading consider the whole person in the context of their struggles, strengths, desires, and dilemmas to formulate an individualized plan of treatment based on each patient's unique symptom set, diagnosis, issues, and goals.
Dr. Reading's services include general psychiatry, addictive diseases treatment, and recovery services inclusive of suboxone therapy, co-occurring disorders, ADHD treatment for children, adolescents, and adults, and many others.
Most recently, after over 20 years in private practice, Dr. Reading is happy to announce he is partnering with Geode Health. "We have begun the transitioning process and are at the same location where we've always been practicing, in Stafford, Texas. This new partnership with Geode Health allows us to offer an integrated and multidisciplinary approach to mental health, in addition, we will soon be offering cutting edge Transcranial Magnetic Stimulation (TMS) again. It's quite exciting!"
Geode Health was founded on the principle that mental healthcare should be accessible, affordable, and effective. They provide outpatient mental health services for adults and children partnering with psychiatrists, psychologists, and therapists to deliver effective mental health support quickly, in person or virtually, with providers that utilize the latest in evidence-based care. Their no-wait policy means patients can see a provider within days — not weeks — at several locations across DFW, Austin, and Houston. They're in network with over 50 different health plans — and counting.
Dr. William Reading is board certified by the American Board of Psychiatry and Neurology. He's a graduate of the University of Texas at Austin, the University of Texas Medical School at San Antonio, and Texas Tech University Medical School Residency in the Department of Neuropsychiatry and Behavioral Sciences. He has medical experience of 39 years, a distinguished career, and was a clinical assistant professor with the University of Texas Medical Branch.
---
CONTACT
12603 Southwest Freeway
Suite 510
Stafford, Texas 77477
(281) 494-4471
GeodeHealth.com