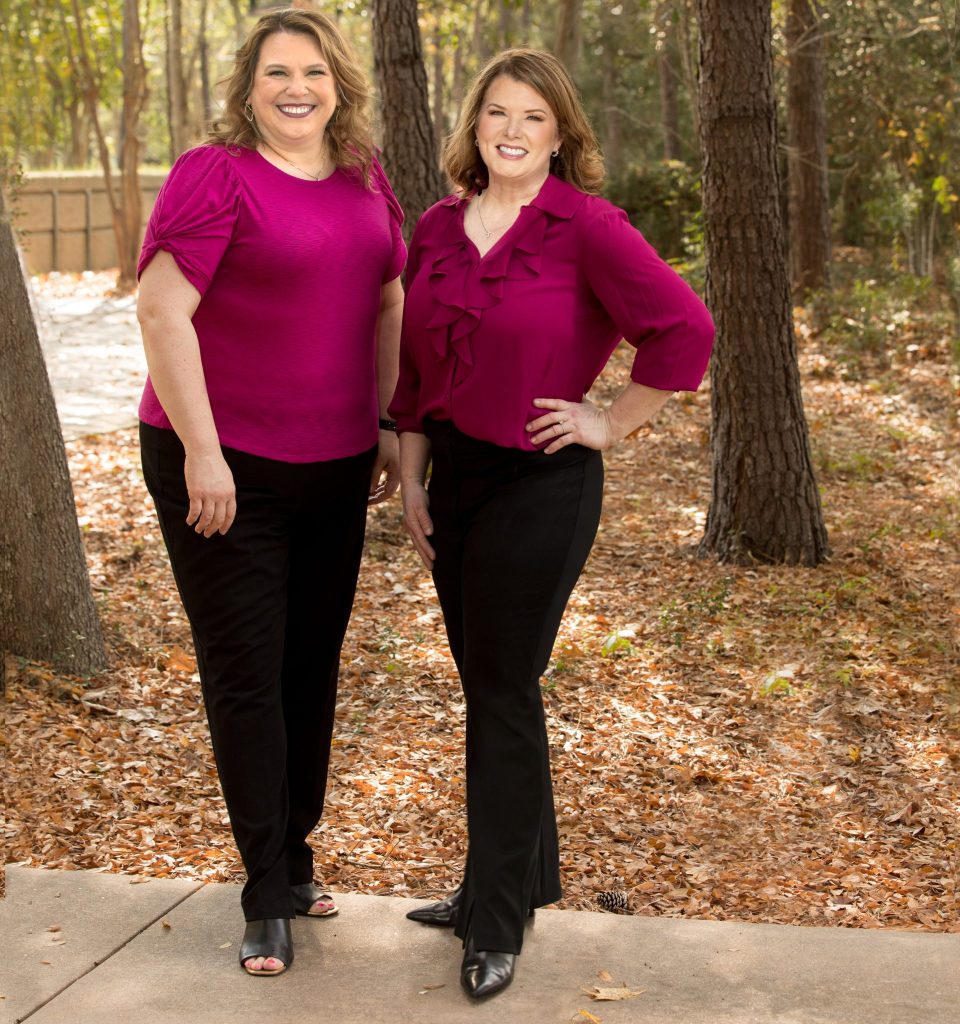 By
Annette Brooks
---
Top Doc Alisa Reed, DDS, and her team provide a unique combination of modern dentistry and quality patient-centered care that sets them apart. The award-winning practice goes above and beyond to meet its patients' individual needs and make appointments comfortable, pleasant, and stress-free. You'll enjoy seeing the familiar faces you know and trust at each visit, and rest easy knowing the practice offers comprehensive services which reduce the likelihood of referrals and enhance continuity of care.
"We obsess over our patients' oral health and their experience with us," says Dr. Reed. "We also strive to positively influence their quality of life not just now but also in the future as their dental needs change. For instance, we work hard to conserve your natural teeth for a lifetime. Mastication — chewing, stimulates the brain. Studies indicate that loss of masticatory function is associated with increased disability, dementia, and mortality."
Compassionate, nonjudgmental care is another hallmark of Dental Designs by Alisa Reed. "We see new patients who are anxious or fearful due to a bad dental experience in the past. By the third or fourth visit, they're relaxed and completely comfortable and no longer need nitrous or oral sedation to feel calm."
Laser-Focused
Dr. Reed and her talented associate, Stacey Smith, DDS, use cutting-edge technology for routine, specialty, and cosmetic services. Laser dentistry, highlighted below, is a great example of how they leverage advanced technology to provide top-notch dental care.
"I love my laser and use it daily," says Dr. Reed. "It's generally more comfortable for patients and more effective than traditional dental tools. It also has healing properties, decontaminates the treated area, and provides a better patient experience overall."
Gum Contouring
Removing excess gum tissue with a laser creates a more precise shape and helps seal the tissue to reduce bleeding. No sutures are required, and recovery is quicker and more comfortable than traditional gum contouring techniques that correct a gummy smile or an uneven gumline.
Cavities
Imagine having a cavity repaired without any drilling or Novocain shots. Thanks to laser dentistry, Drs. Reed and Smith make this possible in many cases.
Periodontal Therapy
Removing inflamed, infected gum tissue from the area around the tooth with a laser versus using a scalpel reduces discomfort and offers a quicker recovery. With the laser's healing and disinfecting properties, the space between the tooth and gums can close without using sutures, and healthy gum tissue can regenerate and heal.
Root Canal Therapy
The dentists remove damaged tissue and organic matter from the tooth's pulp and shape the canal walls with greater accuracy using a laser. It can also be used to mold the filling so it fits tightly into the canal, helping prevent bacteria from getting into the root.
Teeth Whitening
In-office laser teeth whitening can deliver dramatic results, with teeth becoming up to eight shades whiter or more in a single sitting.
TMJ
Dr. Reed uses laser photobiomodulation to decrease temporomandibular joint (TMJ) pain and inflammation and promote tissue healing and cellular energy.
Breakthrough Laser Treatment for Snoring and Sleep Apnea
Dr. Reed uses a noninvasive laser technology called NightLase to improve sleep quality.
"NightLase stimulates collagen contraction and production in the upper airway tissues. As the treated tissues tighten, the risk they will overrelax during sleep and contribute to obstructive sleep apnea and snoring is reduced." She adds, "Patients with mild OSA who try NightLase first often find they don't need to wear an oral appliance, let alone use a CPAP or have an Inspire nerve stimulator surgically implanted."
Dr. Reed says opening up airflow has other benefits. "NightLase treatments can help athletes breathe more easily and experience better oxygenation, enhancing performance. Another benefit of revigorating collagen production is the smoothing of nasal-labial folds and marionette lines. And since the treatment is on the inside of the mouth versus outside on the skin, there's no downtime or issue with sun exposure."
Patients like Janet rave about their experience with Dr. Reed. She writes, "I have sleep apnea, and I'm thrilled to be having a procedure where they do laser on the inside of your mouth and throat to enable you to breathe much better. As a side perk, it also tightens your face at the same time. What a win-win! I had one of three procedures and look forward to completing them. Dr. Reed goes over and beyond providing excellent care. Most of her staff has been with her for years and are just precious. It's been an incredible experience, and I look forward to working with her for many more years."
More About Drs. Alisa Reed and Stacey Smith
Dr. Reed earned her DDS and an Advanced Education in a residency in general dentistry at Louisiana State University. She stays on the leading edge of dentistry, regularly completing continuing education classes on state-of-the-art procedures and best practices for safety and sterilization. The mother of three has lived in The Woodlands for more than 25 years.
Dr. Smith, a native Houstonian who grew up in Humble, completed her DDS and a two-year advanced general dentistry residency at the University of Texas Health Science Center San Antonio. She taught dental students at the University of Texas Health Science Center San Antonio for over seven years and was a program director in the Advanced General Dentistry Program. Dr. Smith embraces continuing education and stays abreast of the latest advances in dentistry.
Call today to schedule your appointment with Dental Designs by Alisa Reed. Dr. Smith typically practices out of the Panther Creek office, while Dr. Reed usually practices in the Medical Plaza Drive office.
General and Family Dentistry

Cosmetic Dentistry

Custom-designed Smile Makeovers

Restorative Dentistry

Laser Dentistry

Invisalign Teen and Adults

Root Canal Therapy

Oral Surgery

Sleep Apnea and Snoring Treatments

Sedation Dentistry

Dental Implants

And More
---
CONTACT
1001 Medical Plaza Drive
Suite 300
The Woodlands, Texas 77380
(281) 367-3411
4850 West Panther Creek Drive
Suite 104
The Woodlands, Texas 77381
(281) 296-2010