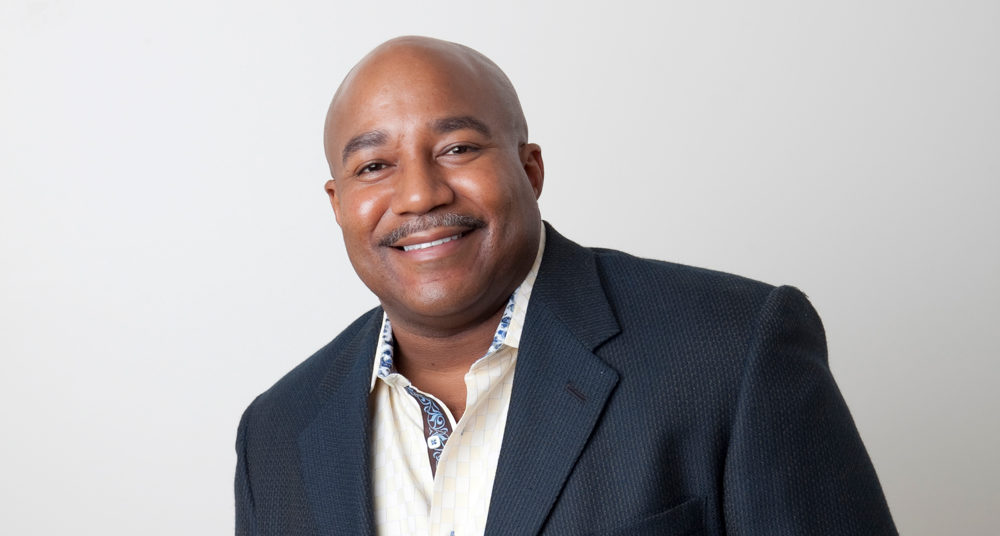 By
Meredith Knight
---
Dr. Darien Bradford is quite literally a lifesaver. Hundreds of families have enjoyed holidays with their loved ones they never would have had if not for his skill and dedication. Brides have been walked down the aisle by fathers they almost lost to heart conditions. Grandparents have been present for the birth of grandchildren they didn't think they'd live to see. And couples have celebrated anniversaries thankful for the talented thoracic surgeon who made their continued time together possible.
The daughter of one patient told it like this, "Dr. Bradford saved my father's life! My dad needed emergency heart surgery and my entire family was terrified. Dr. Bradford came in and introduced himself. He was very pleasant and didn't speak over our heads like most doctors do. And was patient, answering all our questions. He even allowed my dad to pray over his hands. Then, he came to see Dad multiple times after the surgery just to check on him and followed up with him twice, after he was discharged from the hospital. Without God and Dr. Bradford, I don't know if he'd be alive today."
Leader in His Field
Dual-board-certified by the American Board of Surgery and the American Board of Thoracic Surgery, Dr. Bradford is a cardiothoracic surgeon trained to diagnose and treat diseases of the chest, esophagus, diaphragm, heart, lungs, and trachea. With 30 years of experience and a bedside manner and demeanor that puts his patients at ease, Dr. Bradford is a leader in his field, pioneering minimally invasive thoracic surgery technique and technology. Perfoming video and robotic-assisted surgery of the chest, heart, lungs, esophagus, diaphragm, and trachea.
Minimally Invasive Thoracic Surgery
These less invasive procedures mean more surgical precision, shorter recovery time, less risk of infection, negligible scarring, reduced hospital stays, less blood loss, less pain, fewer complications, and far greater success. He's also responsible for introducing a new mechanical heart valve requiring less anticoagulation. Because each patient is unique, Dr. Bradford works closely with each individual and their physicians to tailor a treatment program designed specifically for them.
Next-Generation Technology
Dr. Bradford uses minimally invasive electromagnetic navigation bronchoscopy (ENB) to access difficult-to-reach areas of the lung, aiding in the diagnosis of lung disease and leading to earlier, personalized treatment, potentially saving lives. LungGPS technology, used in the Medtronic superDimension navigation system, is a remarkable way to maximize the ENB procedures. It is a method of obtaining lung tissue biopsies from peripheral regions. In fact, this superDimension navigation system was nominated as "Best Medical Technology" by the Galien Foundation.
Dr. Bradford continues to lead the way with life-saving techniques, such as minimally invasive surgery for coronary artery disease, cancers of the lung, esophagus and chest wall, abnormalities of the great vessels and heart valves, as well as birth defects of the chest and heart. He's now seeing patients at Mansfield Methodist Hospital. Find out more at BradfordMD.com.
---
CONTACT
2800 Broad Street
Suite 514
Mansfield, Texas 76063
(817) 465-5311
BradfordMD.com