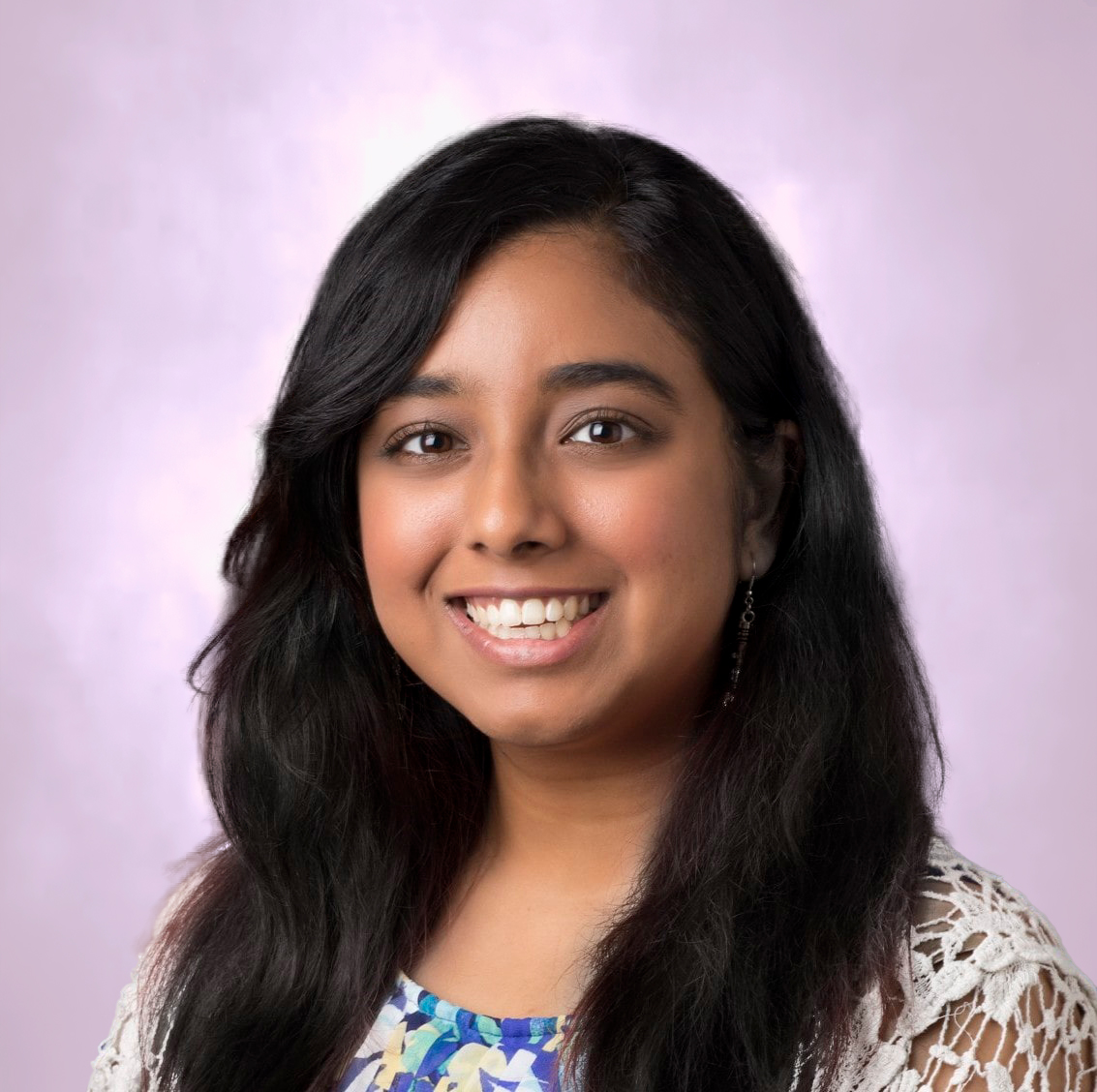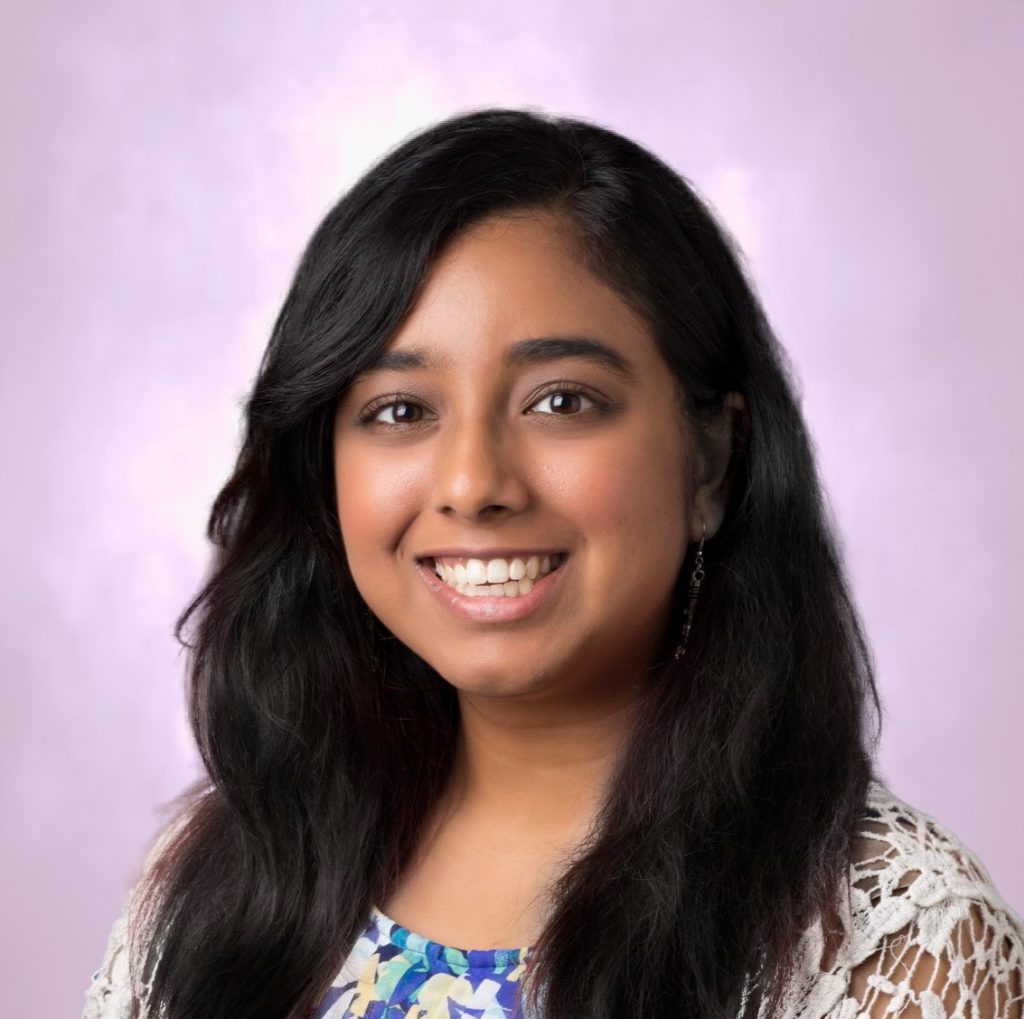 By Annette Brooks
---
Award-winning Connections Wellness Group offers life-enhancing, personalized, cost-effective mental health solutions to residents throughout North Texas. Whether you or a loved one is struggling with depression, anxiety, substance abuse, an eating disorder, self-harm, grief, loss, trauma, or another issue, their goal is to help "connect you back to what matters most."
Providing comprehensive services and an innovative, integrated treatment model, the dynamic team of mental health professionals in the Prosper location includes licensed therapists and counselors, a teacher, and a board certified psychiatrist, Dr. Shivani Patel, who provides virtual telepsychiatry services. Dr. Patel sees patients of all ages and specializes in child and adolescent psychiatry.
Meet Dr. Shivani Patel
Native Texan Shivani Patel, MD, knew early in life that she was destined to help others and was committed to making a difference in people's lives. She was also drawn to science and biology, which made medicine an ideal career choice. After earning her bachelor's degree from the University of Texas at Austin, she completed her medical degree from Texas A&M Health Science Center. During rotations in medical school, she discovered a passion for psychiatry and decided to specialize in the field, then completed a child and adolescent psychiatry fellowship at Baylor, Scott & White Health in Temple, Texas.
"As a psychiatrist, I spend time getting to know my patients as individuals. Reaching beyond their medical history and symptoms, we delve into their lives and form a strong and meaningful connection," Dr. Patel shares. She says another rewarding aspect of psychiatry is its complexity. "The same condition can present differently in each person. There are so many factors involved, and I provide highly individualized care for each patient. It's the best feeling in the world when I help a patient improve function."
Communication, Collaboration, Teamwork
What especially impresses Dr. Patel about Connections Wellness Group is their full-service, team-based approach to patient care.
"We provide a uniquely coordinated, well-rounded continuum of care for our patients, which you don't always find in mental healthcare services," Dr. Patel explains. Providers like psychiatrists, therapists, and counselors share ideas and work together synergistically to provide a high level of care that makes Connections Wellness Group stand out.
Dr. Patel says Connections Wellness Group not only goes above and beyond with patient care but also emphasizes the importance of employee mental health. "When you help ensure that your team is taken care of, it's positively reflected in how they care for their patients."
Start on Your Journey to Wellness and Recovery
Call today and schedule a complimentary screening. Connections Wellness Group is in-network with all major insurance companies and Tricare. The practice has locations run by licensed health professionals in Prosper, Arlington, Denton, Flower Mound, Frisco, Keller, Mansfield, McKinney, Plano, Rockwall, Southlake, and Willow Park. Visit ConnectionsWellnessGroup.com for more information.
Therapy and counseling

Psychiatry

Medication management

IOP (Intensive Outpatient Program)

PHP (Partial Hospitalization Program)

Telehealth mental health services
---
CONTACT
130 South Preston Road, Suite 30
Prosper, Texas 75078
(972) 600-1214
ConnectionsWellnessGroup.com