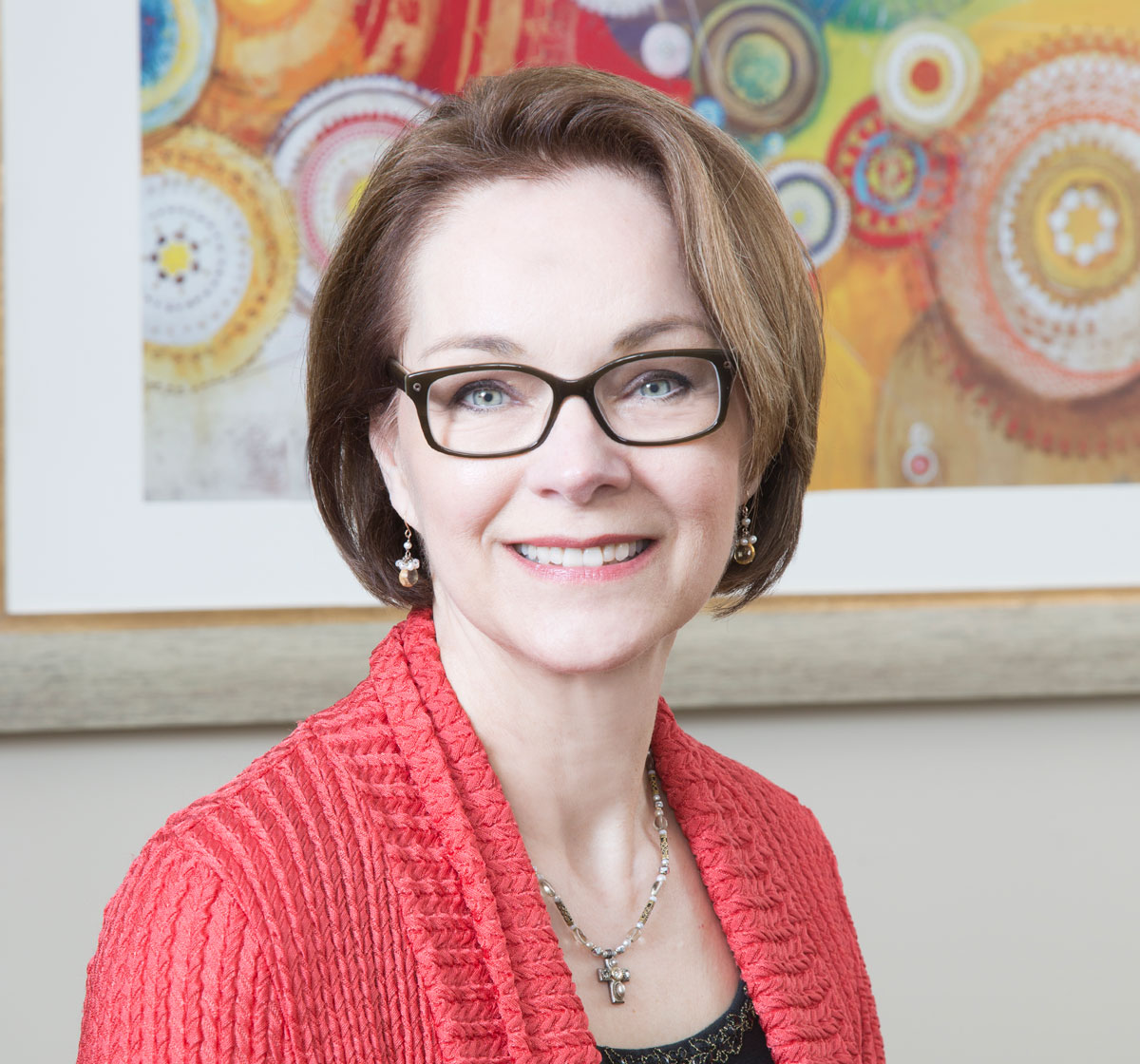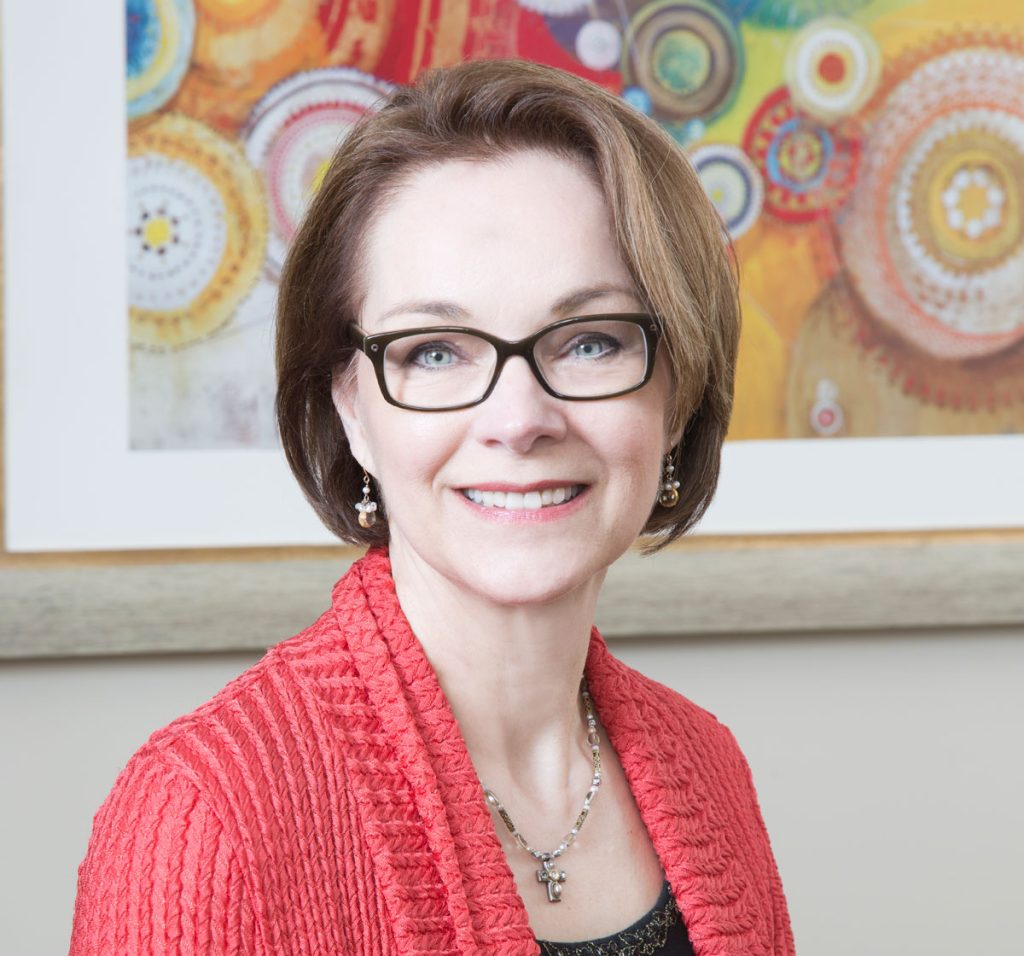 By Meredith Knight
---
It should have been no surprise to Diane Blaising's family when she found her calling helping others live a better life through improved hearing. Way back in elementary school, it was a young Diane who wowed her classmates with a science project demonstrating bone-conduction hearing.
"This was back when we had portable record players," she says. "I took the record player to school, and instead of using the needle on the record, I had a sewing needle stuck into a pencil eraser. We'd hold the wooden end of the pencil between our teeth and place the needle on the turning record and could hear the record through our teeth and bones in our skulls. It's not coming through your ear canals. It's bone-conduction hearing."
The workings of the human auditory system haven't ceased to amaze Diane. Now, as a board-certified doctor of audiology, she's discovered she likes the human side of audiology even more than the medical/science side. "I love the patient contact and making a difference in the lives of my patients the most," she says.
After more than 27 years serving as an audiologist, the last 15 with her own practice, Dr. Blaising provides a source for total hearing care. "I want my office to serve as a resource center for everything hearing," she says. "I opened Cityview Audiology & Hearing Aids because I wanted to do more for my patients. For instance, we offer a free aural rehab class for anyone who wants to learn coping strategies for people with hearing loss and their families. Sometimes family members need a little education about how to communicate with the one with hearing difficulties."
Dr. Blaising says, "Our entire team joins me in our mission to help our patients obtain a better quality of life by enhancing their ability to communicate with family and friends, leading to deeper, more meaningful relationships," she says. "We love helping working men and women be more successful in their careers. We love helping grandparents have better communication with their grandchildren. We live in a time when hearing aid technology is extremely sophisticated, and we have the ability to treat any hearing loss successfully. Every patient is different. So we stay abreast of advancements in the programming software that allows us to correctly fit hearing instruments to each unique hearing loss."
"Research is out now that proves hearing loss is a major contributing factor for dementia. Our office now offers our patients a cognitive domain screening. This helps us to help our patients as we treat their hearing loss."
Dr. Diane Blaising began her career in audiology in 1992. She received her doctor of audiology degree from the Arizona School of Health Sciences and her master's degree in audiology from the Callier Center for Communication Disorders at the University of Texas at Dallas. She has years of experience working with hearing-impaired adults and children in otolaryngologists' offices and as a pediatric audiologist at the Louisville Deaf Oral School. Dr. Blaising is board-certified in audiology by the American Board of Audiology and has twice been given the Ace Award for continuing education.
Find out more at CityviewHearing.com.
---
CONTACT
7801 Oakmont Blvd
Suite 109
Fort Worth, Texas
(817) 263-1800
CityviewHearing.com