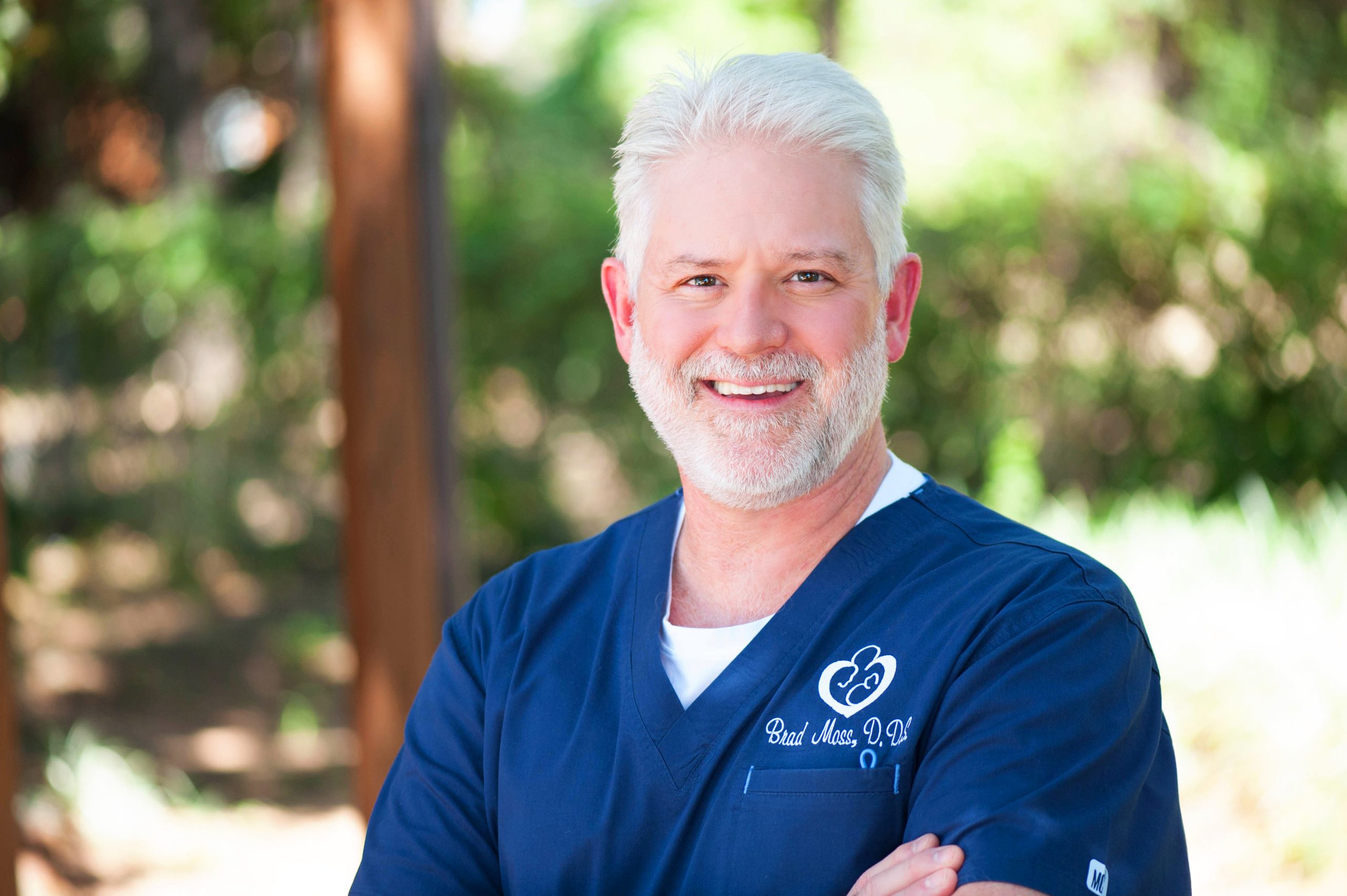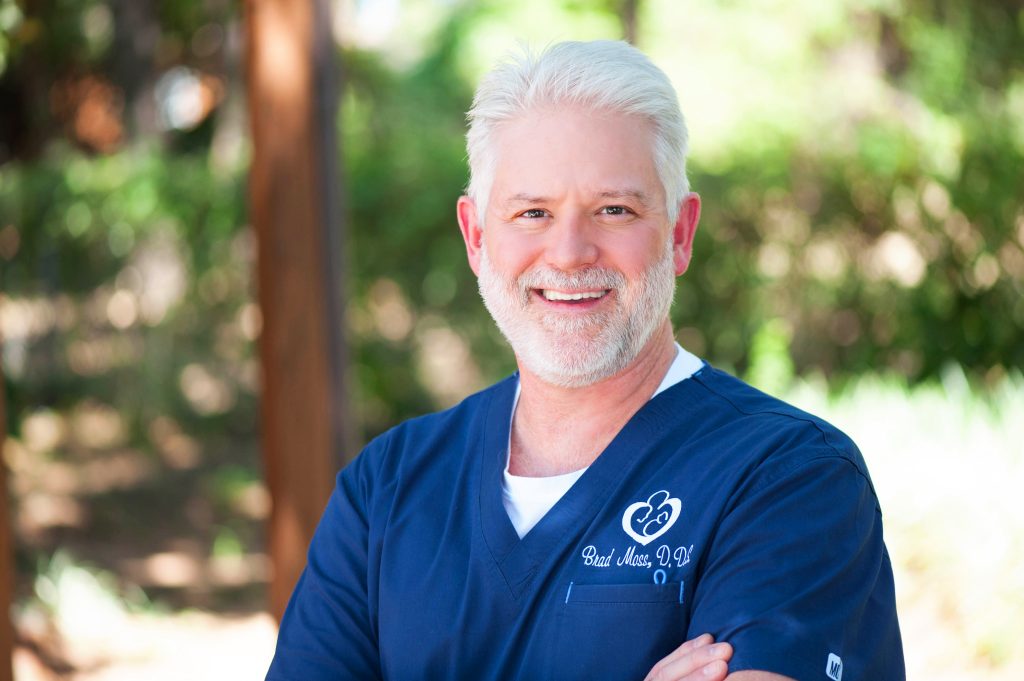 By
Meredith Knight
---
Dr. Brad Moss wants you to know that, just like your bones, your teeth were designed to last a lifetime. They can also serve as a bellwether when it comes to the rest of your health. As food trends come and go, our teeth respond with signs and signals of the good and the bad in our eating habits, and we would do well to heed their warning. Dr. Moss explained, "Two good trends where teeth are concerned are the increased availability of fluoride, which most people know can help prevent tooth decay, and the increased availability of low-fat foods. While in theory low-fat foods are better for our heart, unfortunately, the reduction of fat in processed foods often comes with an increase in sugar and research has linked sugar intake to both heart disease and tooth decay."
Sugar Epidemic
Research has also found sugar to be more addictive than cocaine. "Studies show that 200 years ago the average American consumed 10 teaspoons of sugar every five days," he said. "Today, we unknowingly consume that much every seven hours. It's no wonder tooth decay is the number one childhood disease, even before asthma. This increased sugar has led to epidemic proportions of obesity, diabetes, and fatty liver disease in children and adults."
"Your teeth are the best, most accessible, and most obvious early warning system for predicting future breakdowns elsewhere in the body, often decades before they occur," Dr. Moss said. "And your capacity to heal anywhere in the body is delayed when gum disease is present. Look upon each dental visit as a way to aid your overall health."
Your diet is the best way to head off permanent damage to your body and your mouth is the first place damage from poor diet choices can be seen. "Your teeth don't function in isolation from the rest of your body but rather have a symbiotic relationship with it," Dr. Moss said. "Dentists are the physicians of the mouth, and the teeth they treat are the sentinels of the rest of the body."
With his emphasis on healthy oral care and the mouth's relationship to the rest of the body, it's no wonder Dr. Moss has garnered a loyal following of dental patients over the years and continually been named a Top Doc in our area.
If you've stayed away from the dentist for one reason or another, Dr. Moss wants you to know you're not alone. He and his supportive patient care team will take time to listen to your concerns and formulate a plan to navigate the best care for your oral health.
Dr. Moss
When not on the job, Dr. Moss and his RN wife, Polly, enjoy life outdoors with their three married children who've all also chosen careers in medicine, their beloved granddaughters, Bonnie and Molly, and they're anxiously awaiting the arrival of their third grandchild, the first child of daughter, Maggie, and her husband, Sean. The Mosses have made frequent medical mission trips to Guatemala and look forward to a time when Faith in Practice allows dentists to go with them again safely.
---
CONTACT
1011 North Carroll Avenue
Southlake, Texas 76092
(817) 488-6513
BradMossDDS.com