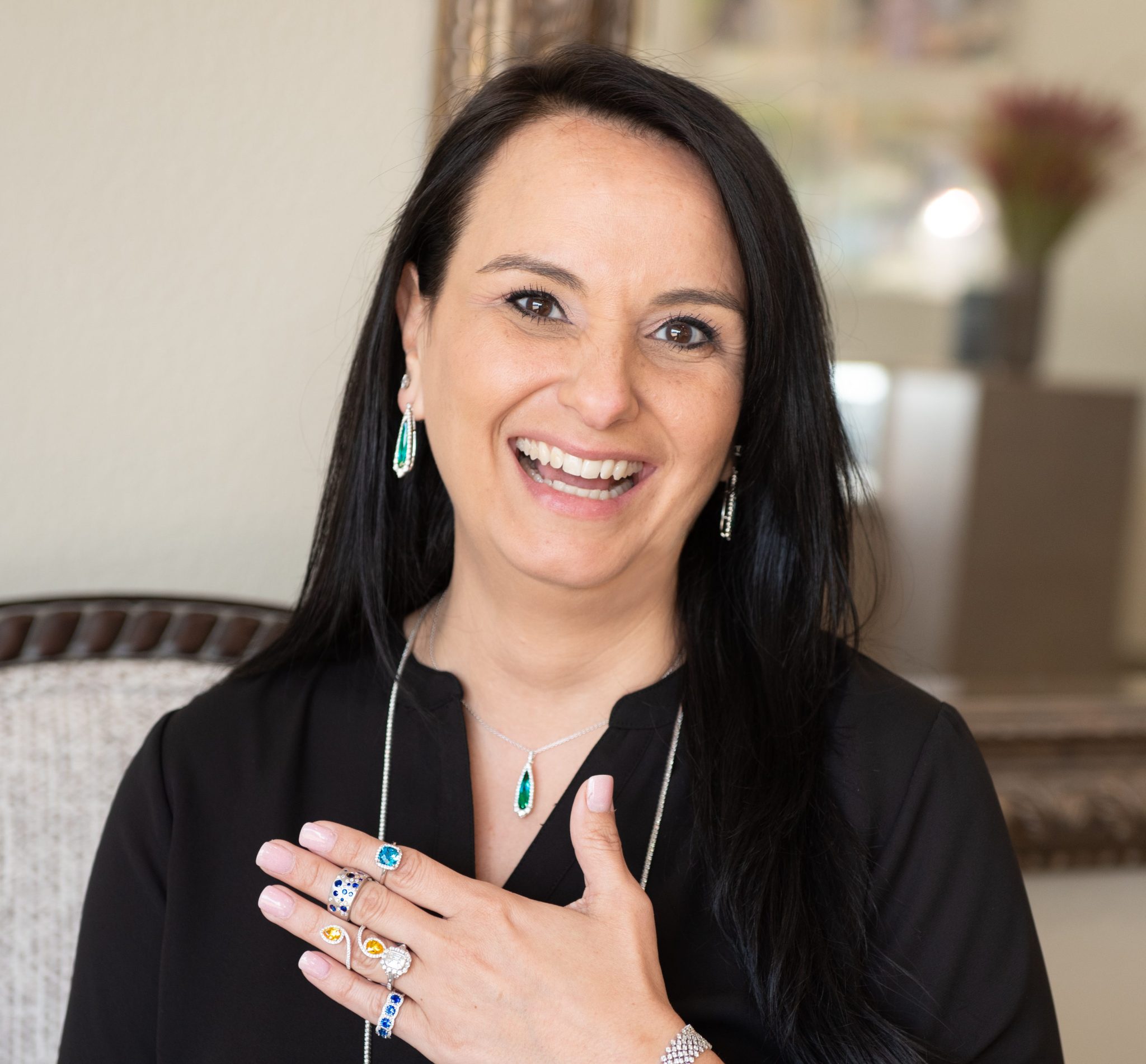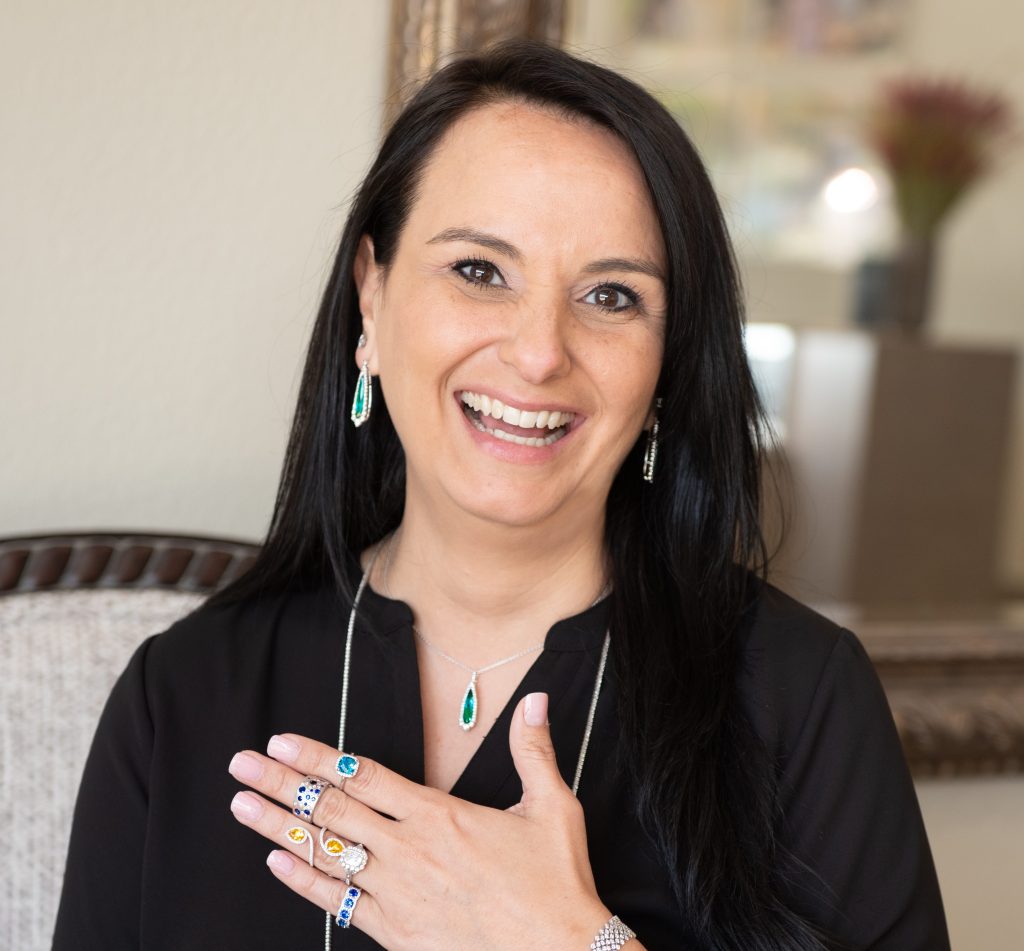 BY ANNETTE BROOKS | PHOTO BY AMBER BOYKIN PHOTOGRAPHY
Family-owned and operated Jalin Jewelers has been delighting customers with friendly, personalized customer care, a wide selection of quality jewelry, creative custom designs, and convenient in-house services for more than three decades. When founders Jim and Linda Romberger retired, their son, Todd, who holds a Graduate Diamonds Certificate from the Gemological Institute of America, continued the family legacy. His wife, Tara Romberger, was focused on her corporate career until COVID-19 hit. She started working at the store and quickly discovered how much she enjoyed directly contributing to the family business.
"We set up my remote office at the store. I spent the time I would have been commuting getting more involved with Jalin Jewelers and loved it," Tara says. She put her efforts into "bringing the store into the 21st century" with a complete remodel and upgrading the point-of-sale and the phone systems.
"The pandemic shutdown was challenging for everyone and especially for small businesses. Todd and I not only thought about ourselves but also about our employees. Many have worked at Jalin Jewelers for years — they're part of our family. It was important to persevere for ourselves and for our team."
As Tara became more involved in the business, she developed a deep passion for it. "There's an immense sense of pride that it's yours and that you're working for yourself and not another company. Also, family history is involved, and now Todd and I are the caretakers. We were reminded during the remodel when we found a $10 bill Todd's father had kept from their first sale in 1991."
Equally important, Tara believes a female perspective on the ownership side helps the business thrive. "I strive to live up to what Linda Romberger accomplished. She was the quiet voice behind her husband and sons while they were the faces of the business. It makes my heart smile knowing that I'm carrying on her legacy."
Fortunately, Jalin Jewelers made it through the worst days of the pandemic and emerged with flying colors. The community the Romberger family has served for 31 years played a role in supporting Jalin Jewelers during this time.
"We're part of the fabric of the community and have earned a reputation built on honesty, trust, reliability, and quality. We've always believed in supporting the community and blessing forward. Throughout the pandemic's most difficult days, our customers and many members of our church purchased jewelry and helped support our business." She adds, "Faith is a big part of our lives, and we don't take God's blessings for granted. Repeat business is our specialty. We love to get to know and serve our customers — some for generations."
With Mother's Day, graduations, and Father's Day right around the corner, now is an ideal time to stop by and become acquainted with Jalin Jewelers. Todd, Tara, and the team look forward to meeting you soon.
Services
Personalized customer service
High-quality gems
Latest styles
Custom design
Estate pieces
In-house repairs, engraving, appraisals
Consignments
Financing for qualified clients
Contact
4021 Preston Road, Suite 625
Plano, Texas 75093
(972) 985-1400
JalinJewelers.com