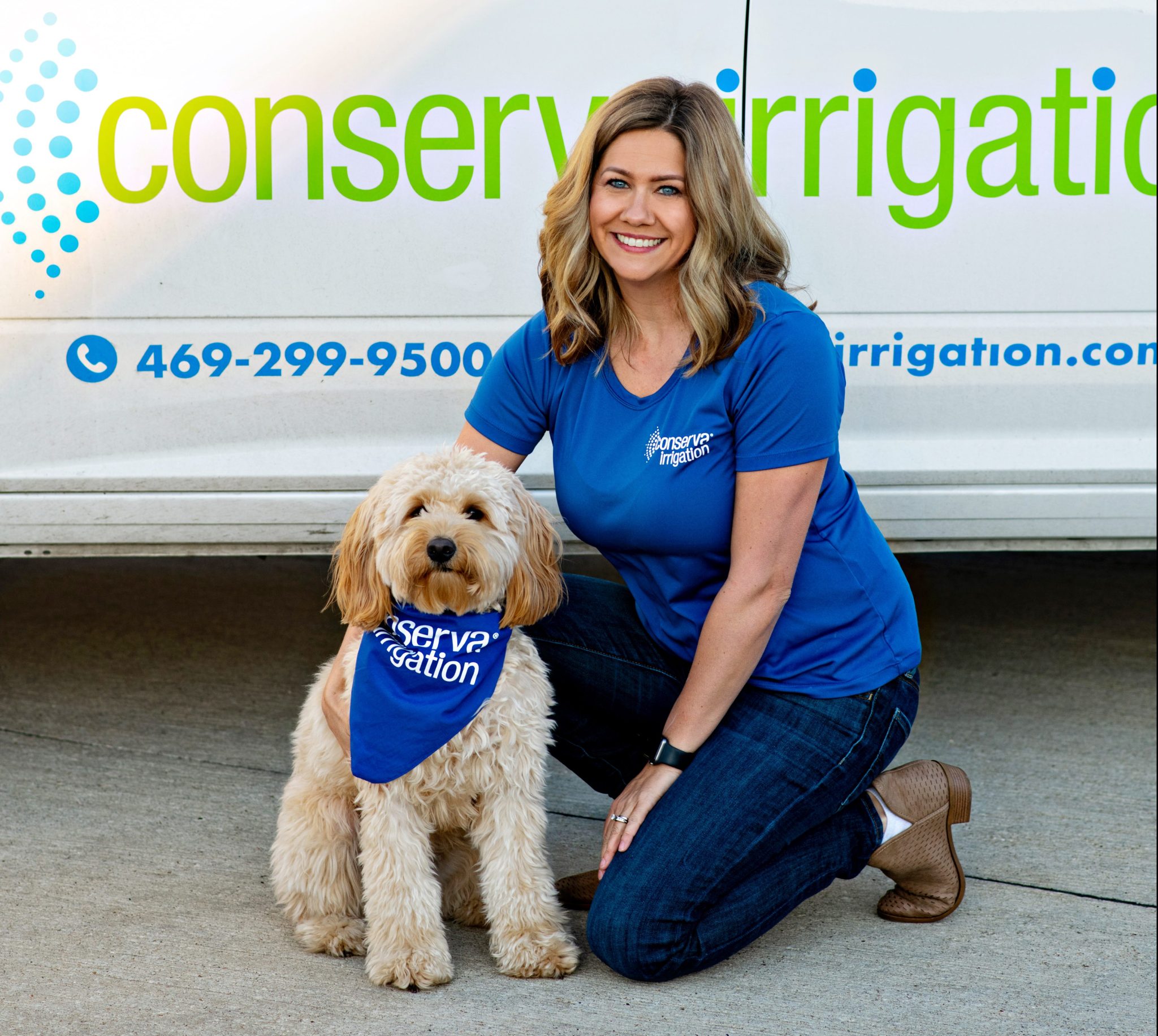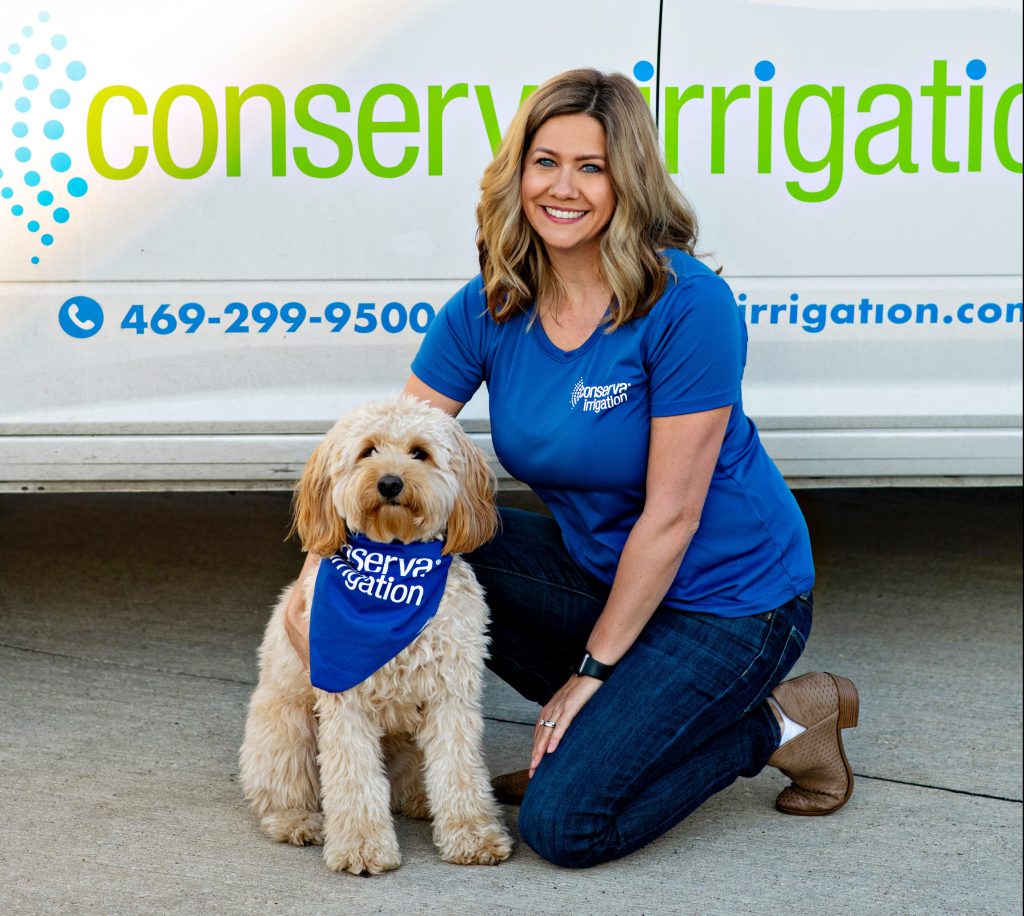 PHOTO BY YOUR CANDID MEMORIES
Some people leave corporate jobs thinking the grass will be greener. For Talitha Schmidt, it actually turned out to be a reality. She left her thriving corporate career behind to pursue entrepreneurship, launching Conserva Irrigation to bring customer-focused residential irrigation services and meaningful career opportunities to the Argyle area.
"After working remotely during the pandemic, I decided I enjoyed the additional time home with my family. My husband travels often with his corporate job, and we have three kids. Taking this step allowed me to work from home while filling a gap in the home services market," Talitha says. "I wanted to start a business where I could provide best-in-class irrigation services to the community and do so in a transparent way with customers."
Talitha and her family attend Argyle United Methodist Church, where she and her husband serve as youth mentors. Giving back to her community is a pillar of her personal and professional ethos. Talitha was drawn to Conserva Irrigation for the business' dedication to community service. Conserva supports charity:water, an organization with a mission to bring clean and safe water to everyone in the world. "Every year, we build a well in an underserved area that provides that community safe, clean drinking water," she says.
Closer to home, Talitha helps homeowners maintain beautiful yards without draining their budget. "We offer maintenance packages so homeowners never have to worry about adjusting their controllers throughout the year," Talitha says. Schedule a free inspection today by calling (469) 502-6470.
Contact
(469) 502-6470
ConservaIrrigation.com/NW-Dallas/Argyle