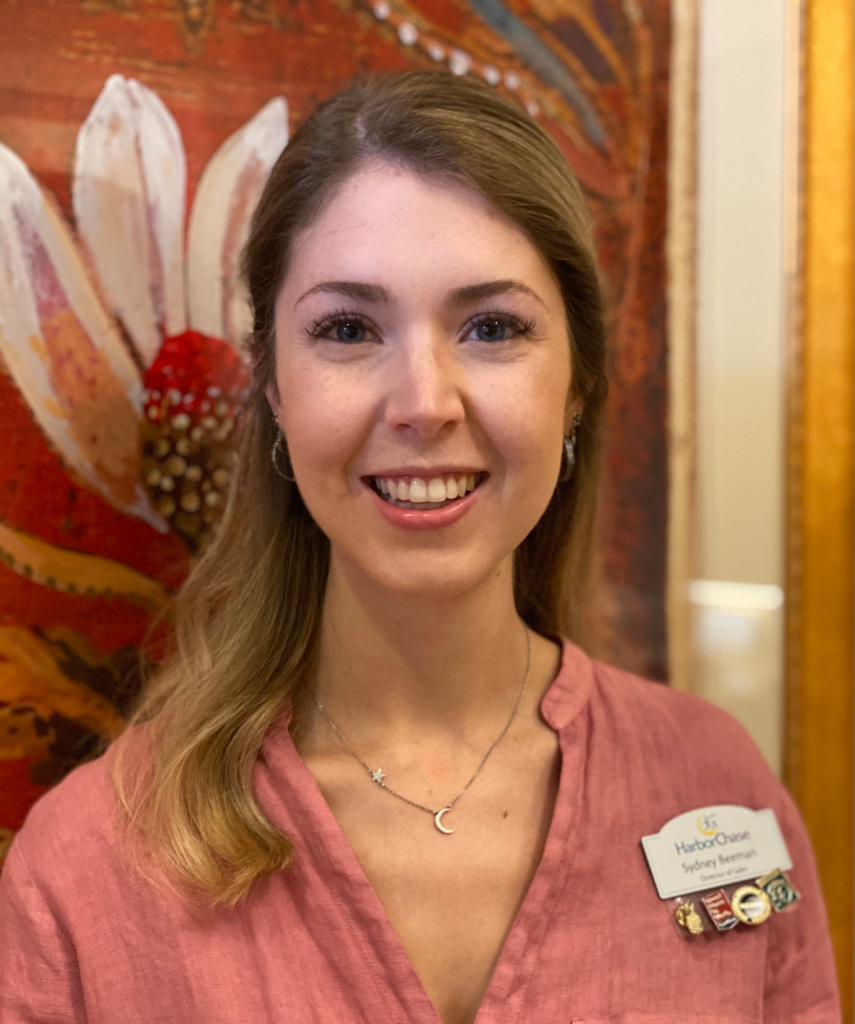 About the Expert
Harbor Chase of McKinney is a small, intimate community offering personalized attention and compassionate care for residents. The community's experienced associates have tender hearts and special talents for those with Alzheimer's and dementia. Harbor Chase of McKinney is celebrating its fourth year in business in August 2021.
---
Q&A
How do I know it's time for memory care?
Be alert to the five conditions that signal when memory care is needed:

Diagnosis of Alzheimer's or dementia

Current caregiver deterioration

Overall decline in loved one's health

Confusion and disorientation that imperils physical safety

Instincts are telling you something isn't right
What should I look for in a community specializing in memory care?
An excellent memory care community should offer safety and security for residents in a clean, comfortable environment staffed by trained, compassionate, and accommodating caregivers. The level and availability of nursing support and medical care are important considerations.
Residents should receive healthy, nutritious meals as well as an array of mentally stimulating activities helping to improve cognition and combat the effects of Alzheimer's and dementia. Our memory care community at Harbor Chase of McKinney offers a soothing and tranquil atmosphere designed to ensure residents enjoy optimal health, maintain their dignity and spiritual well-being, and provide family members with true peace of mind.
Will my loved one surrender their decision-making rights and independence?
A memory care community should enhance your loved one's quality of life by providing compassionate care and enriching programs by specially trained, certified caregivers and life-enrichment coordinators. Our memory community's associates are trained in dementia and Alzheimer's care aimed at helping each resident maintain their sense of self.
Our team creates a "Silhouette of My Life" profile for each resident, honoring their life experiences through stimulating programs, supportive assistance, and highly personalized care. Our memory care community is set apart from others by the dementia practitioner training we provide along with relevant activities and programs.
Specialized programs like "Dementia Live" allow our team to gain vast knowledge by learning how to give the best care for individuals living with Alzheimer's or dementia. This program also enables our team to truly experience what daily life is like for our residents. We hire our experienced associates for their kind and gentle hearts. Every day, they care for our residents as if they were their own grandparents. Each day starts with sensory-based activities and music therapy. This helps to defuse symptoms of sundowner's syndrome later in the evening when increased confusion, restlessness, and behavioral problems occur at or near the time of sunset.
Do residents have private rooms?
Most memory care communities offer private or semi-private rooms. Our community has private assisted-living apartments and private memory care apartments, allowing residents the freedom to make it their own home. Compared to large, corporate facilities, our smaller, closely knit community affords residents the personalized attention they deserve.
Will the staff truly care about my loved one?
Memory care community associates should exhibit patience, kindness, love, and respect for its residents. At Harbor Chase of McKinney, we strive to apply our God-given talents and experiences to the creation and refinement of successful senior-living communities we would envision living in. We achieve this by implementing our core values of respect, attentiveness, integrity, stewardship, and excellence in everything we do.
---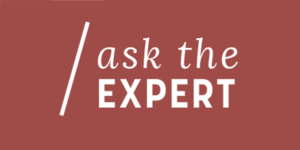 HarborChase.com
(469) 712-7660