Written and Produced by Abby Hoeffner
Photography by Dixie Dixon
Hair and Makeup by Rocio Vielma
Styling by Jeanette Chivvis
Model Kiley represented by the Kim Dawson Agency
In the depths of winter we long for respite from the dark, bleak, cold days. Bring out the sun! Layer on the color! Turn up the heat! Resort wear, fashion's season-less darling, delivers on all three counts. So read on for your vacation wardrobe inspirations, then pack your bags and book a flight to a balmy destination.
JET SET
With the abundance of travel deals available, escaping the winter blues is no longer just for the über privileged. Be comfortable and chic on the flight in a wide leg pant like this striking red pair. Toss on a straw hat as you deplane and let the rejuvenation begin!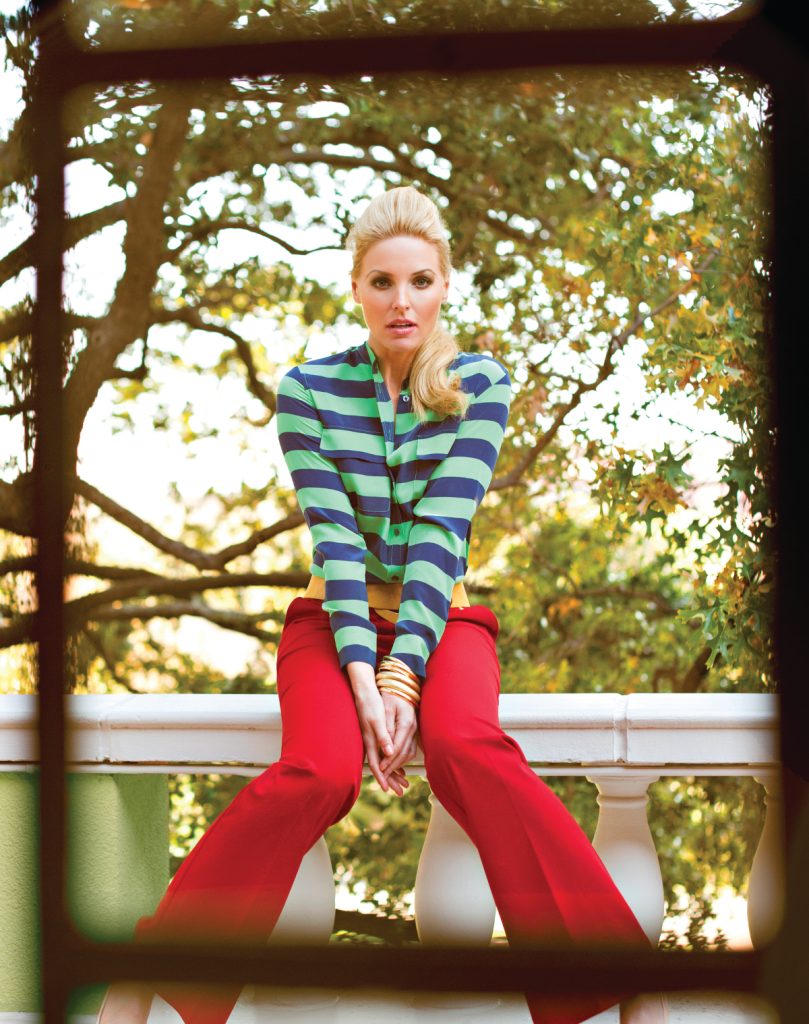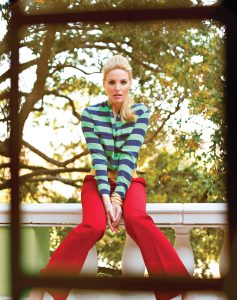 SAIL AWAY
Resort wear has always drawn inspiration from the sea. Nautical elements—such as the navy and white striped skirt and rope necklace—look just as fashionable on shore as off.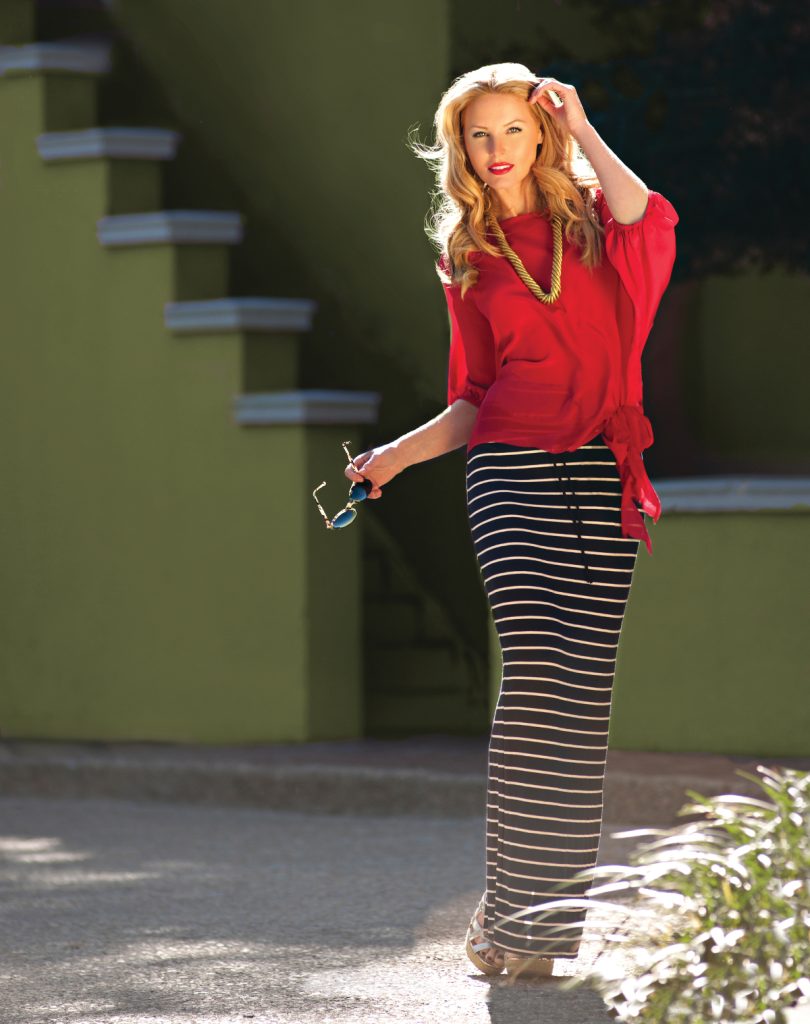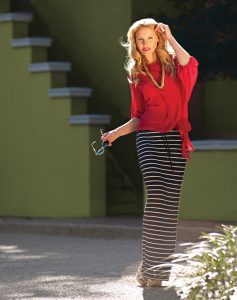 MAXIMUM IMPACT
Resort wear should deliver maximum style with minimal effort. Pack without hogging the suitcase; unpack with little to no wrinkles and wear like a dream. This maxi dress not only unfurls its palette of many colors at the slightest ocean breeze—turning every head in sight—but also slips in and out of luggage with the kind of low-maintenance charisma most women imagine they have (only to be told otherwise by their significant other).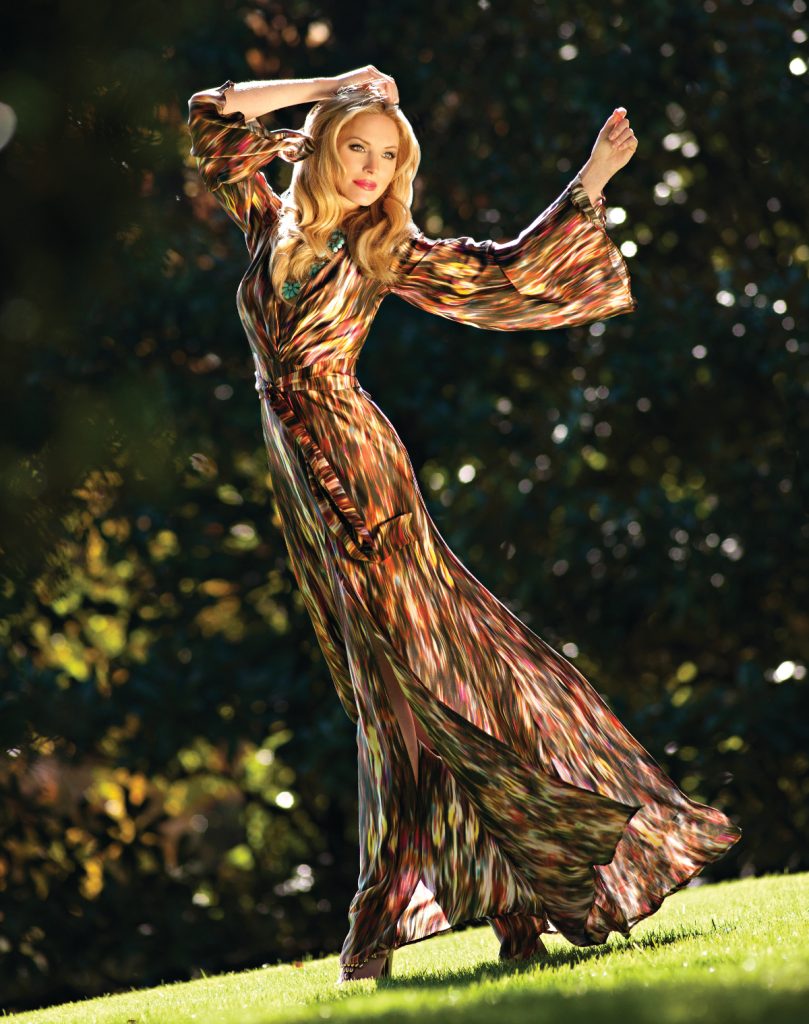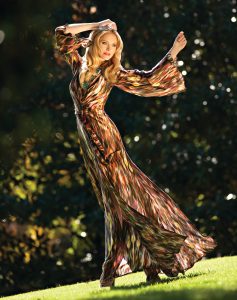 AROUND THE BLOCK
Color blocking—the code name for pairing large "blocks" of color—is a huge trend you'll be reading lots about in coming days. Here we've paired a red tank with a vibrant orange skirt that will heat up the beach—day or night.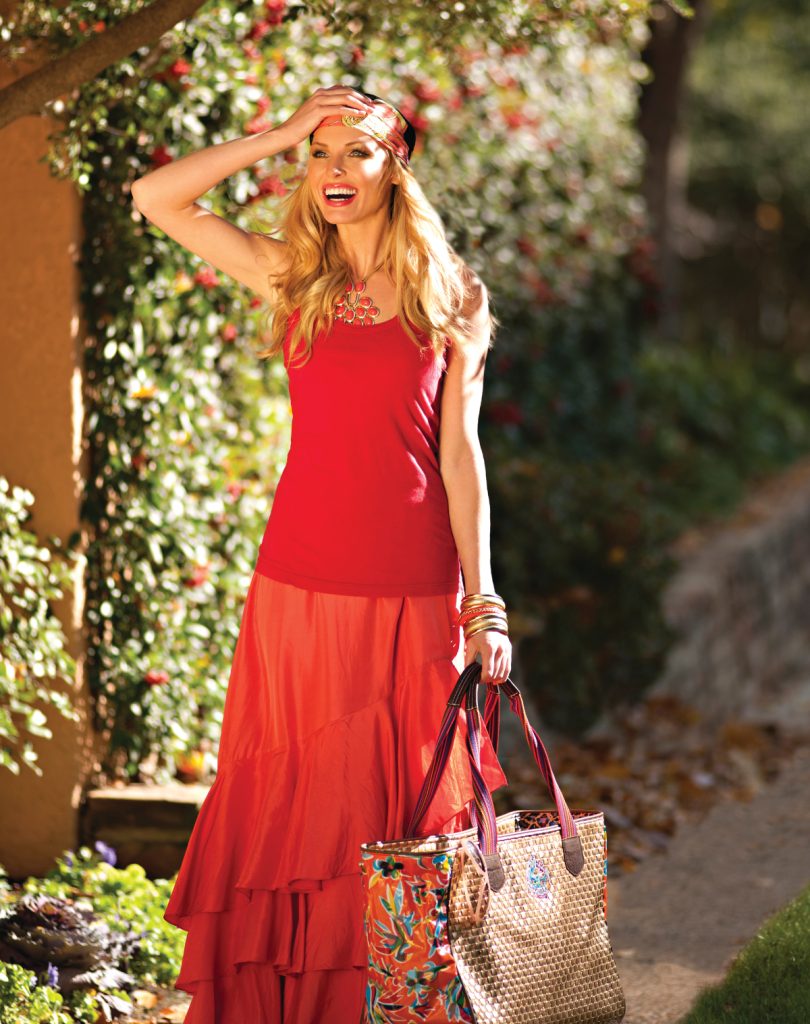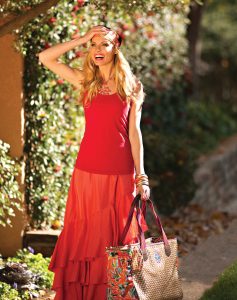 About the location
Rosewood Mansion on Turtle Creek is widely regarded as the most celebrated hotel and restaurant in Texas. Considered an icon by both locals and visitors alike, the Mansion retains the intimate ambience of the private residence it once was. Meticulously restored interiors, hand-carved fireplaces, marble floors and stained-glass windows preserve the estate's original magnificence while impeccable service, an attentive staff and thoughtful amenities ensure absolute comfort. For more information, visit RosewoodHotels.com.