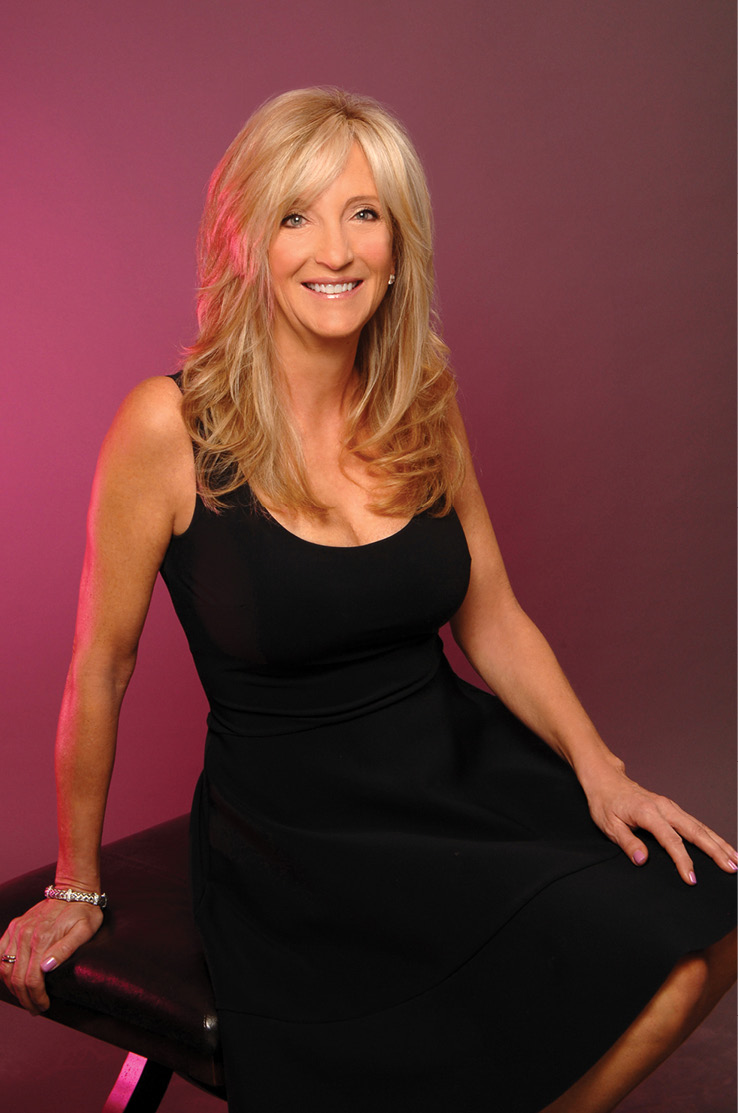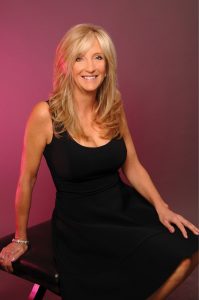 CONTACT:
12850 Jones Road, Suite 103
Houston, Texas 77070
281.890.2828
2500 Fondren, Suite 200
Houston, Texas 77063
713.781.6401
Inspiring others to reach for their personal best, give back to the community, help those in need, do great things, and challenge themselves to go further than they ever imagined, is one of Dr. Susan Ellison's greatest passions in life. It's a philosophy she applies to herself, and says there are few things more uplifting and gratifying than making a difference, whether it's by helping patients achieve a beautiful, healthy smile, encouraging people to run a marathon for charity, or help the community by donating to a local food bank. Her incredible staff shares her passion, and they also love to make people smile!
LEADING BY EXAMPLE, CHEERING OTHERS ON
When we asked Dr. Ellison, a long-time Memorial area resident, what makes her a "Super Doc," she talked about the ways she reaches out to others, instills a desire in them to go above and beyond, and then supports them every step of the way. "I'm all about inspiring people to reach beyond what they think is possible, whether it's working towards dental health or helping them do something they thought they couldn't do," she explained. "When they think they can't, or question their ability, I'm right there to champion them on. Once someone experiences this, as I have done personally, they can apply their new ability to another area of their life, or, they can inspire others and become a champion themselves." 
HELPING CHILDREN IN NEED
Children are our future, our legacy, and our hope. Dr. Ellison and her team help children in a variety of ways, including sponsoring the Shriner's Circus for kids, and donating to research for type 1 diabetes, which used to be known as juvenile diabetes. "I've supported the JDRF Diabetes Walk for years for one of my daughter's best friends. When we found out a young relative of one of our staff members suffers from type 1 diabetes, we all rallied to support her," Dr. Ellison shared. "Julie, a happy 10-year-old, was diagnosed three years ago after she passed out at school. She remains active and still plays sports. She is also involved in raising money to get an insulin dosing device that she will wear throughout the day. Her family and friends say, "All Julie needs is a little bit of insulin and a whole lot of Jesus!". This became the logo for our office team shirts for the JDRF Walk last fall."
"IT'S A GREAT FEELING WHEN YOU MAKE AMAZNG OUT OF IMPOSSIBLE!"
Dr. Ellison's staff and her teenage daughter join her in raising money for worthy causes. She and her daughter have run the Houston 5K Run to end Duchenne Muscular Dystrophy the last three years. "We support a dear friend who is six years old and suffering from this debilitating disease. My daughter and I are also exploring other things we can do together to raise money for worthy causes," Dr. Ellison shared.
It takes a team to deliver extraordinary dental care, and at Dr. Ellison's office, giving back and supporting the greater good is a team effort, too. Everyone helps out at a local food bank. Cindy, who has been running the office for 17 years, has long been involved in charitable events and missions. She and her daughter went Haiti through their church, to help at an orphanage and provide vacation Bible school. They have also helped with a tornado rebuild in the U.S.
SPECIALTIES:

Cosmetic and General Dentistry
In-office and take home bleaching available
Laser Gum Recontouring
Invisalign
Dental Implants
Veneers
Bonding
Root Canals
Crowns
Bridges, Partial Dentures, Dentures
Periodontal Treatment
Extractions
MORE OPPORTUNITIES TO SUPPORT AND GIVE BACK
Each year, Dr. Ellison and her staff choose different ways to help others and donate. For 2016, they have set their sights on Alzheimer's. Alzheimer's is the sixth leading cause of death in the United States and the fifth leading cause of death for those aged 65 and older (source: Alz.org). Dr. Ellison's own family has been touched by the disease.
PATIENTS LOVE DR. ELLISON AND HER AMAZING STAFF
Making a real connection, offering friendship, and simply sharing the joy of life with their patients is a daily occurrence in Dr. Ellison's office. Their deep concern and interest in their patients shines through in everything they do, and patients love them for it. "We know our patients' names by heart, and always take an extra minute with them to catch up, hear how they are doing, and let them know we care," Dr. Ellison commented.
Dr. Ellison and her team consider all patients part of their extended family, and do many of the things family and friends do for one another. "We love to send cards whether it's for their birthday, a new baby or grandbaby, or if we hear one of their beloved pets is sick," Cindy said. "When they come to visit us, it's not uncommon to greet patients not just by name, but with a hug or a high five."
There's something else unique about Dr. Ellison's practice. It's not uncommon to hear laughter as patients share a joke or an amusing story with the professional yet friendly team, many of whom have been working in the office for years. Who laughs during a visit to the dentist? Dr. Ellison's patients!
FREE TOOTH WHITENING FOR PATIENTS WHO DONATE
Dr. Ellison and team invite you to join them and contribute to JDRF, a flagship fundraising event and the largest type 1 diabetes event in the world, to Duchenne Muscular Dystrophy, and/or to Alzheimer's. Your donation will help fund life-changing research for these diseases.
Call Dr. Ellison's office to learn about how you can donate to receive free tooth whitening.
"COME JOIN OUR DENTAL FAMILY"
Dr. Ellison is accepting new patients. She has been in practice and serving the community for over 23 years, and stays up-to-date on the latest advances. Dedicated to continuing education, Dr. Ellison has completed post-graduate training at the prestigious Las Vegas Institute for advanced dental studies.
Call to schedule an appointment today. She and her talented team take pride in a job well done. They strive to provide high-quality dentistry and an extraordinary dental experience for all patients.