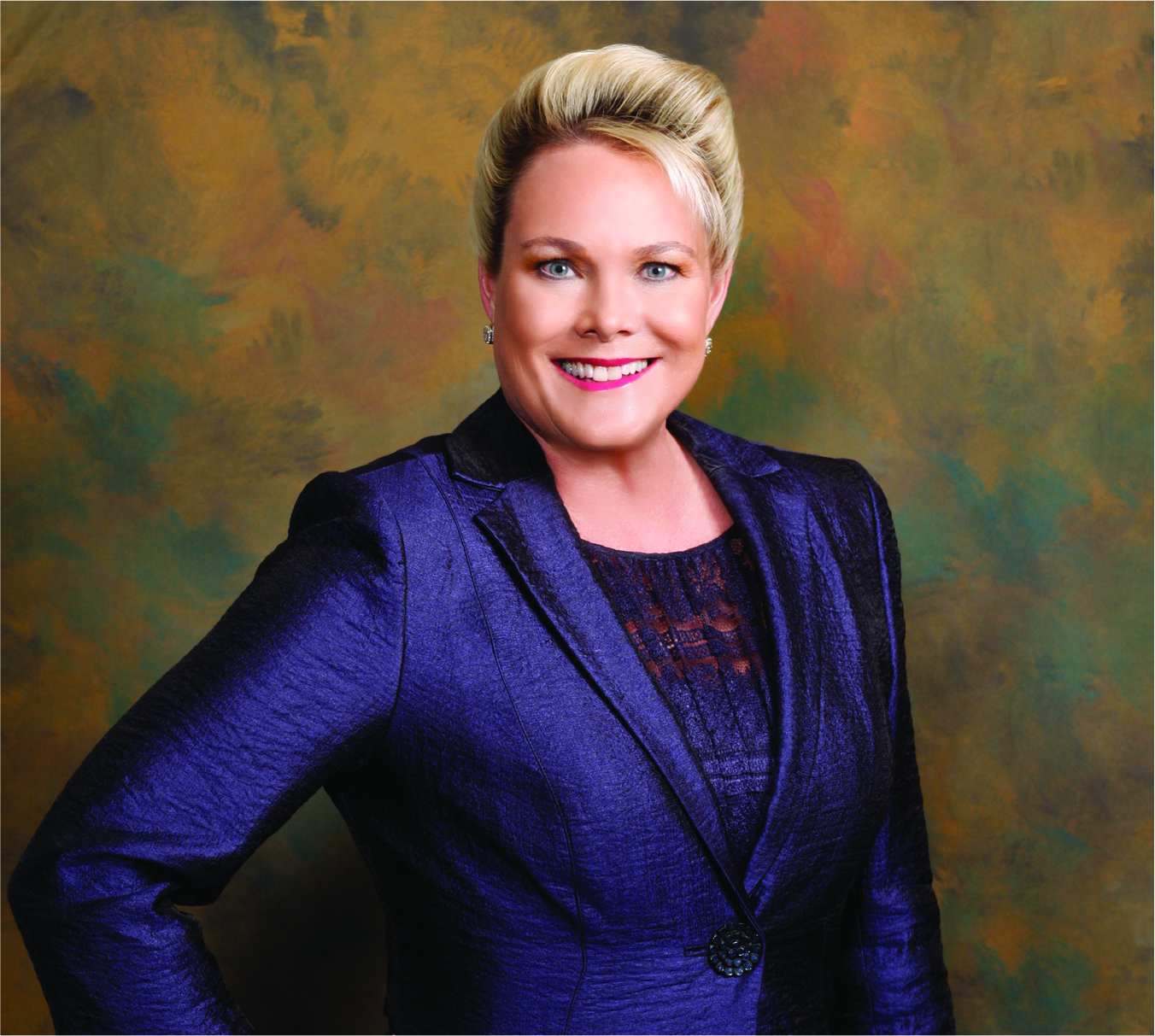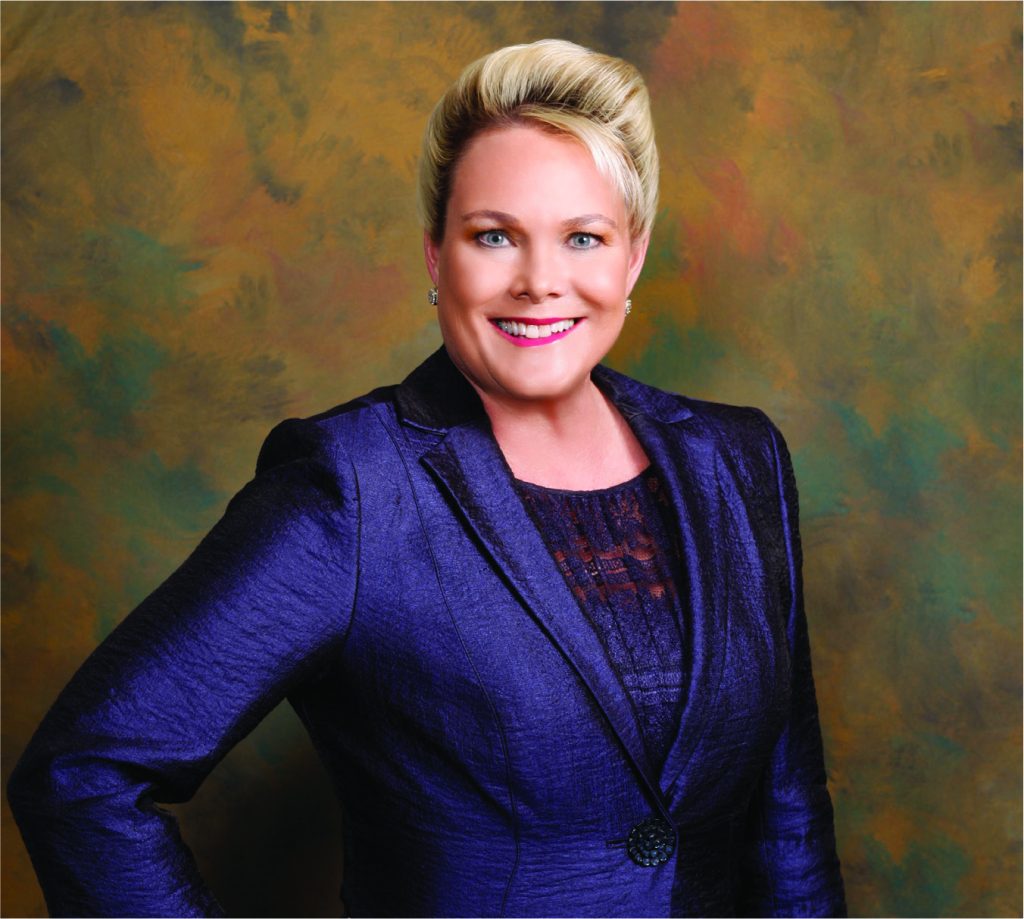 BY MEREDITH KNIGHT | PHOTO BY LAUREN MEDEAN
Stephanie Foster believes in divorce with dignity. One of the first attorneys trained in collaborative law in 2008, she sees collaboration as a way to avoid the uncertain outcome of court and achieve a fair settlement that best meets the specific needs of both parties and their children. "Collaborative law is a powerful way to generate creative solutions in family law disputes while minimalizing financial and emotional damage to the couple and their children, all the while promoting post-divorce psychological and financial health of the restructured family," she said.
The benefits of collaboration are many and include:
Parties share the same information and work with transparency.
Parties hold "four-way" meetings that include dialogue between clients and their attorneys.
Parties discuss and agree upon the legal expenses incurring, promoting an efficient use of time and money.
Because agreements must be mutual and settlements aren't forced, parties are more likely to be pleased with a compromise reached jointly.
If collaboration fails, litigation remains an option.
Stephanie began her legal firm, The Law Offices of Stephanie A. Foster, in 1992 and has spent almost three decades devoting her time and effort solely to family law. Through it all, her practice philosophy has been simple. "Our commitment is to help our clients resolve their family law dispute while keeping their personal and economic dignity intact," she said.
Her formidable legal team includes Associate Attorney Larry Mike, II, Legal Assistant Ashleigh Bell, Paralegal Sandra Patino, and Administrative Assistant Ann Watson. Together they concentrate on family legal issues.
Stephanie's dream of owning her own law firm began when she was just a girl. "My father is an attorney," she said. "When I was a child, I'd beg him to take me to work with him at his law firm each summer." It was during those summers that Stephanie honed her philosophy of treating each client with dignity and affording them the time they deserve, no matter what type of case they present. The elder Foster instilled a love of the law, a passion for learning, and a strong work ethic in his three daughters. All three became lawyers.
A graduate of Arlington's Martin High School, Southern Methodist University in Dallas, and St. Mary's Law School in San Antonio, Stephanie traveled and explored different areas of law. Throughout her career, she's handled approximately 3400 family law cases. Stephanie is a member of Collaborative Divorce of Texas, the International Association of Collaborative Professionals, the Collaborative Lawyers of Arlington and Mansfield, and a lifetime member of the Texas Law Foundation. She's active in the Arlington, Tarrant County, and Texas Bar Associations and is a Texas Bar Foundation Fellow.
Areas of Practice include:
Divorce
Modifications
Custody
Child Support
Spousal Support
Visitation
Enforcement of Custody/Support
Paternity
Step-Parent Adoption
Contact
4214 Little Road, Suite 1000
Arlington, Texas 76016
(817) 277-2805
StephanieFosterLawyer.com